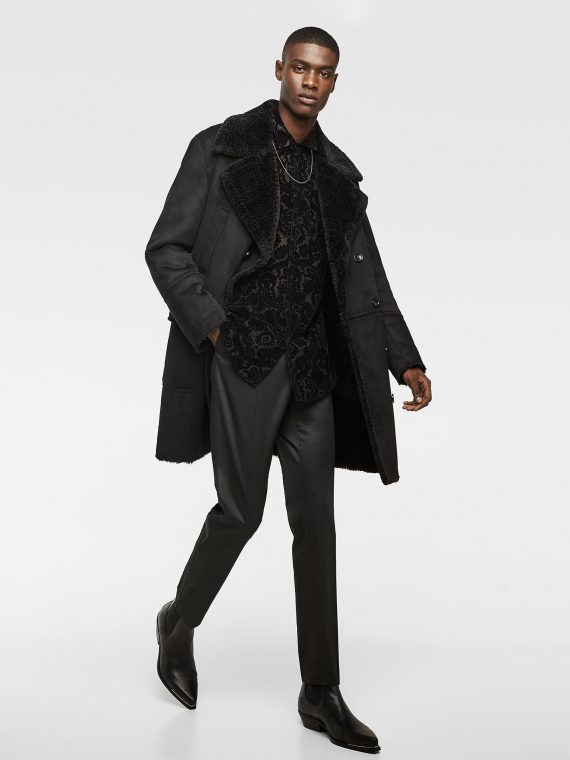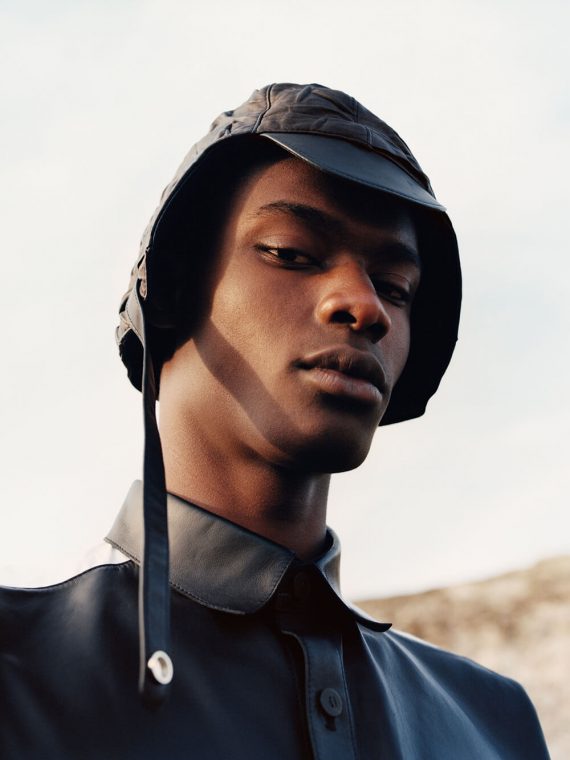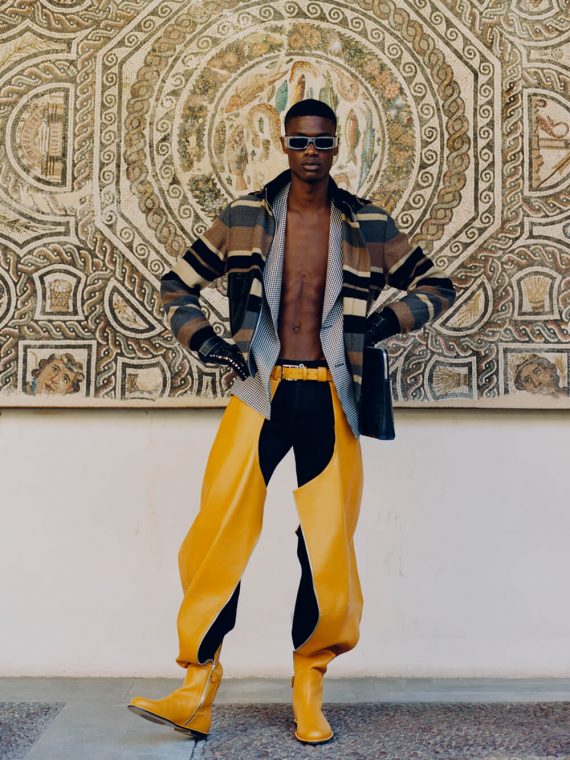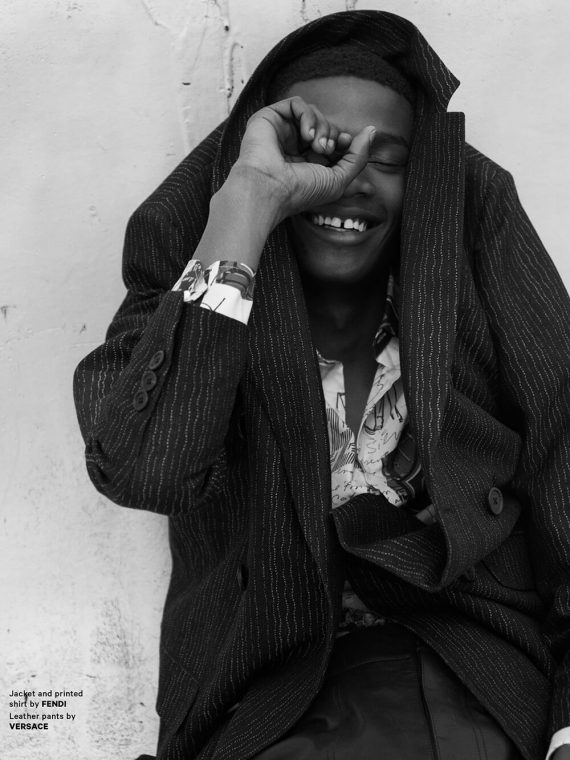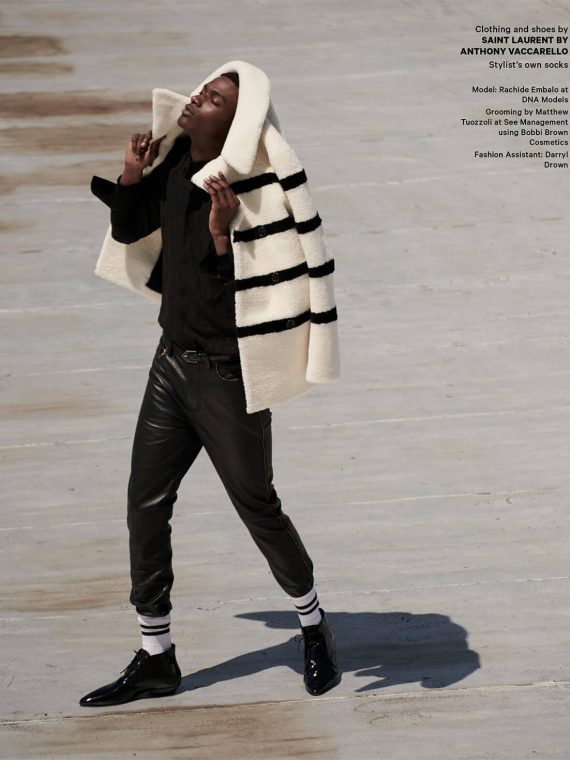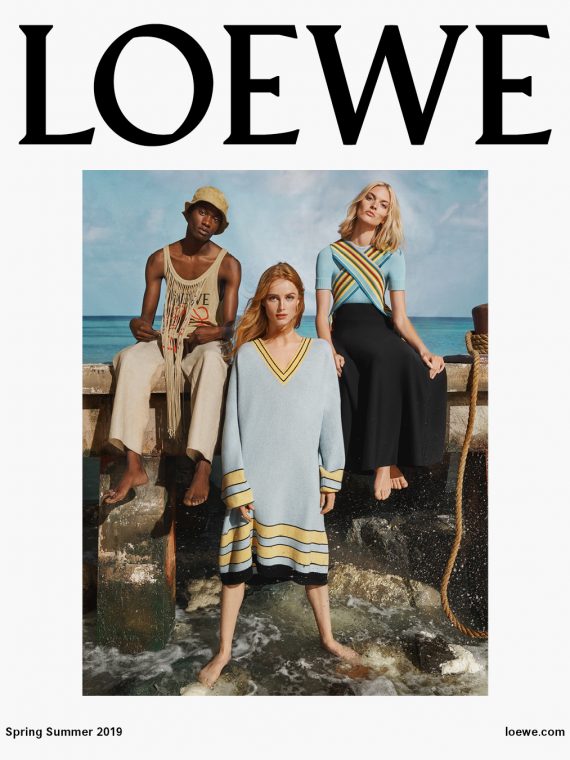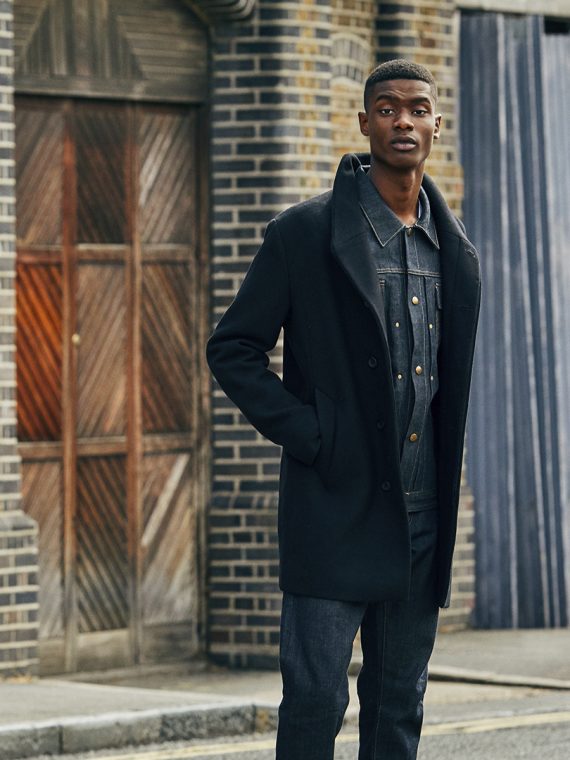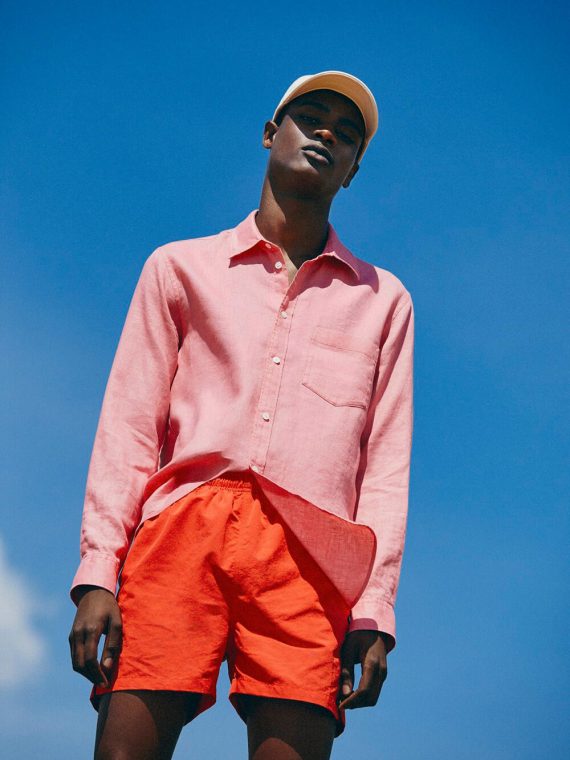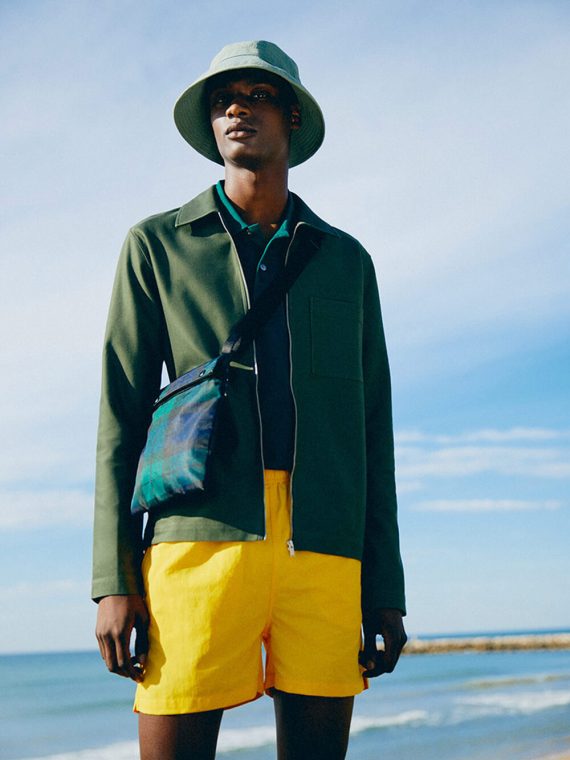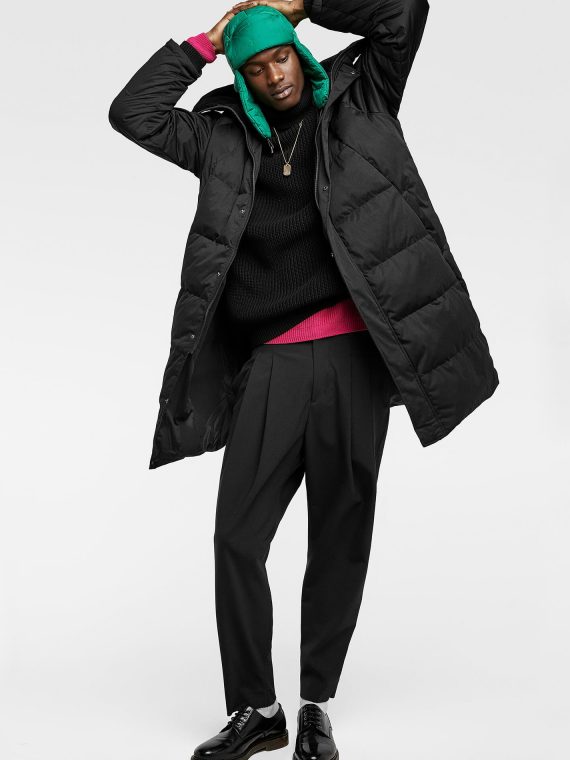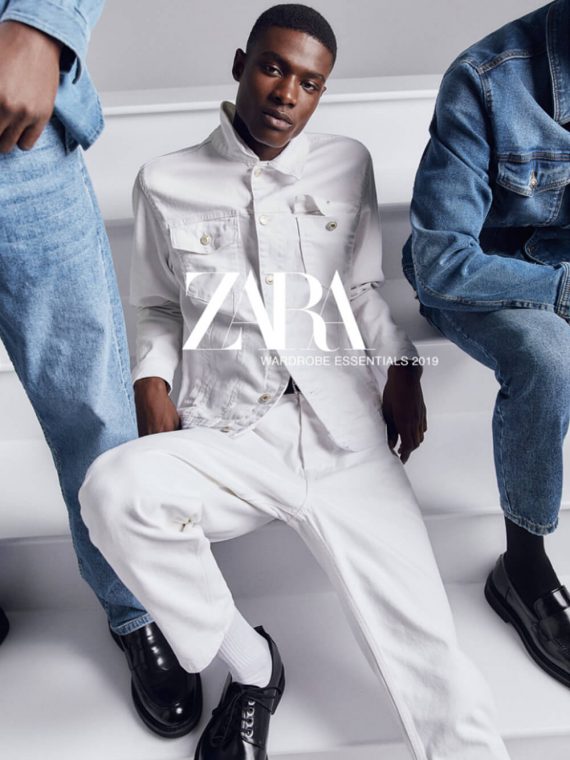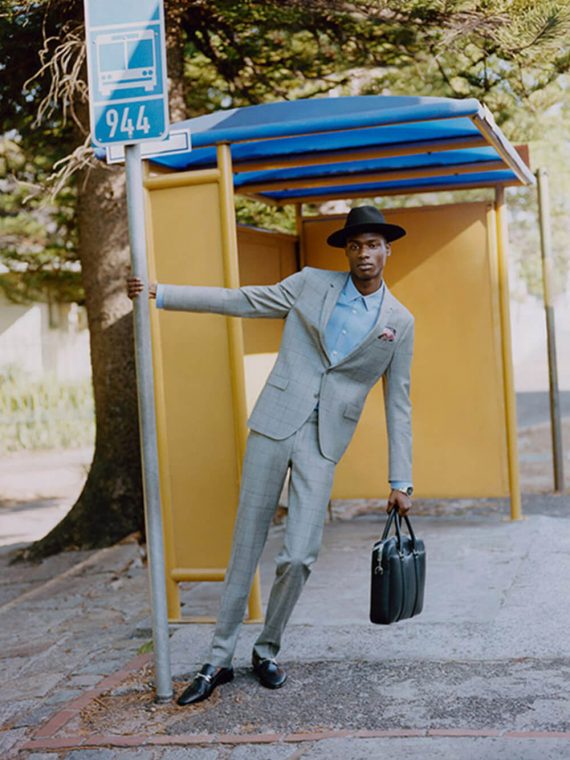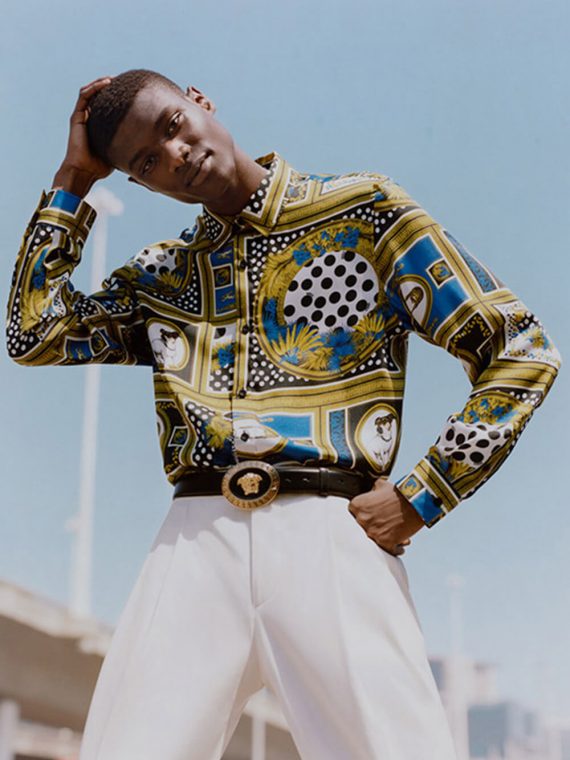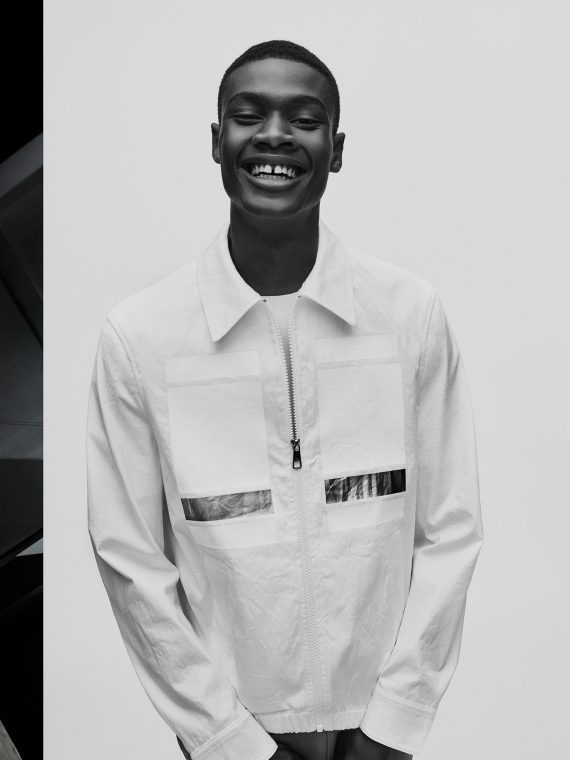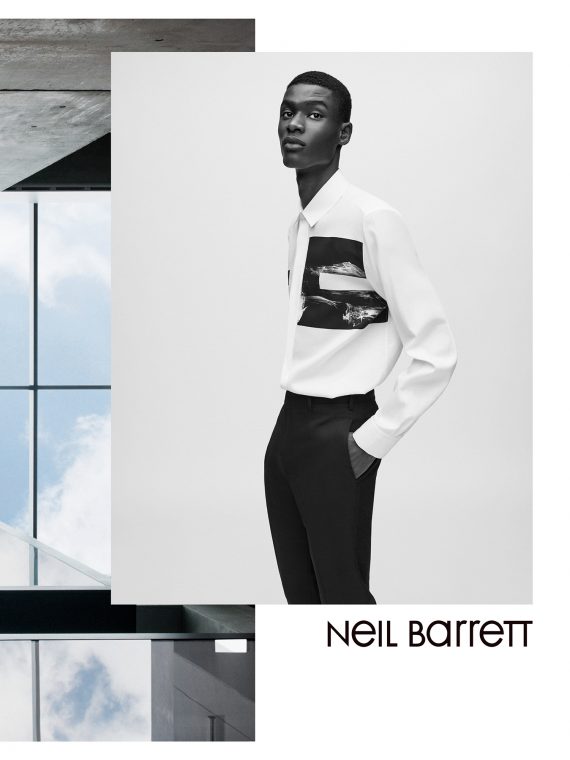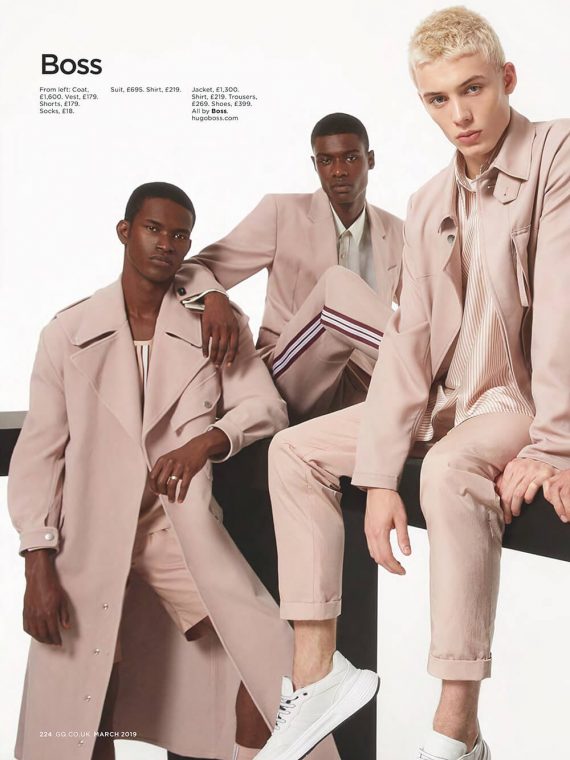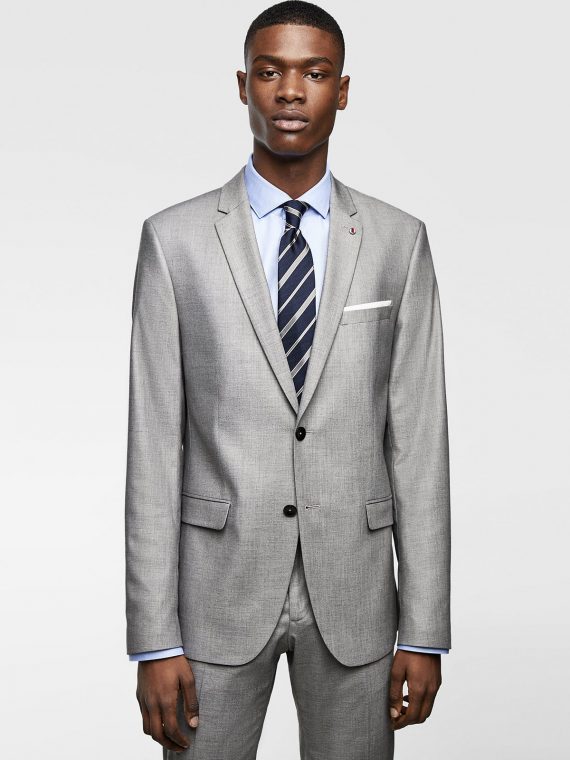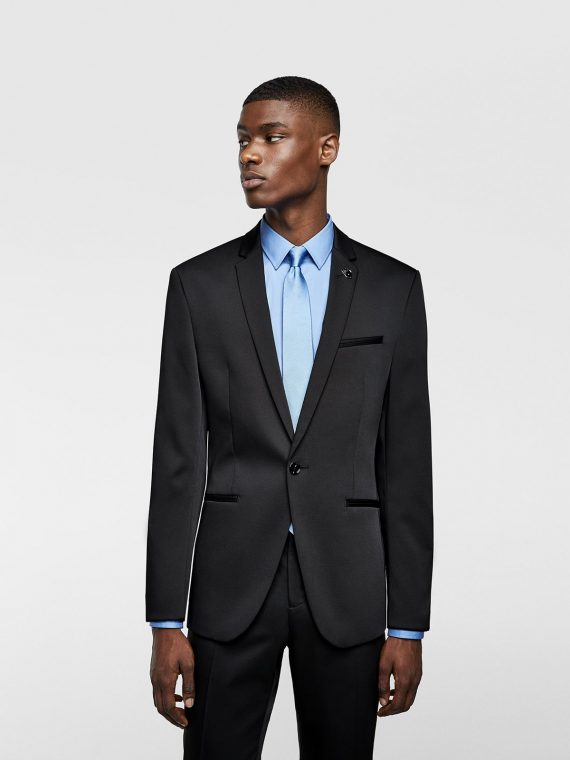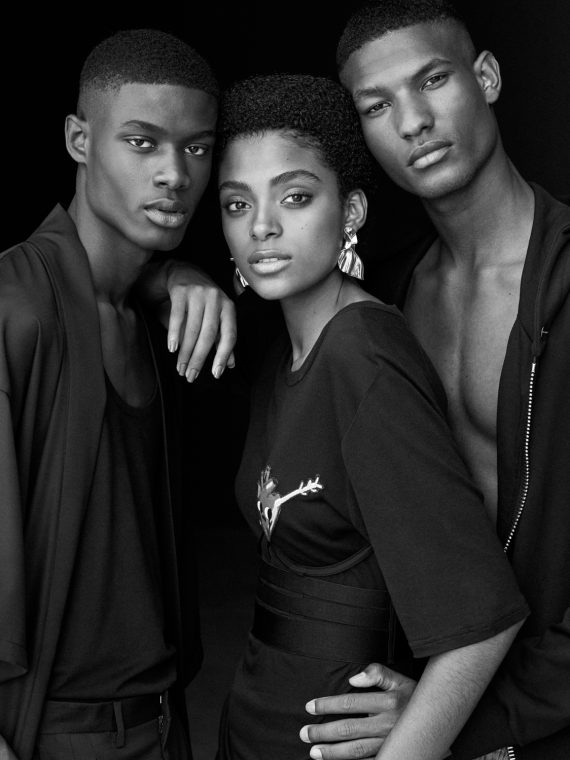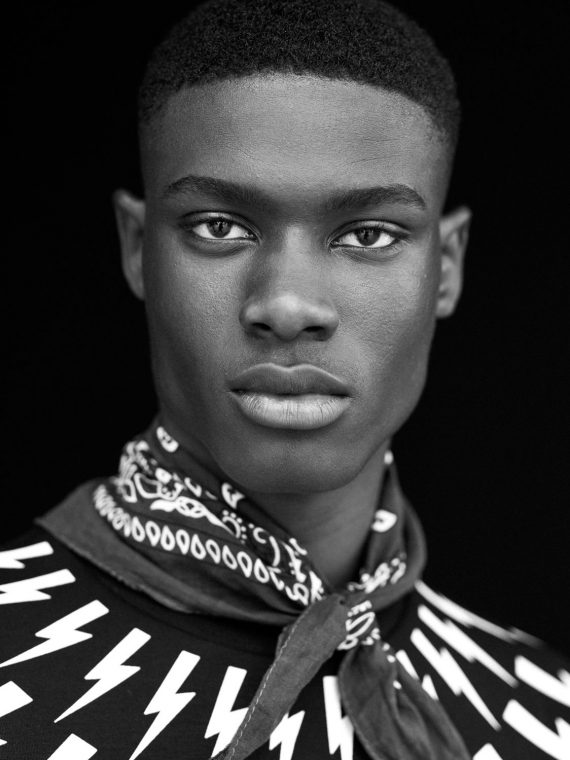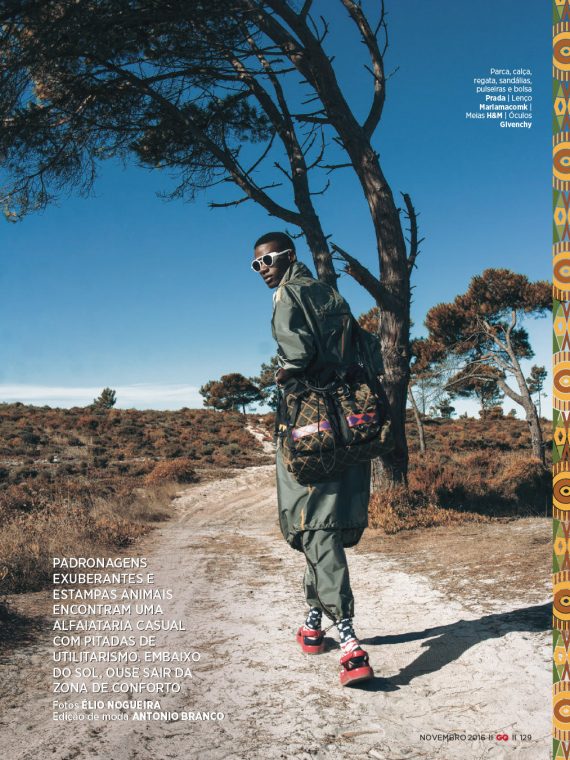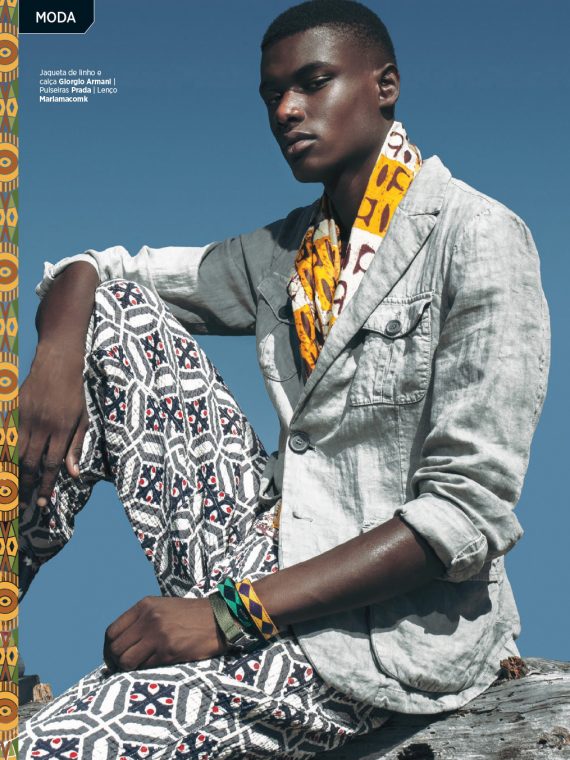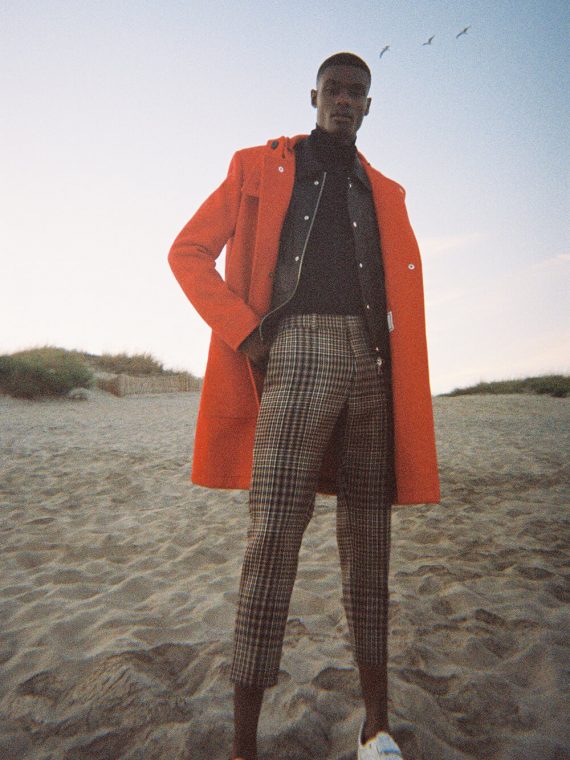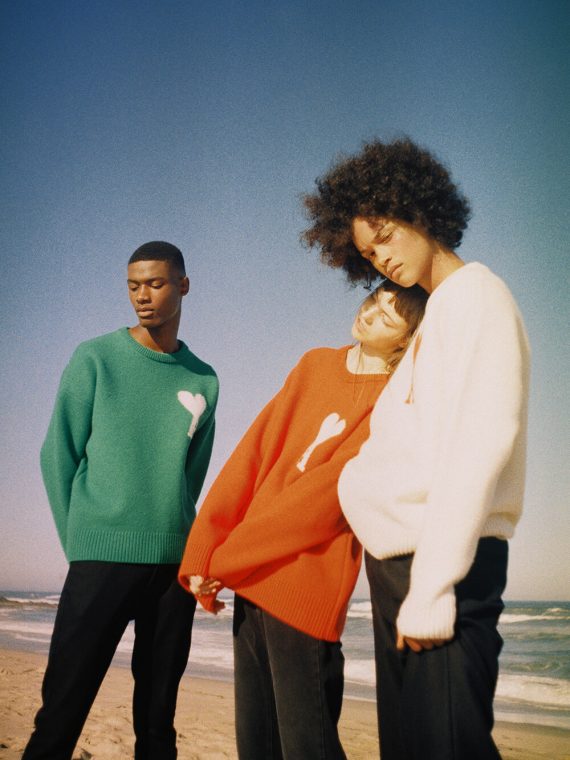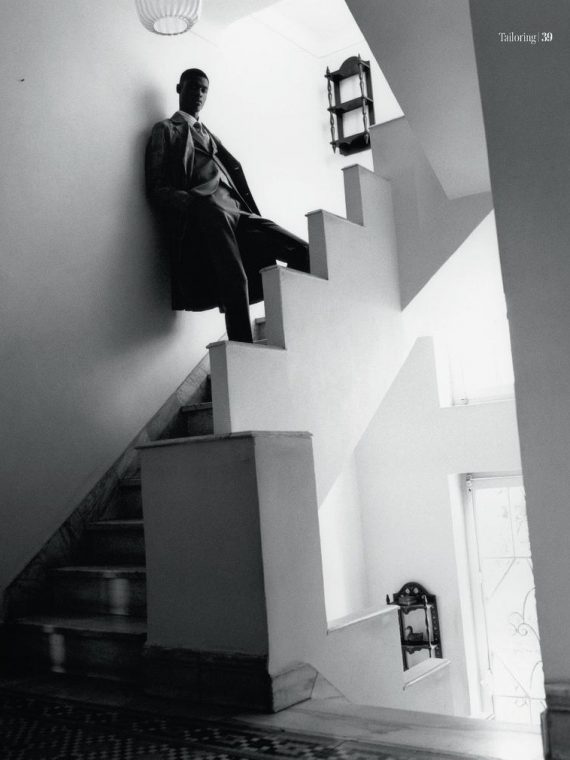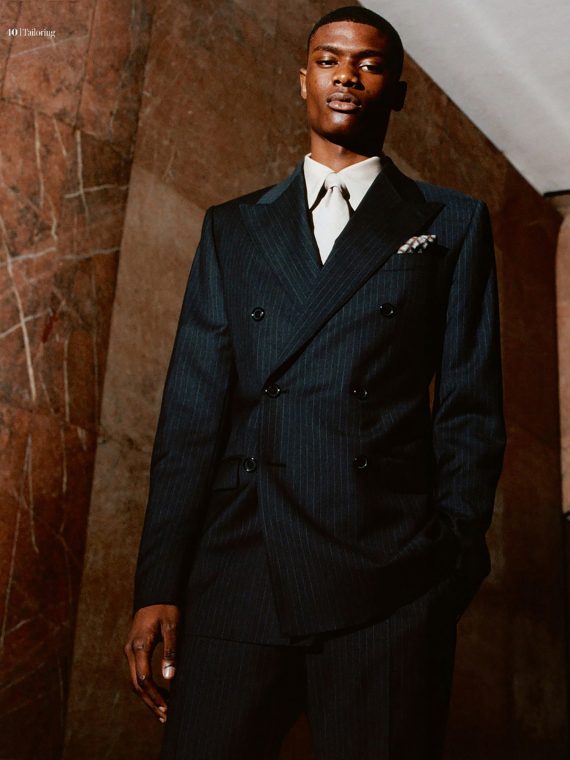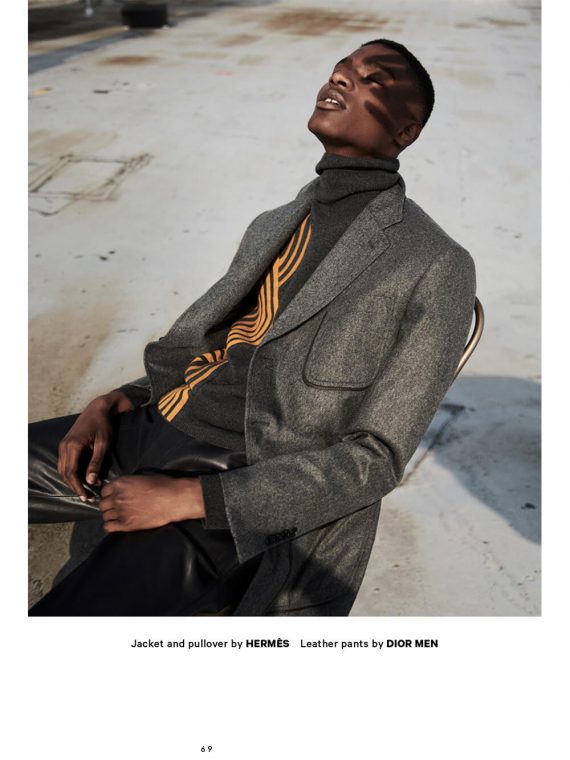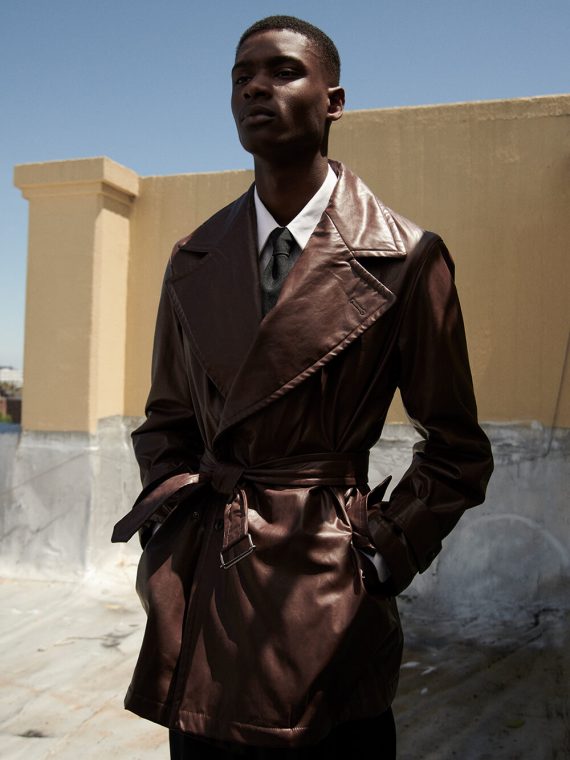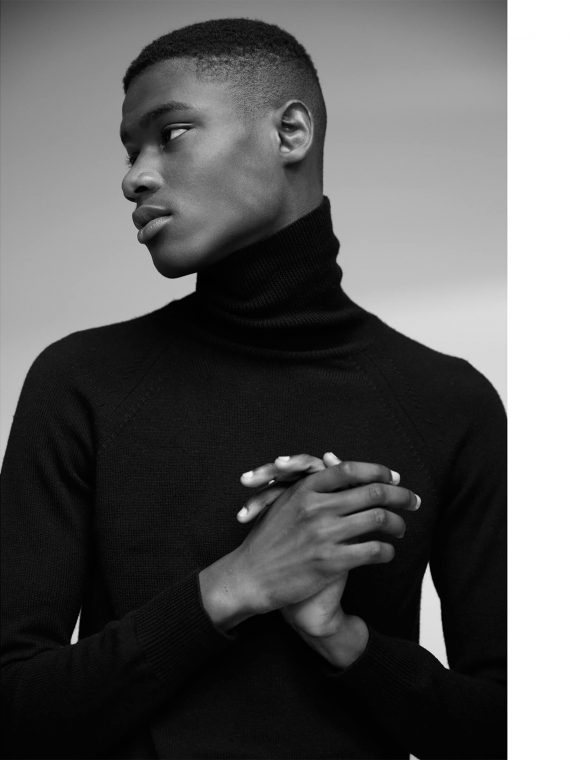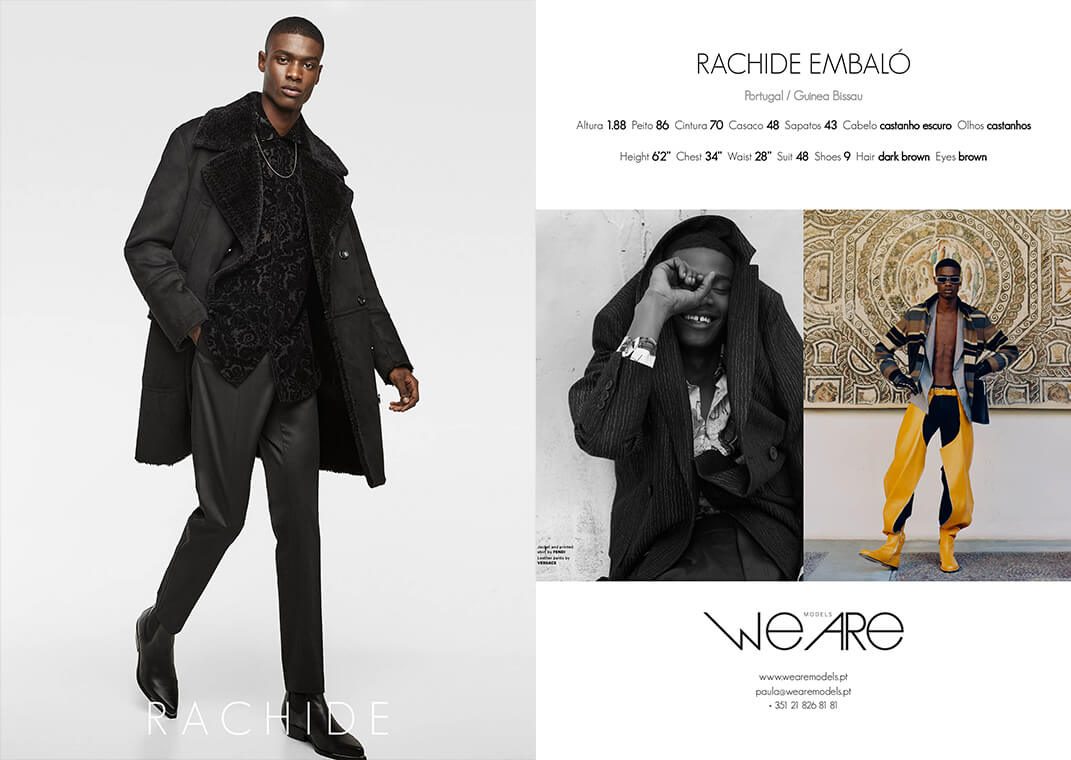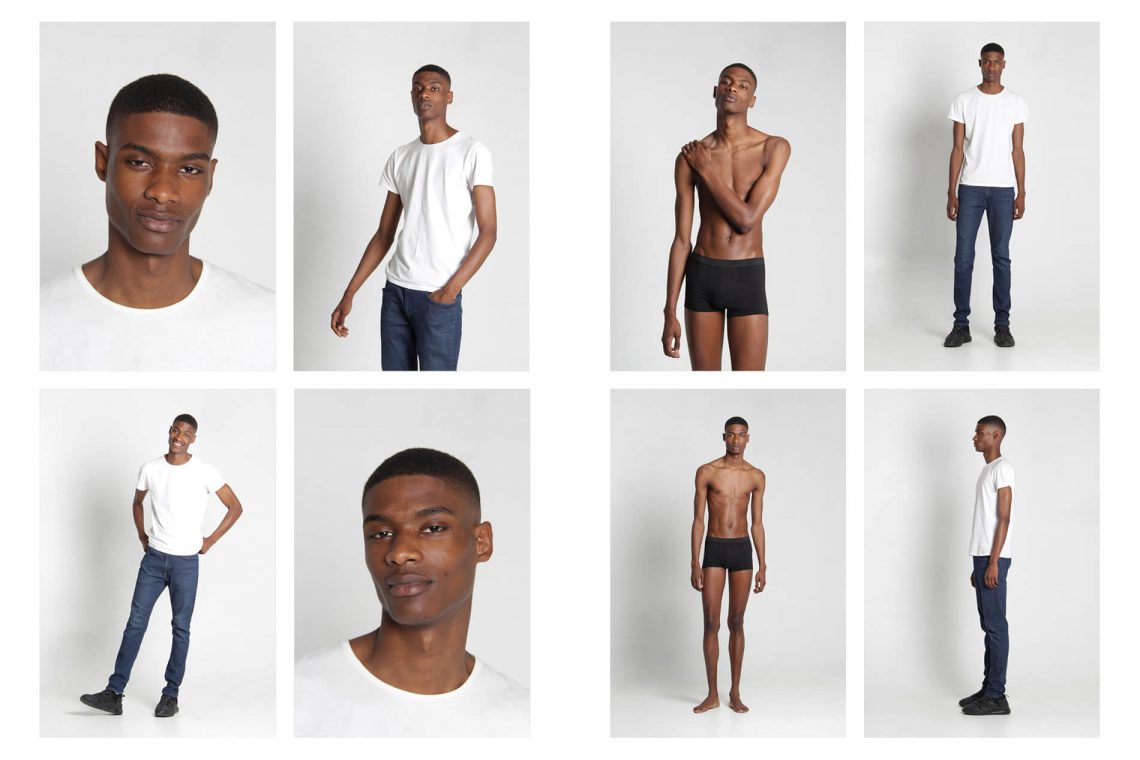 A simple and cool classy guy Rachide Embaló grew up in one of Portugal's most tough neighborhoods. Coming from a Guinean background, family is the most important thing in the world for him.
With a distinct gap in his front teeth, a wide set of dark brown feline eyes if Rachide was an animal he would be a lion. His favorite superhero? Batman.
Loyalty is the most important value that he considers and being humble is a characteristic he admires. He's ruthless personal and professionally, he always wants to be the best in everything he does.
His only fear is heights but that's a fear he already had to overcome. Rachide loves rap music. Back in high school he used to play basketball and now he's learning Muay Thai.
In the future, Rachide dreams of buying a house for his mother and to open his very own pork-free restaurant.