MODA LISBOA 'Metaphysical' FALL WINTER 22
Here's a complete rundown of this year's edition of Moda Lisboa, 'Metaphysical'.
DAY 1
To start this edition RAQUEL RAMOS, VICENTE SANTOS and LEONOR SOUSA were part of the presentation by João Magalhães.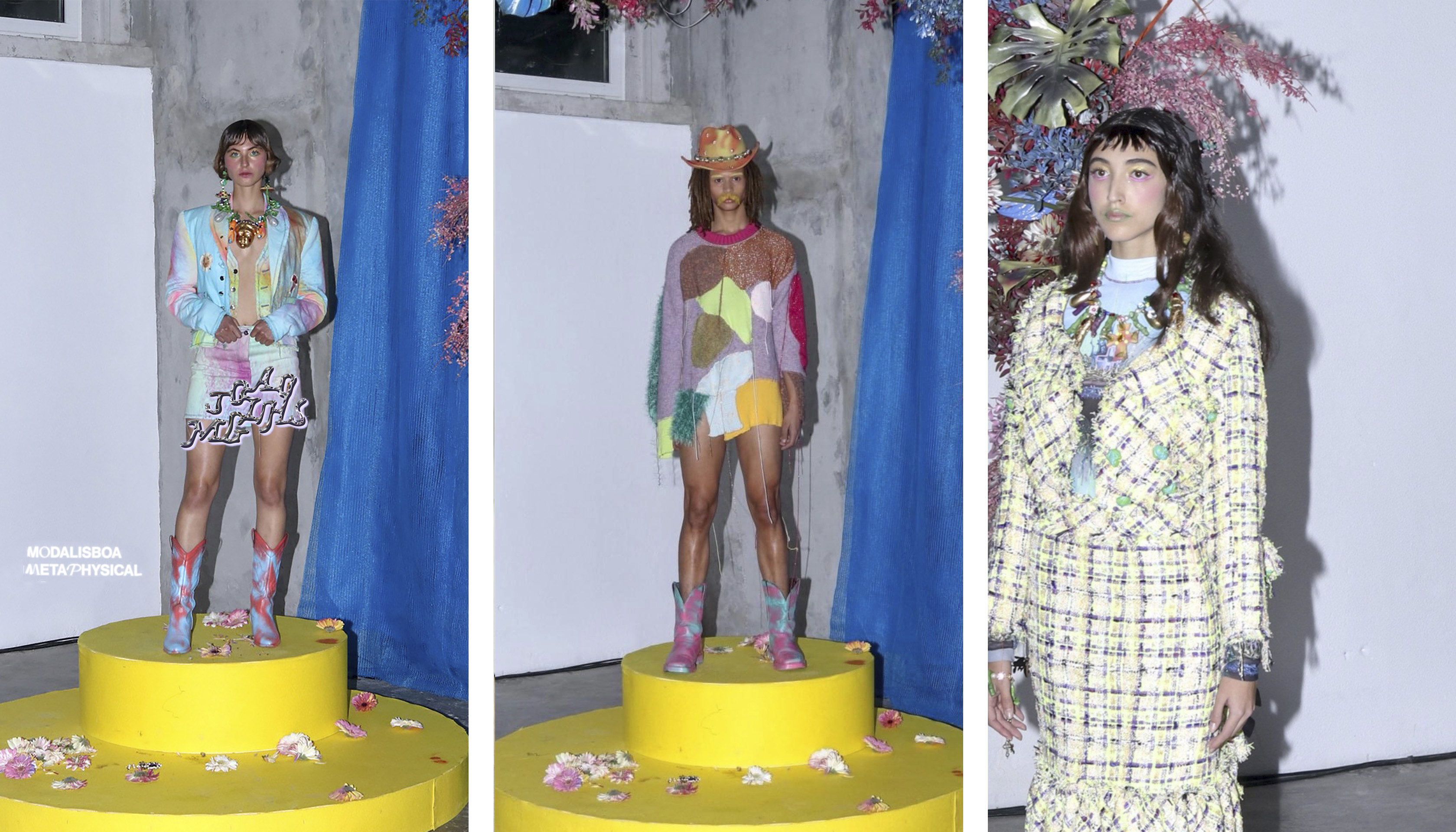 DAY 2
On the second day, it was time for Sangue Novo (New Blood) a contest where new designers showcase their first collections.
LEE MENDONÇA opened the show for the winner Filipe Cerejo while LEONOR was the first in line for Veehana.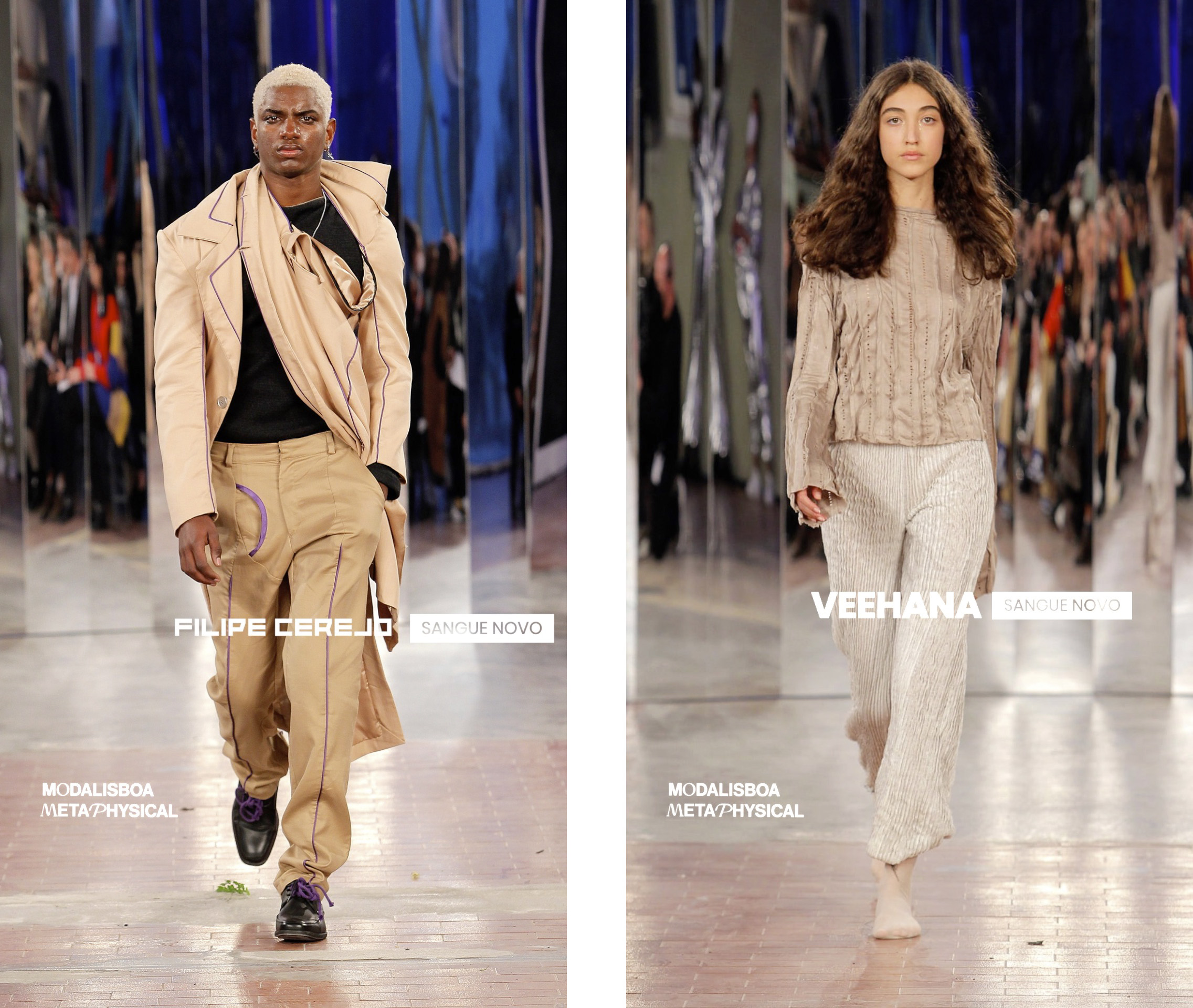 SIMÃO TEIXEIRA made his debut at Moda Lisboa opening for the other winner of the night, designer Maria Clara, alongside RAQUEL RAMOS.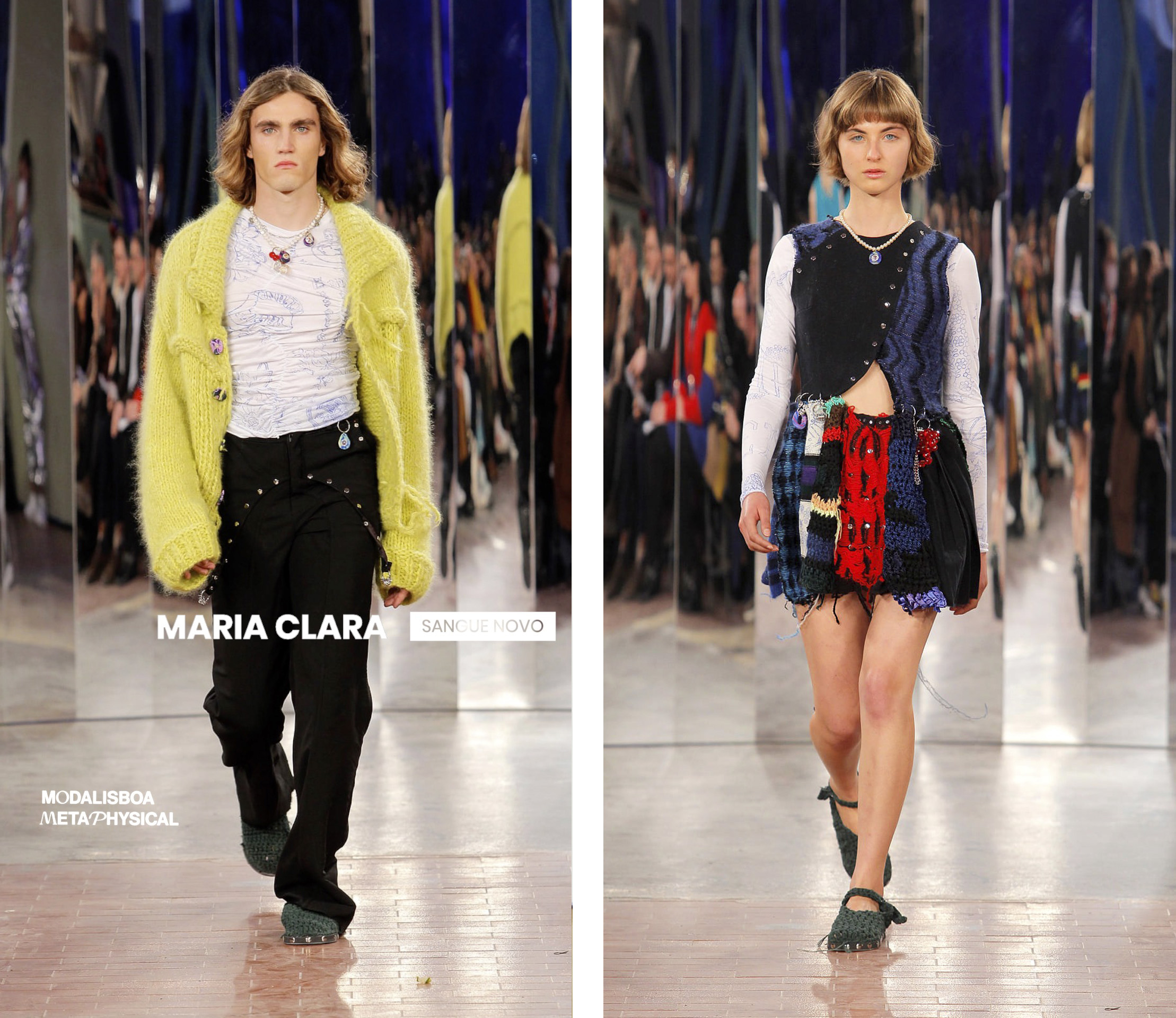 Following the Sangue Novo segment, Duarte showed her new collection with SIMÃO, LEE and JOAQUIM ARNELL.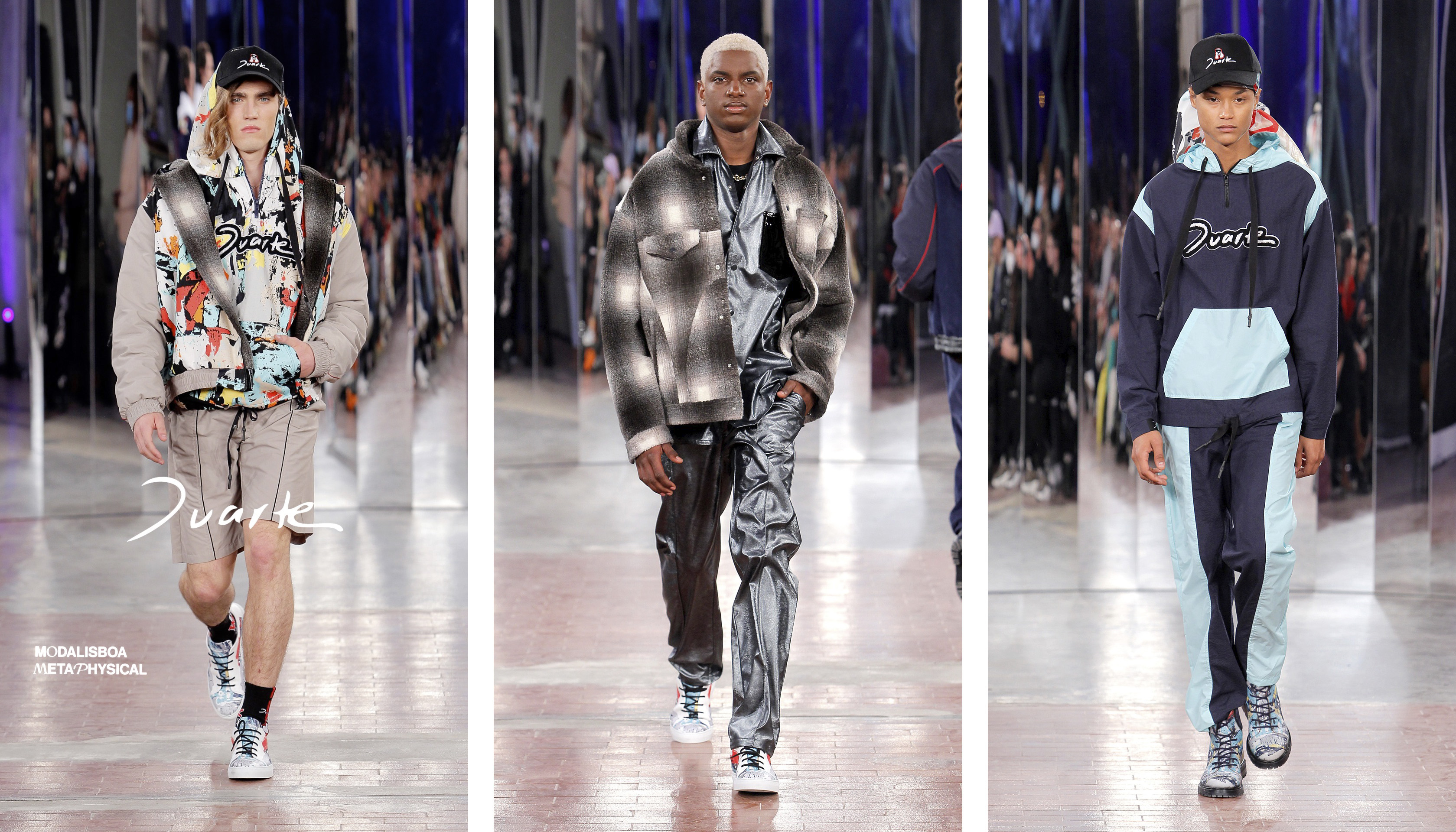 JOAQUIM represented Behén's collection followed by the last show of the night by Kolovrat featuring LEE and JOAQUIM.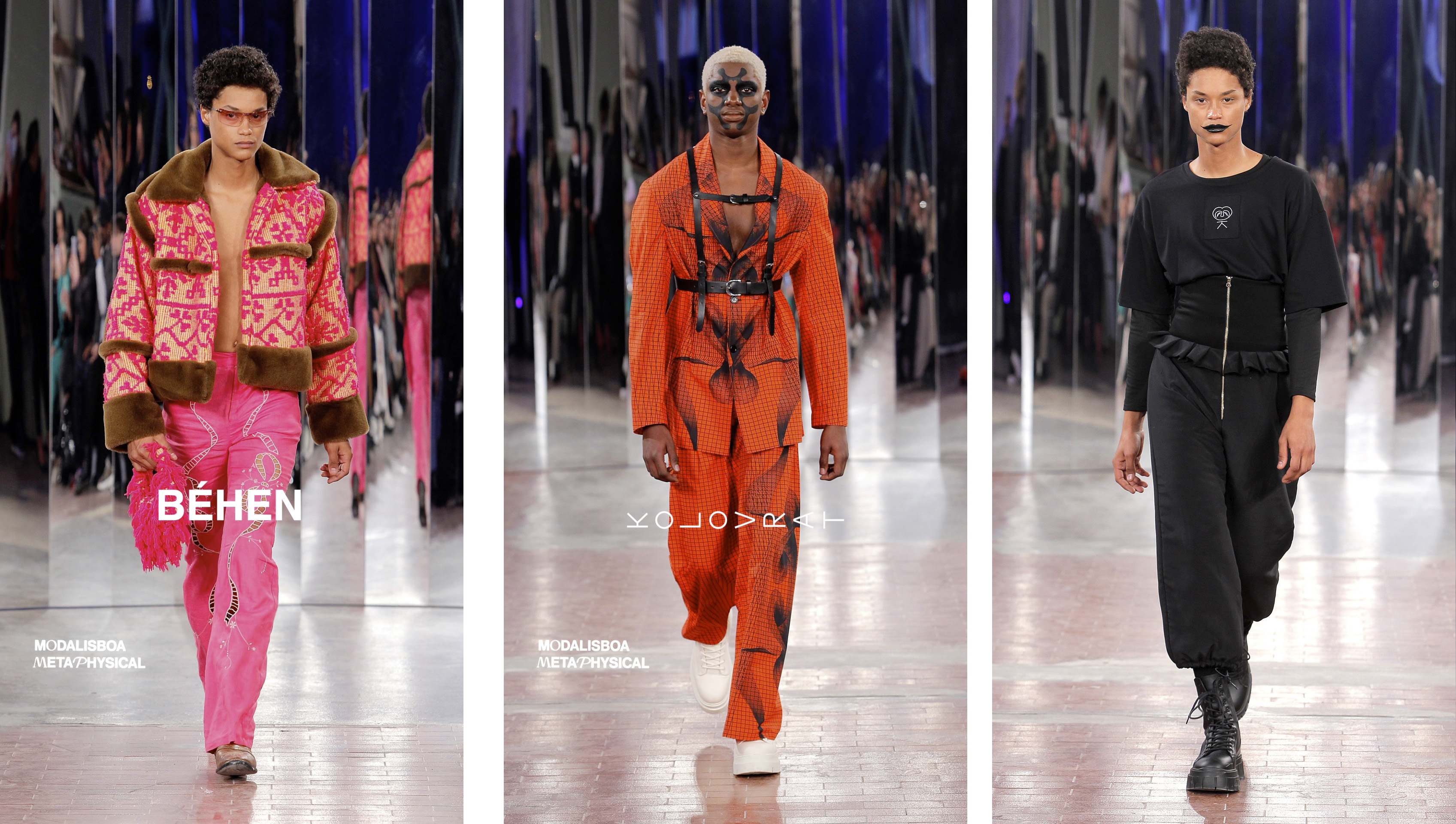 DAY 3
The day started with DAVID H. opening the show for Cravo Studios with RACHIDE EMBALÓ also stepping into the runway. Then english international model ANNA MAY made her debut on Portuguese catwalks for Inês Manuel Batista.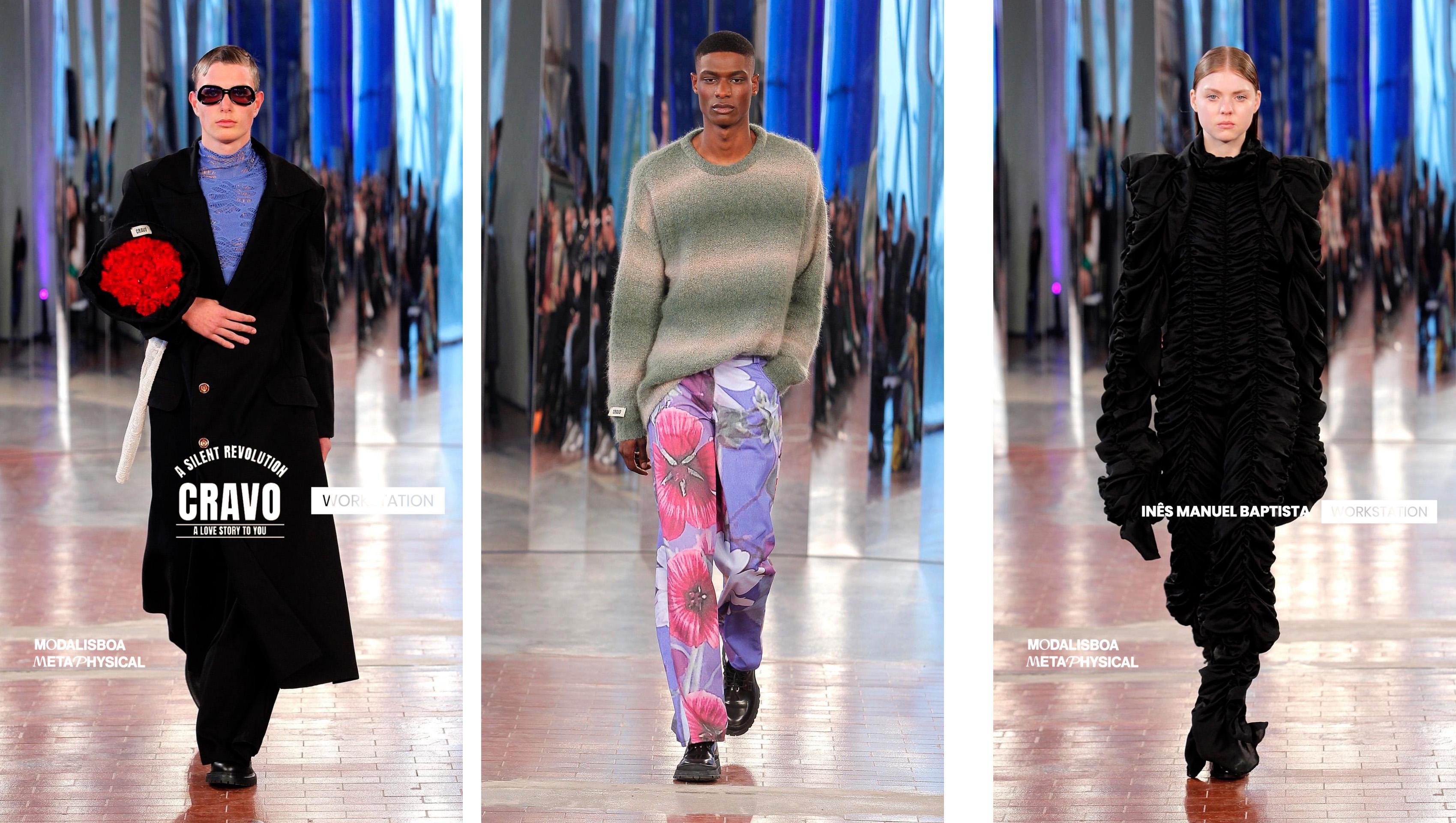 Walking for Filipe Augusto were JOAQUIM and SAMUEL BARRADAS who closed the show.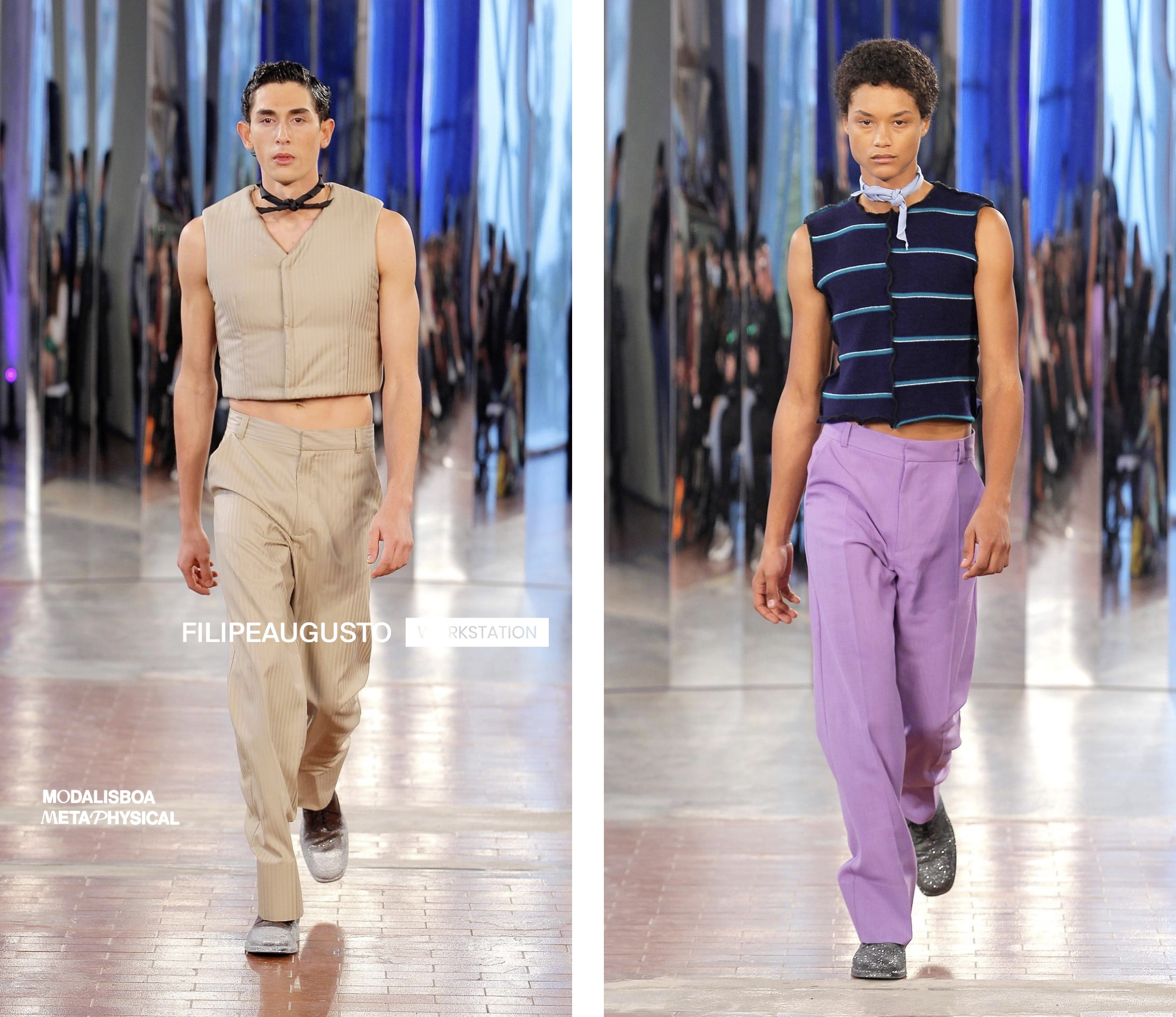 Then it was time for Luis Buchinho to show his new collection with BEATRIZ MACHADO and RAQUEL BRITO.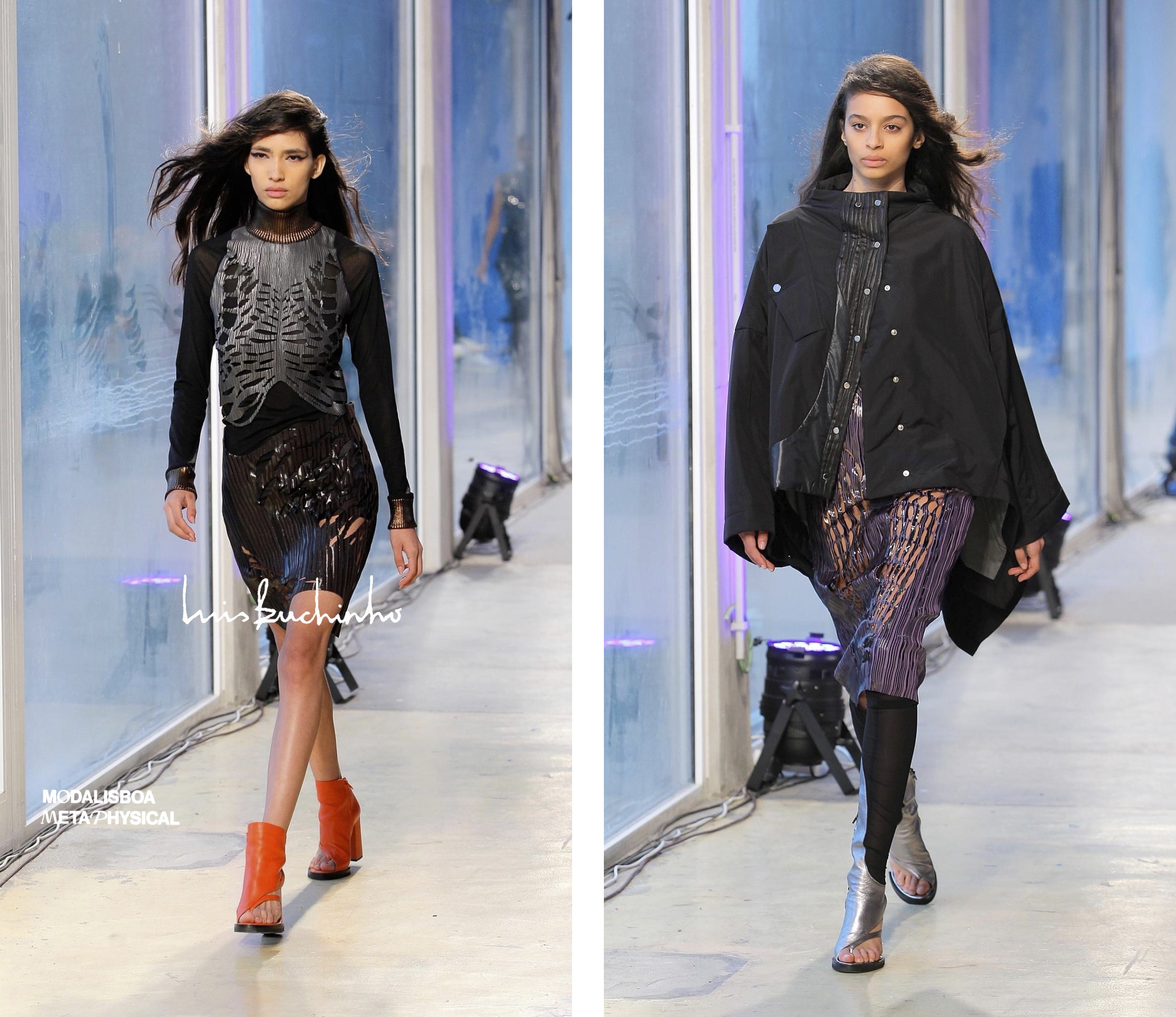 After that, JOAQUIM opened the show for Ricardo Andrez. A show that also counted with ANNA MAY, DAVID H., PEDRO ANGELINO and RACHIDE.

Luís Carvalho had BEATRIZ MACHADO, JOAQUIM, RACHIDE and RAQUEL BRITO at the presentation of his collection.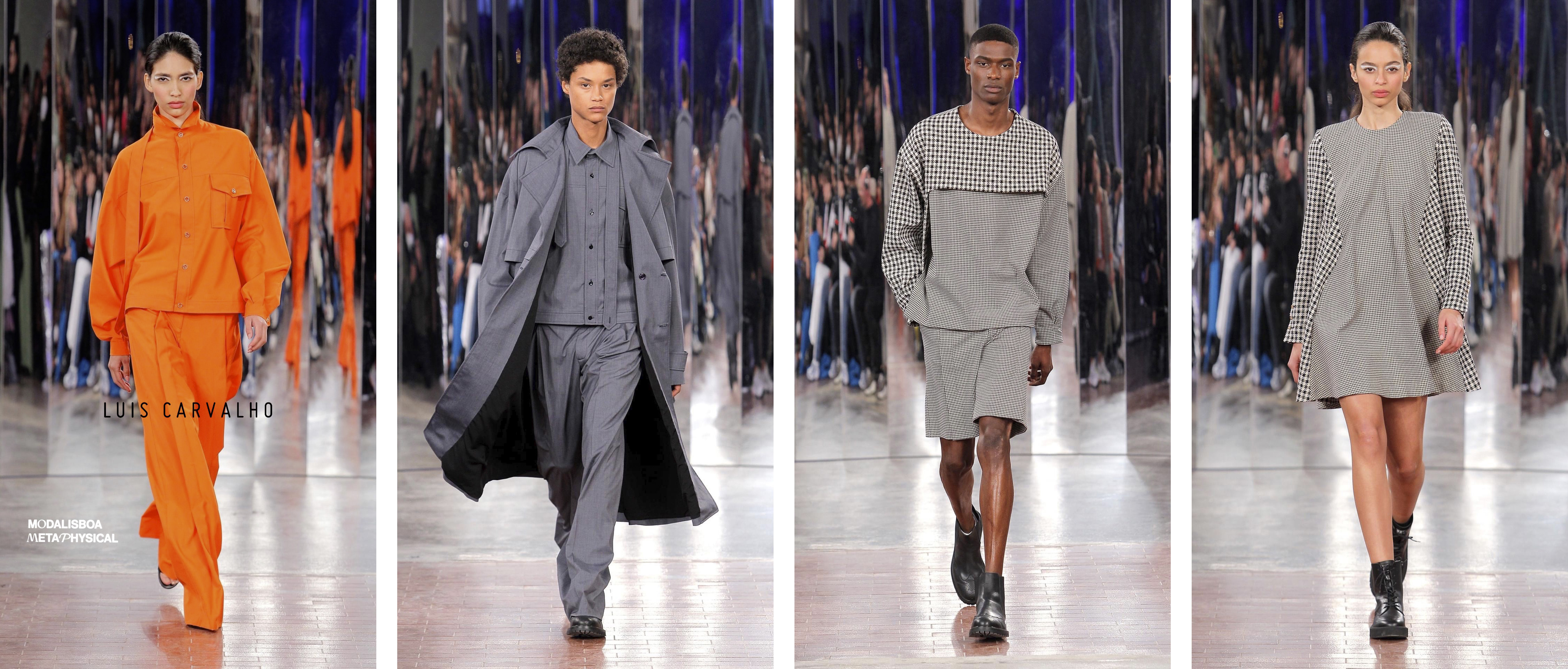 To end the night on a high note, AFONSO OLIVEIRA made his runway debut and PEDRO ANGELINO joined him both walking for Hibu.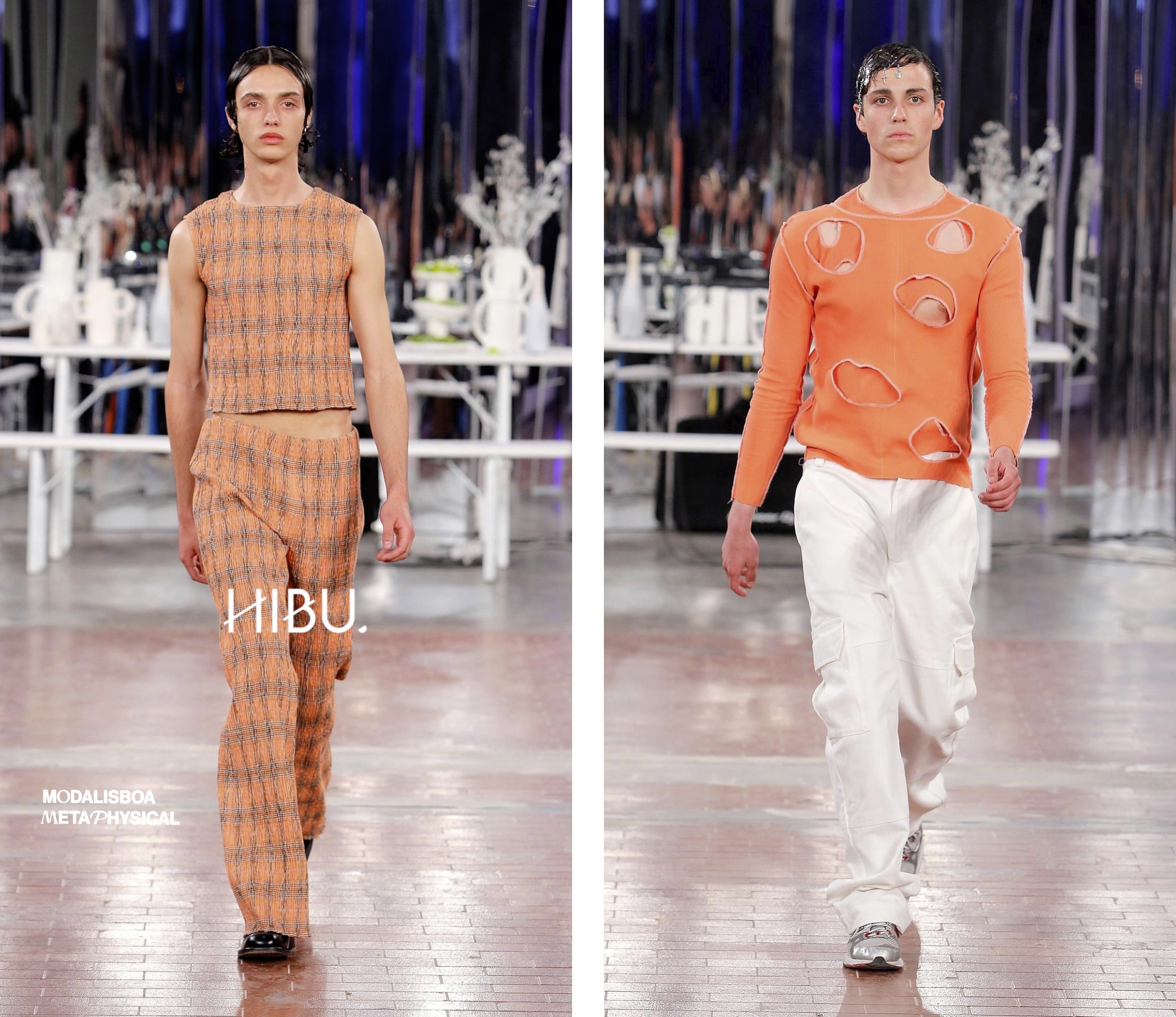 DAY 4
The last day started with a press presentation by Constança Entrudo with TIAN, MARIA ROSA and BEATRIZ MACHADO.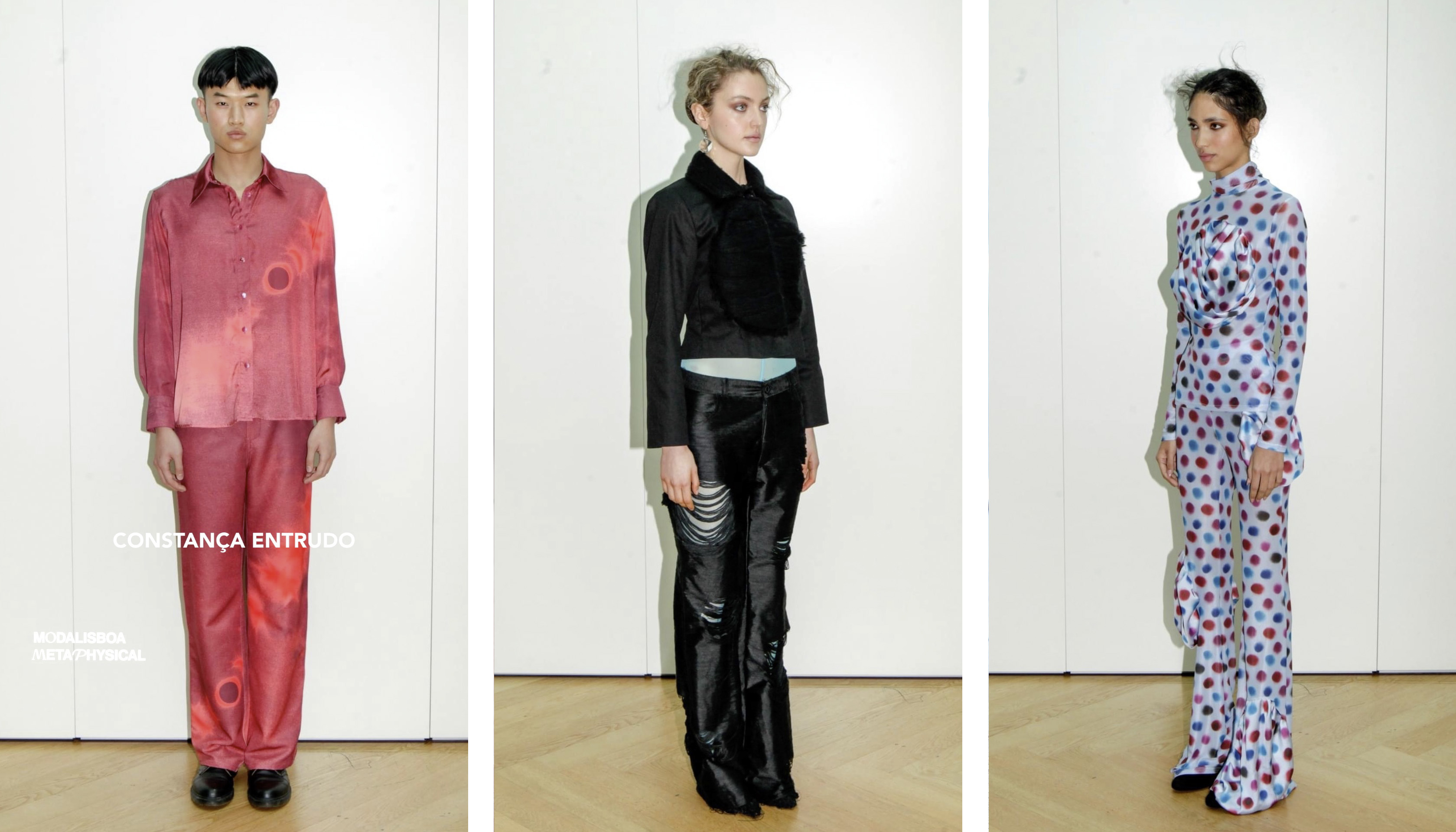 For his new men's collection Nuno Gama counted with FÁBIO TAVARES and RACHIDE on the runway.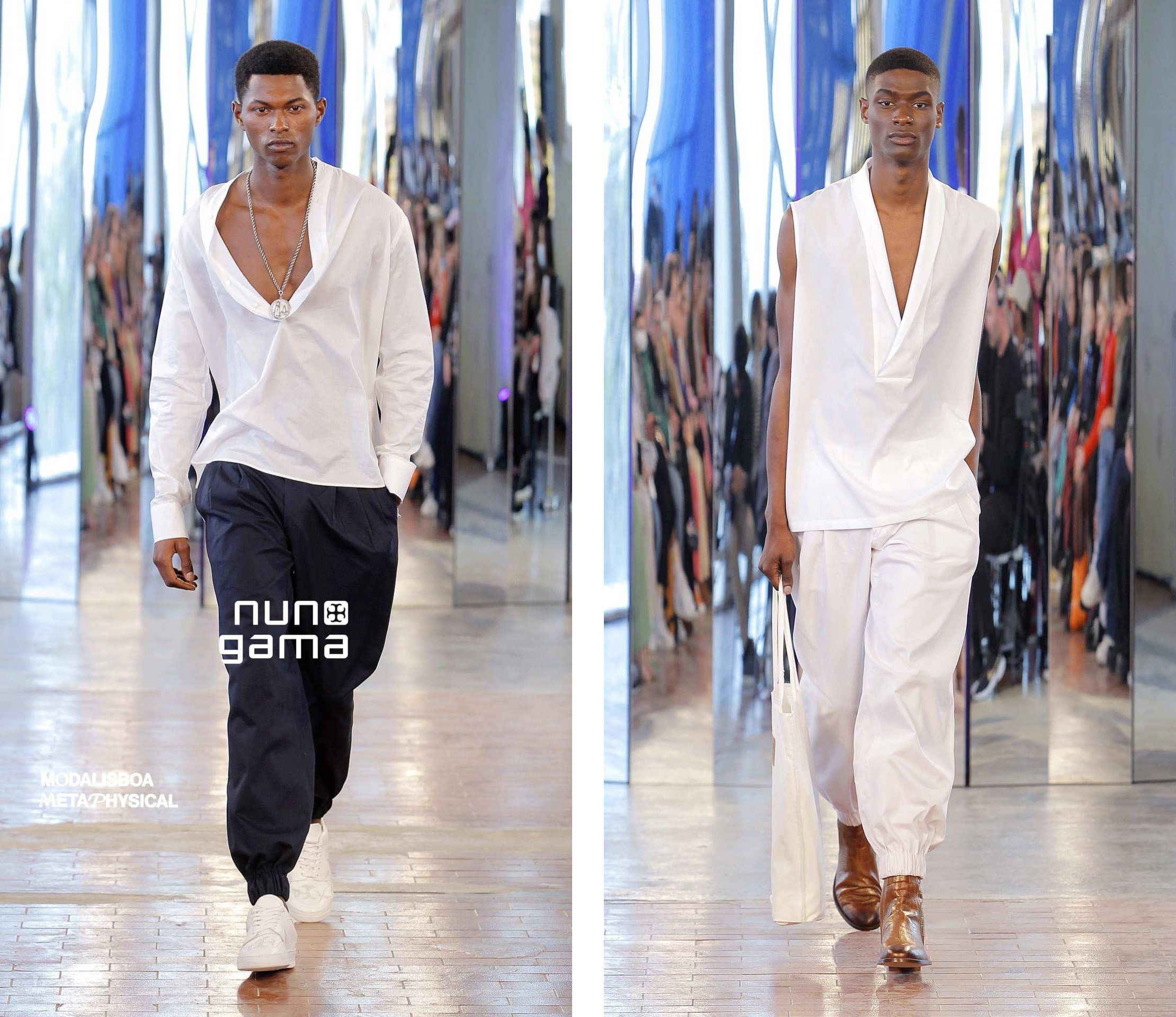 Carolina Machado presented her show alongside RAQUEL BRITO and ANA MIGUEL who closed it. With a message of peace, Carlos Gil had ANNA MAY on his runway.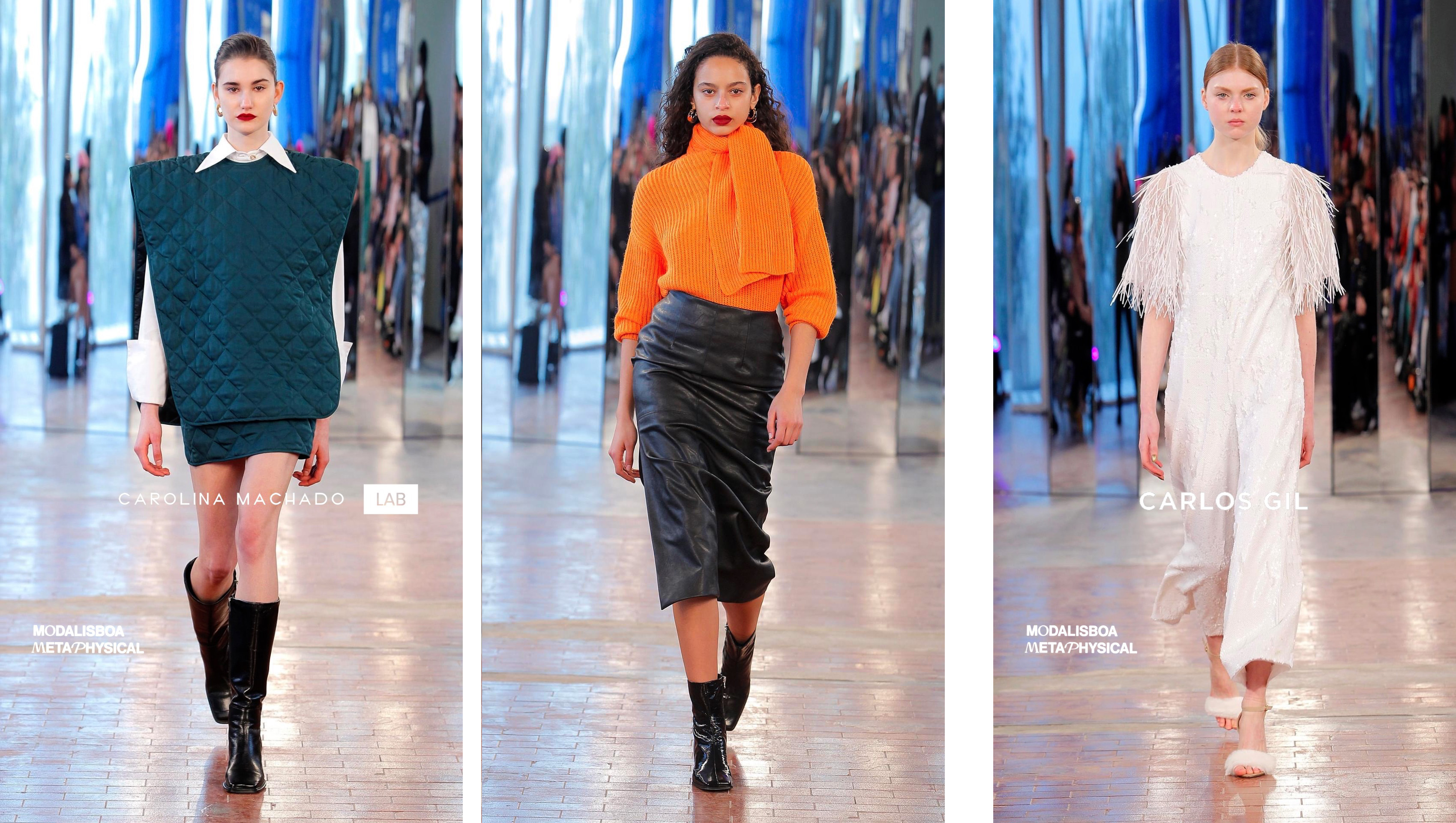 Gonçalo Peixoto had once again MARIA ROSA, BEATRIZ MACHADO, RAQUEL BRITO and ANA MIGUEL walking for him.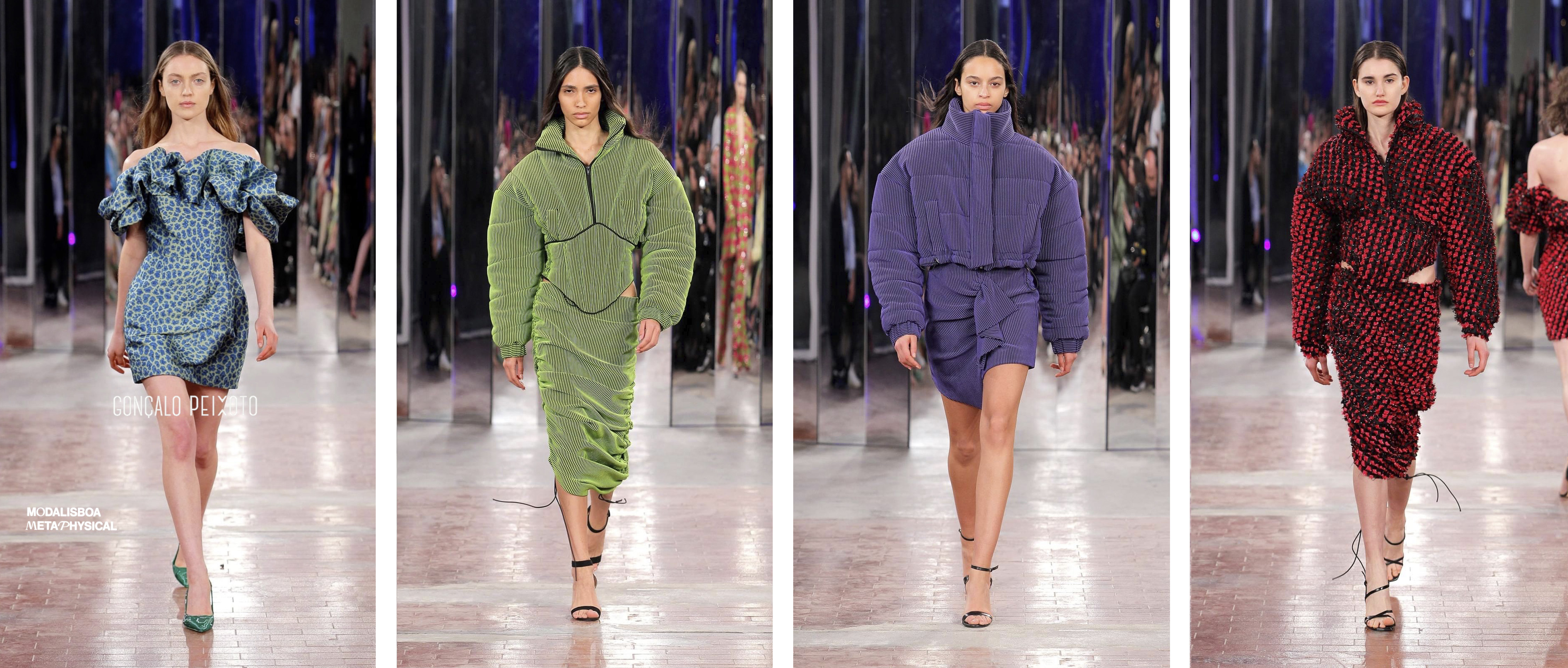 Edgy designer Valentim Quaresma had VICENTE, TIAN and ANNA MAY on his runway.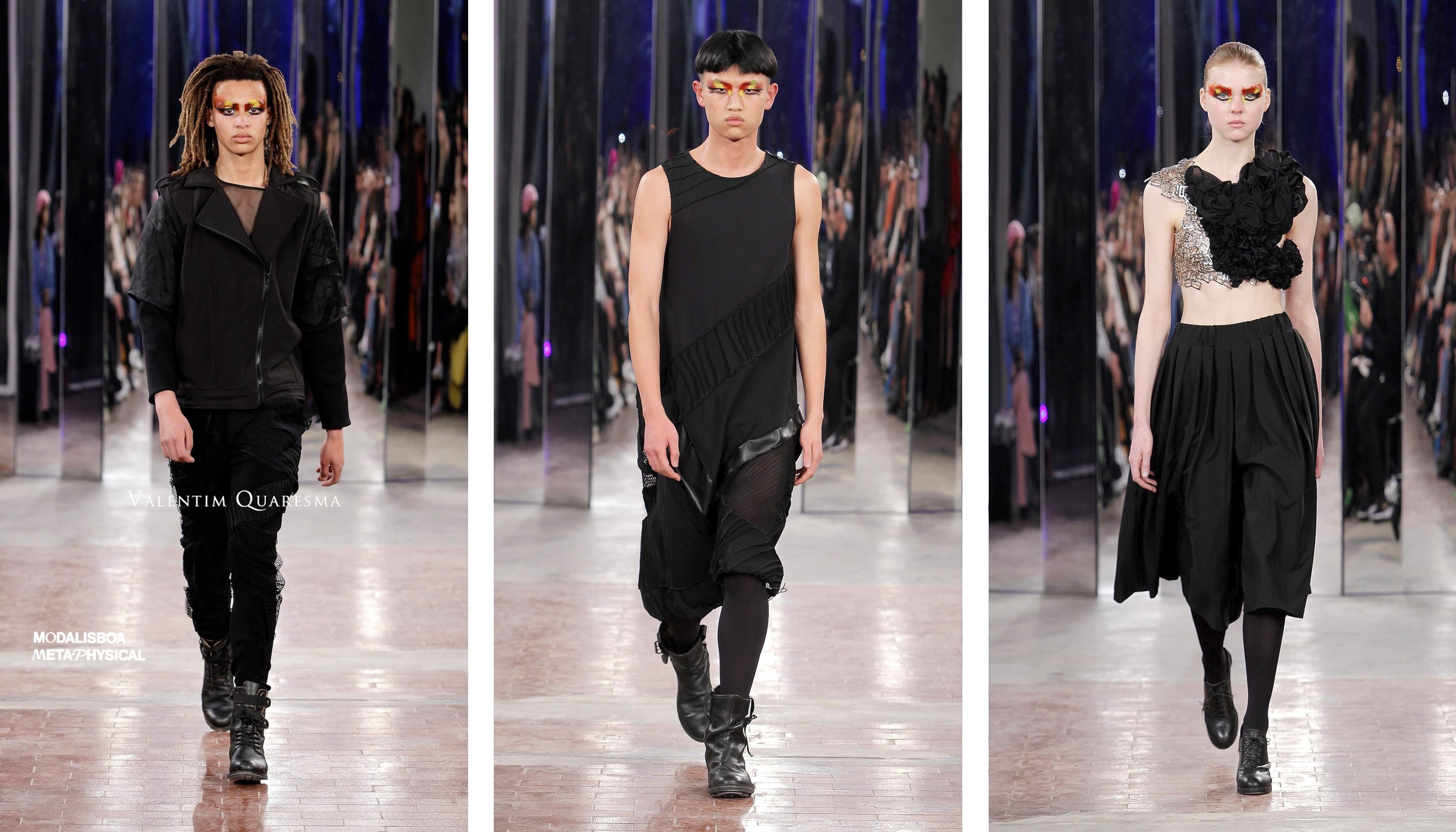 The last show of the night was Dino Alves that had RACHIDE and TIAN representing and it was a basketball inspired collection.