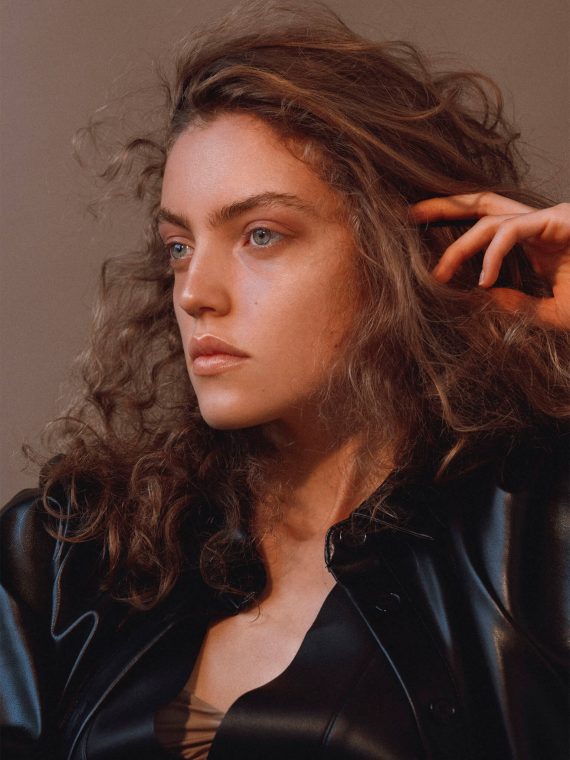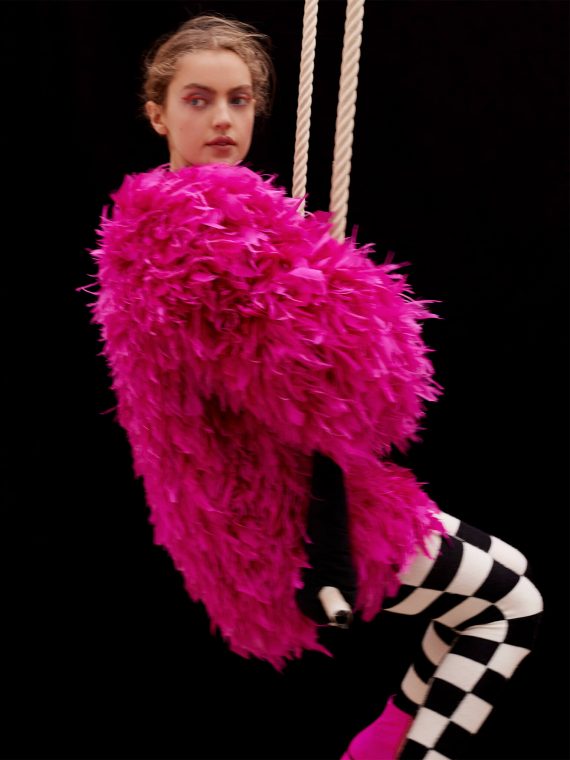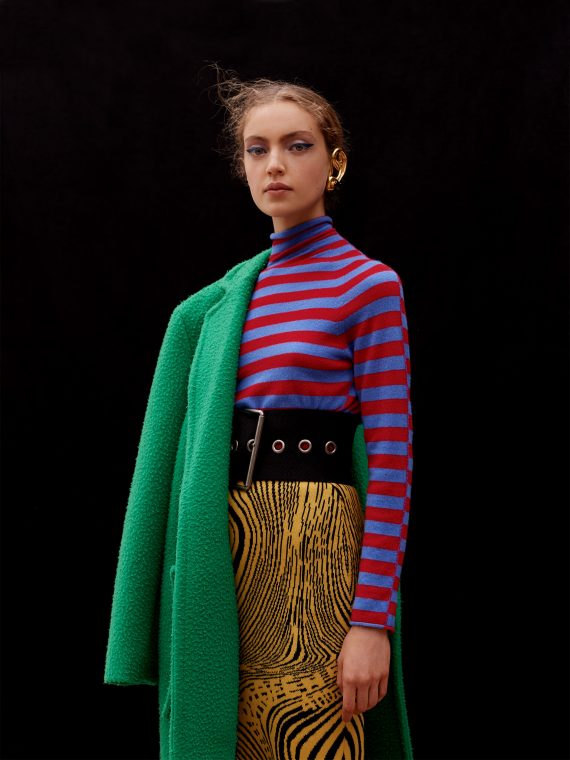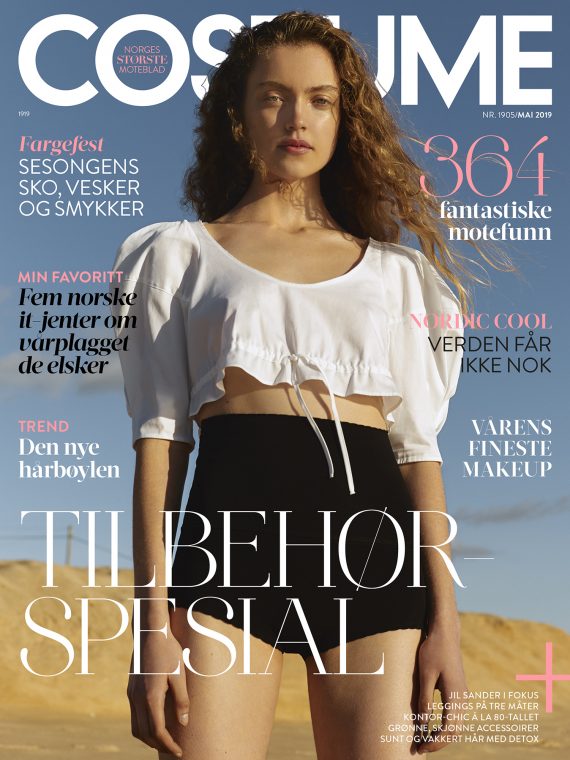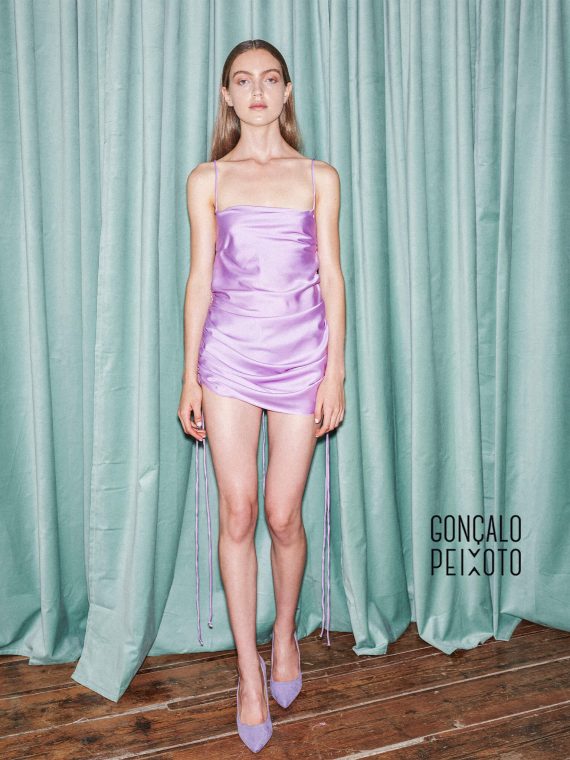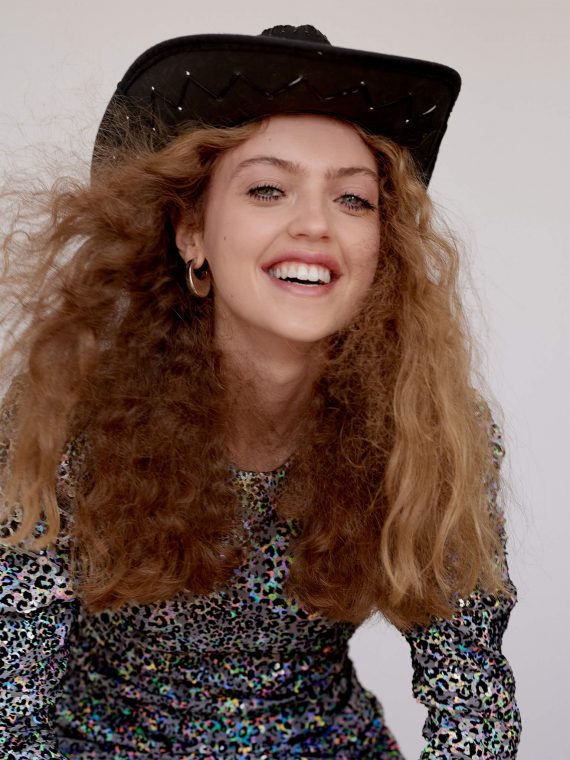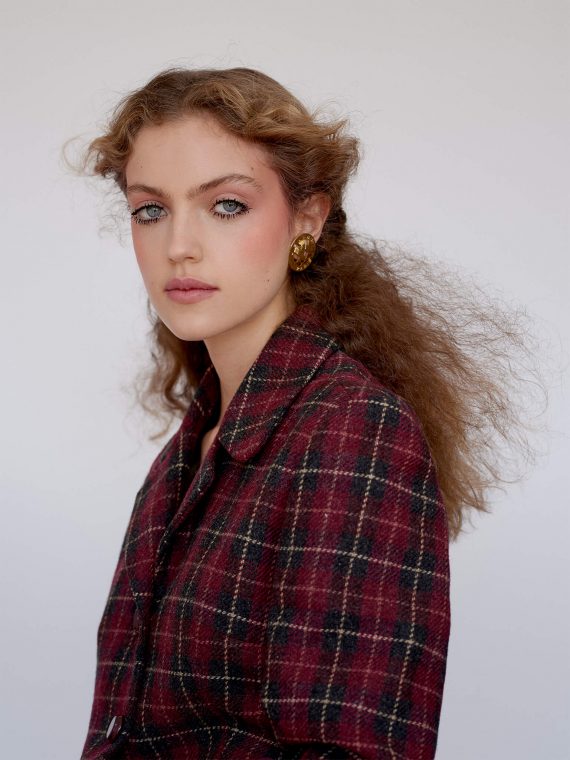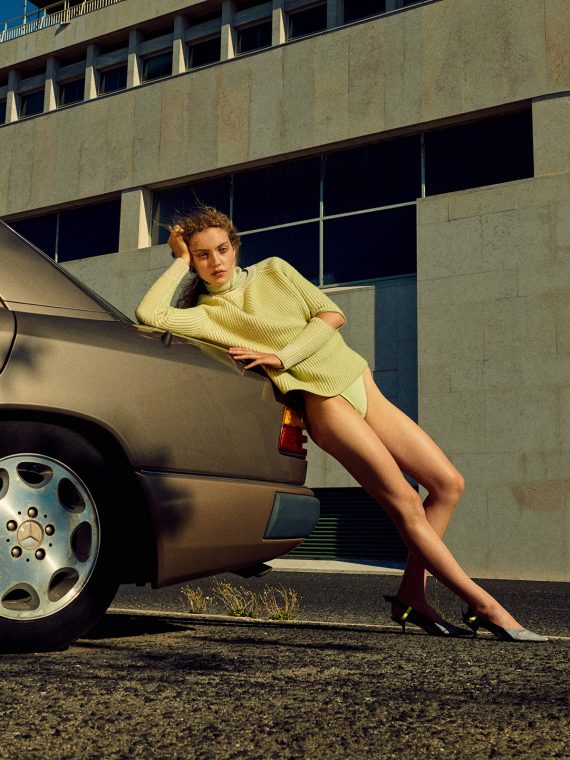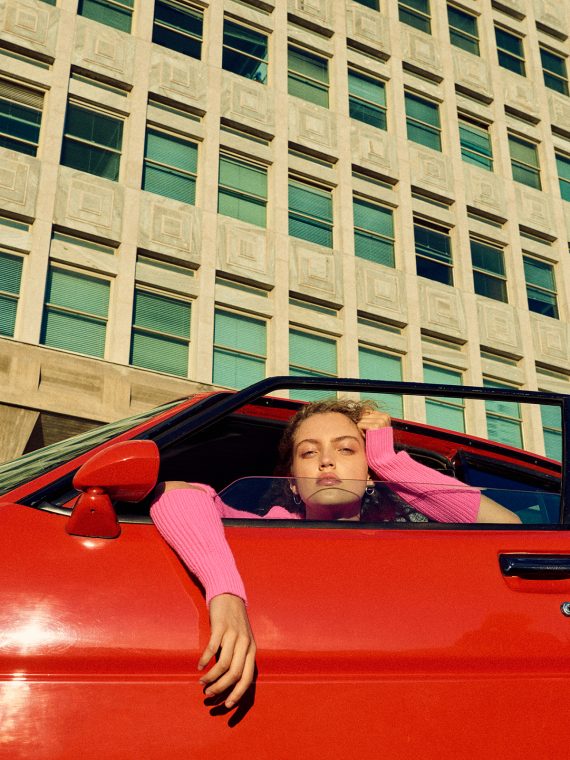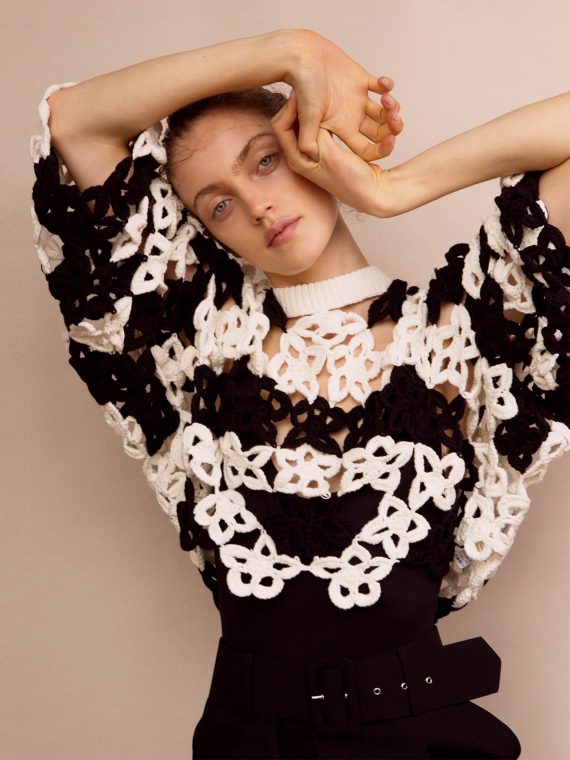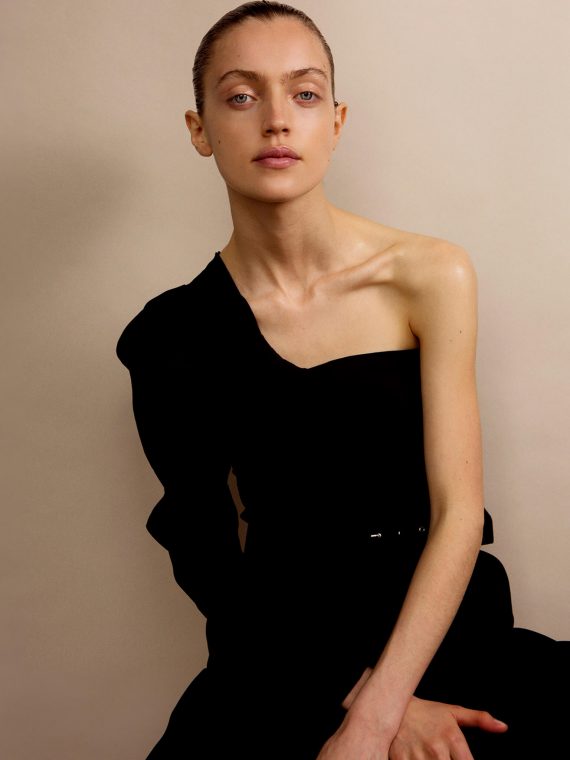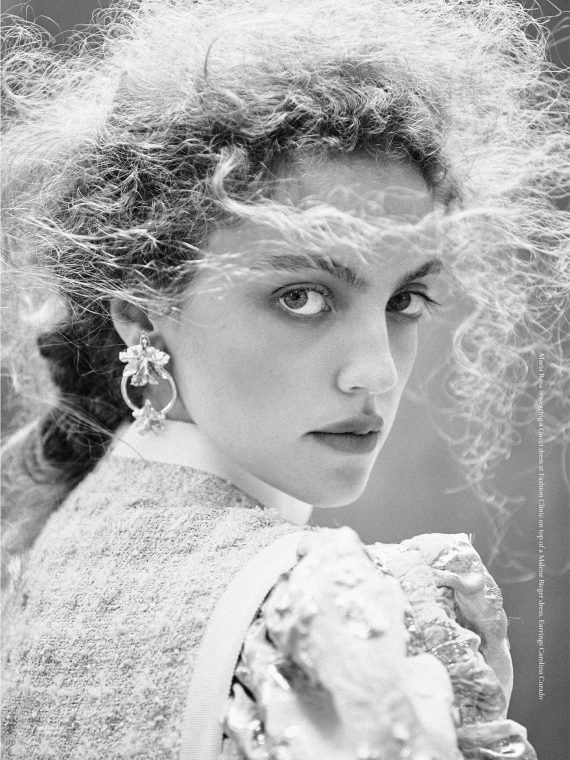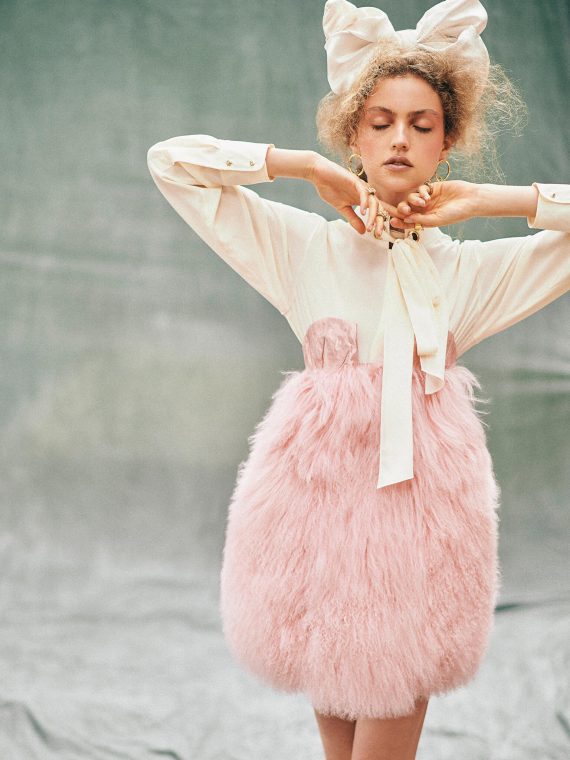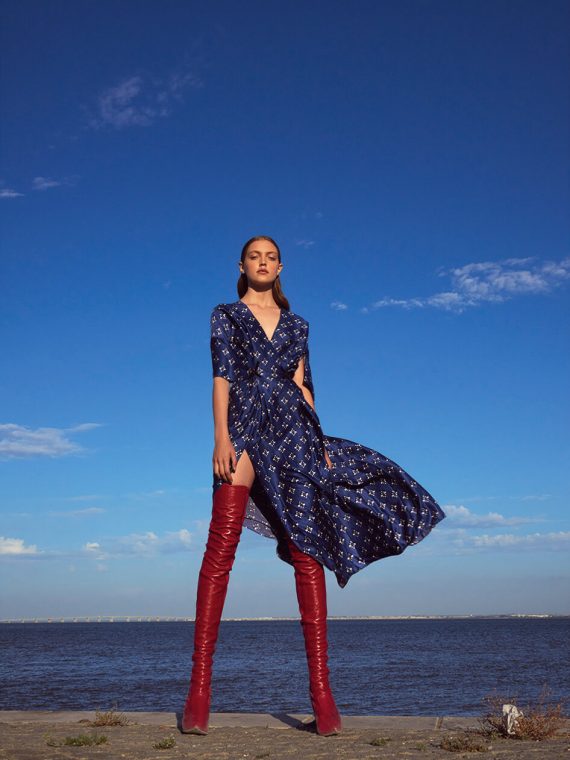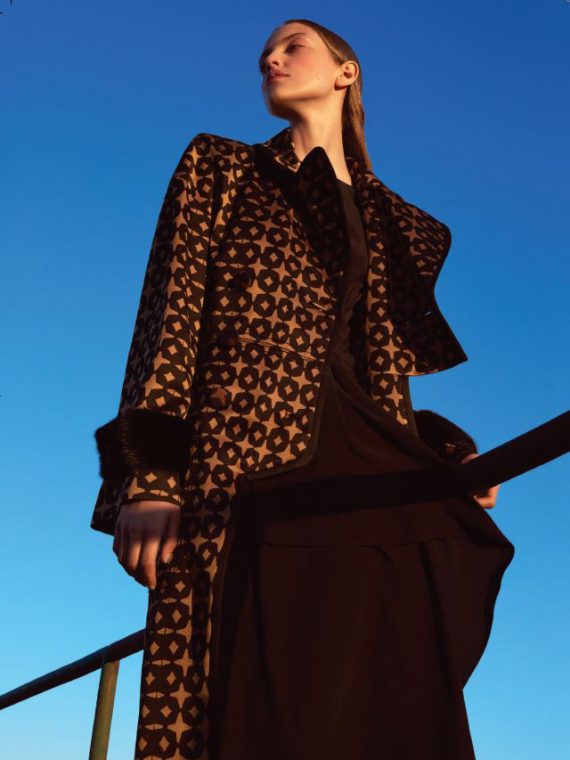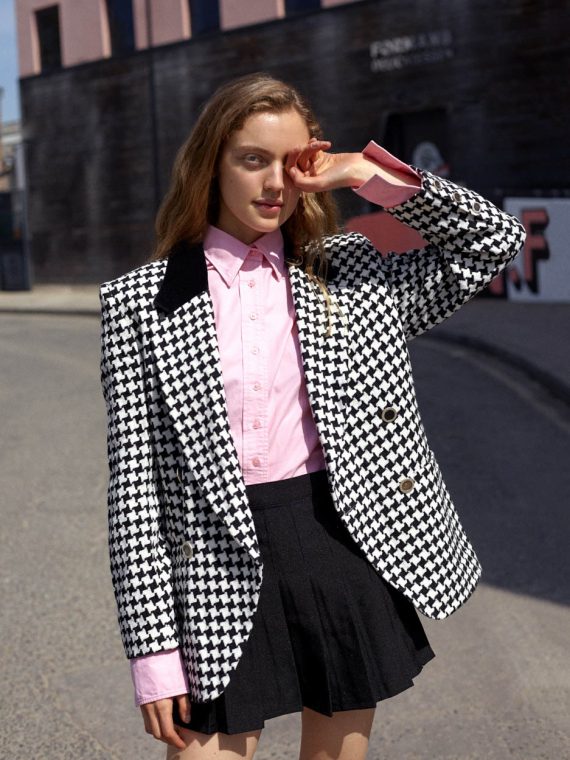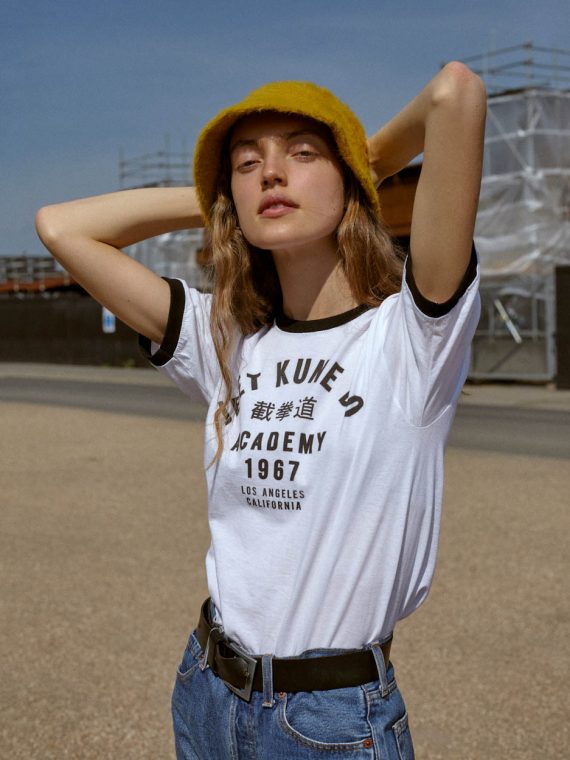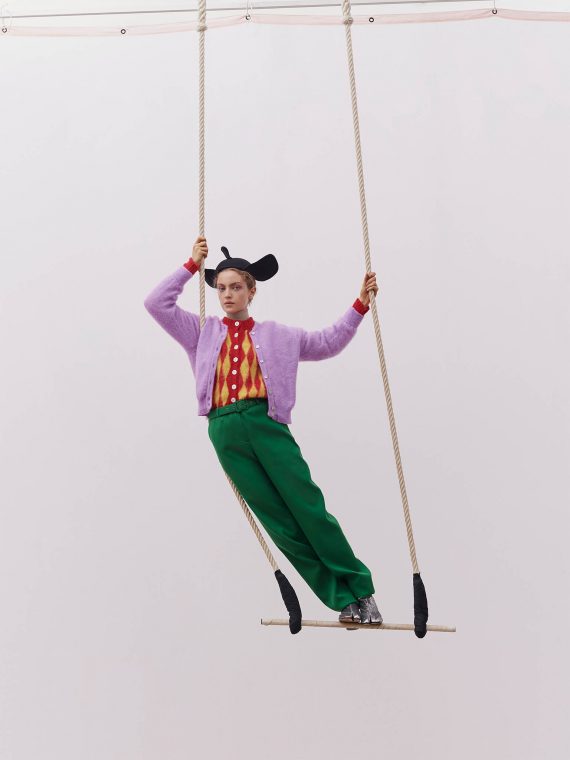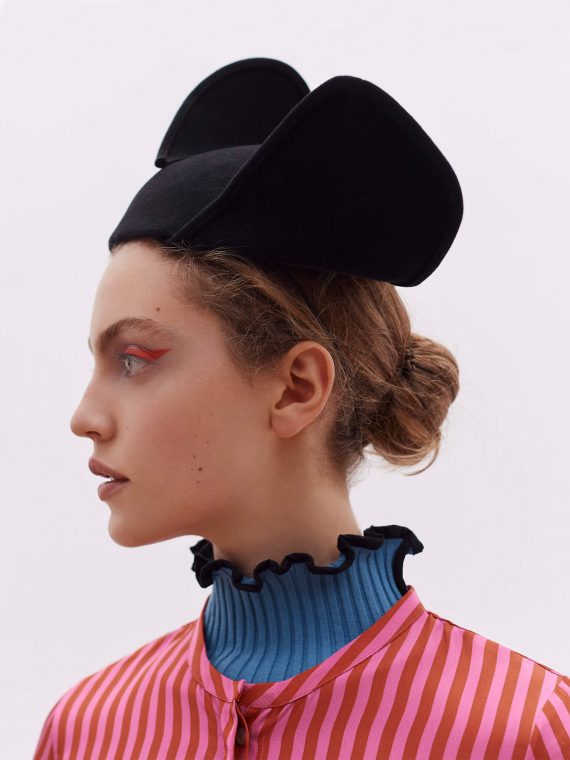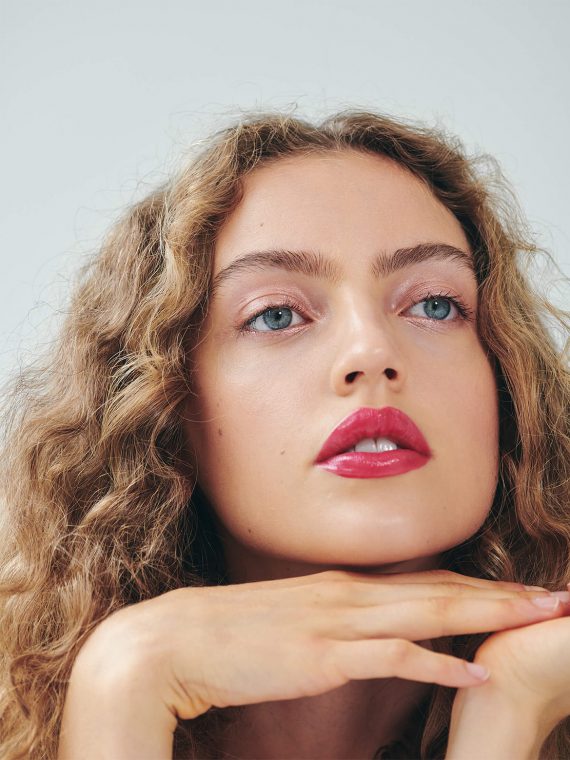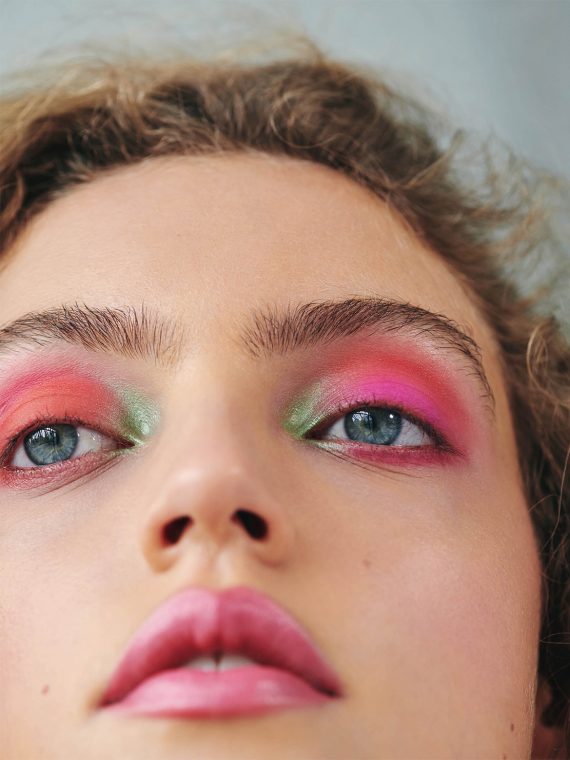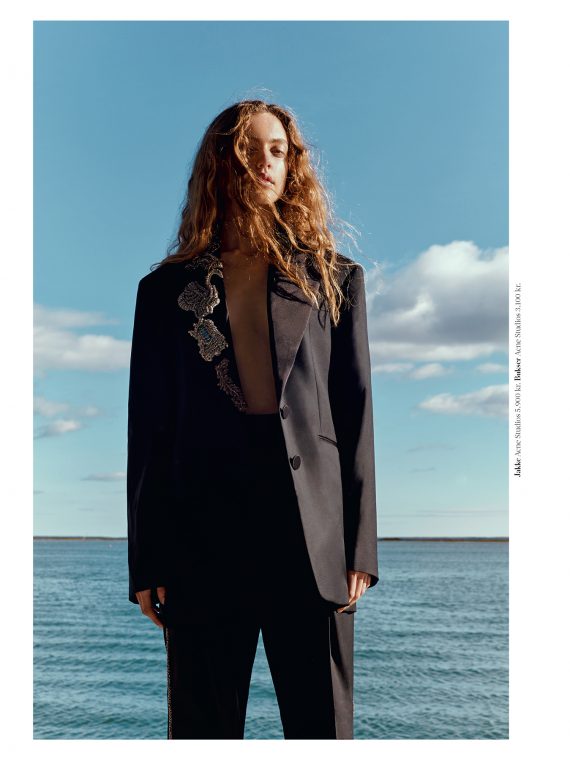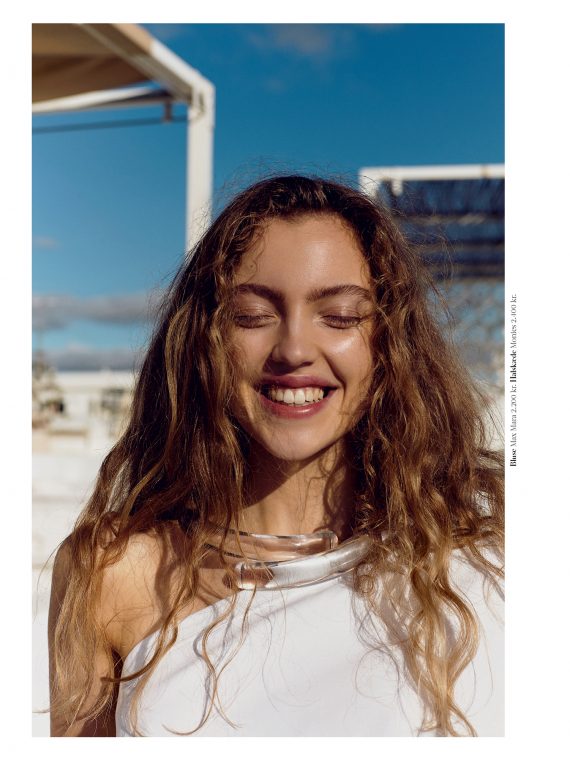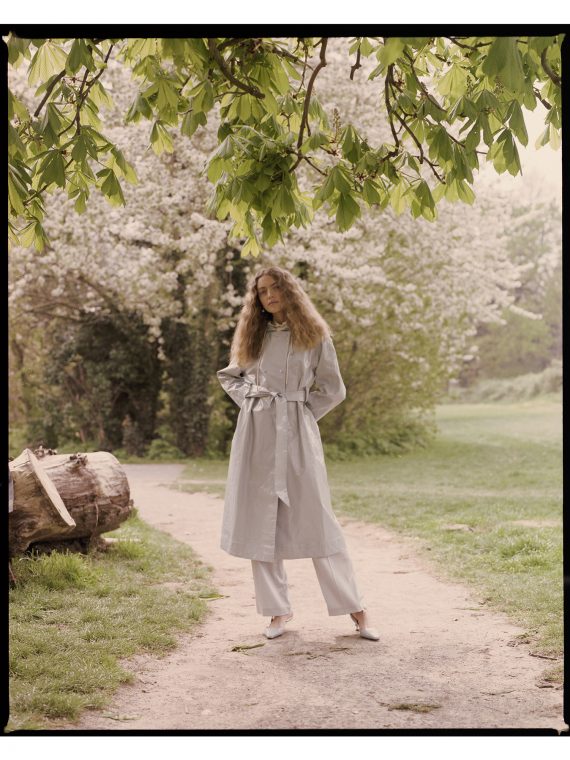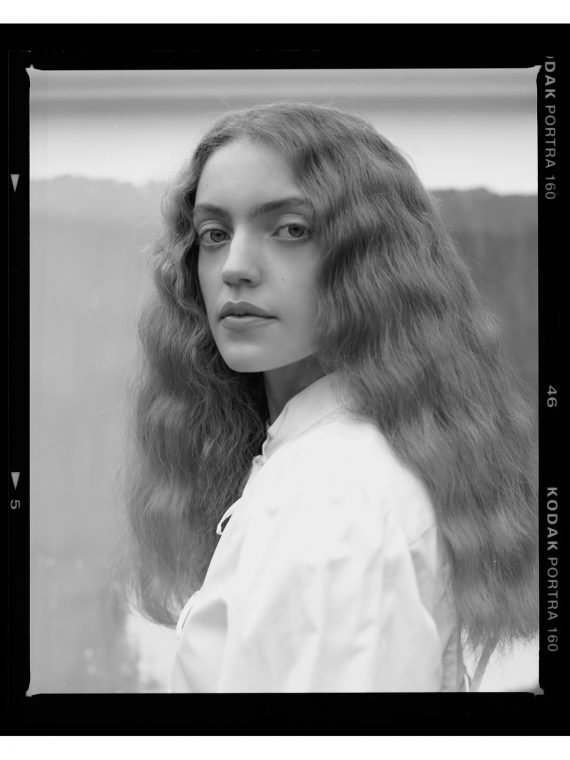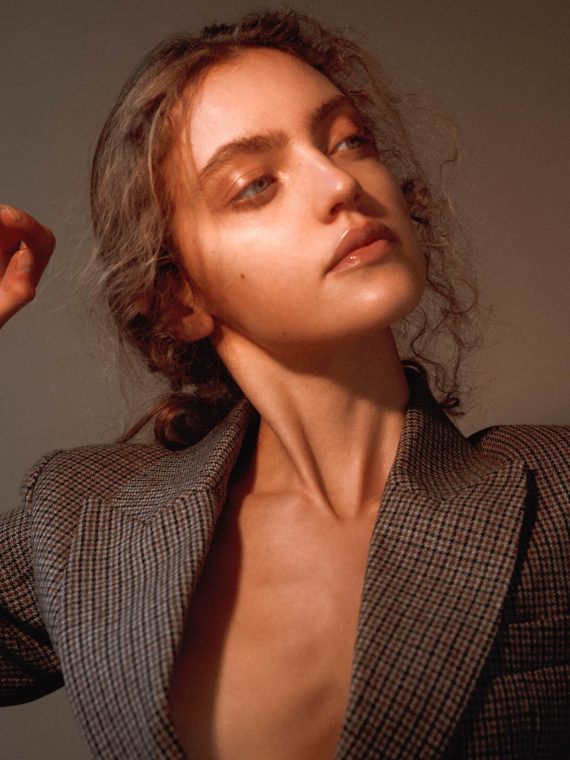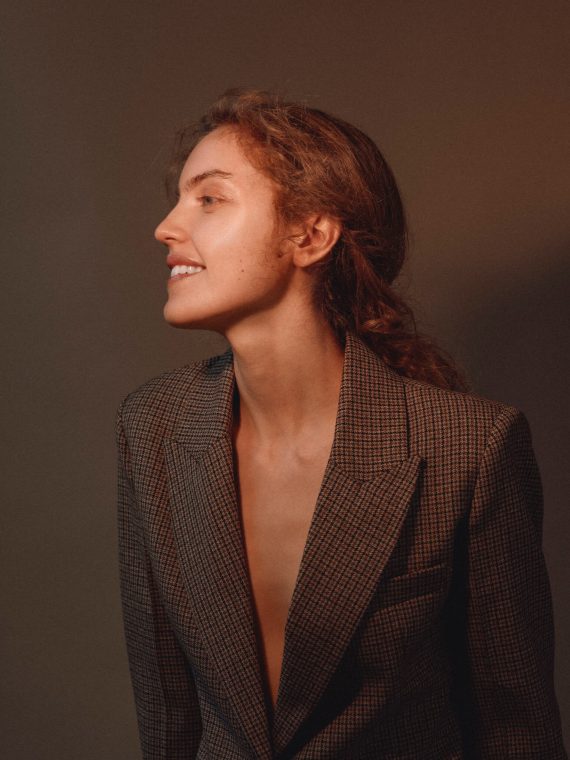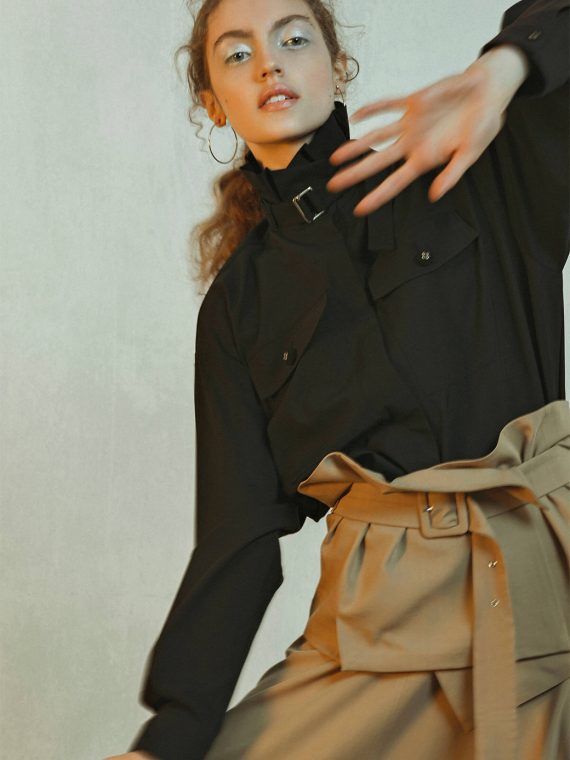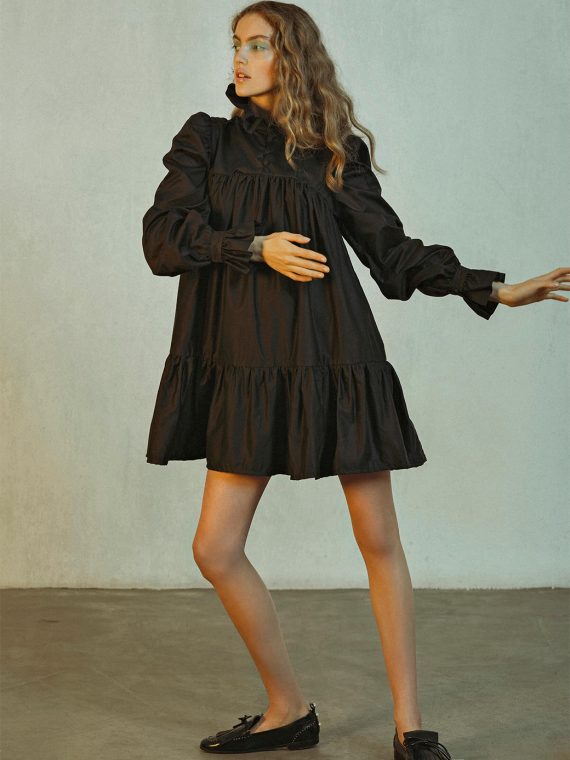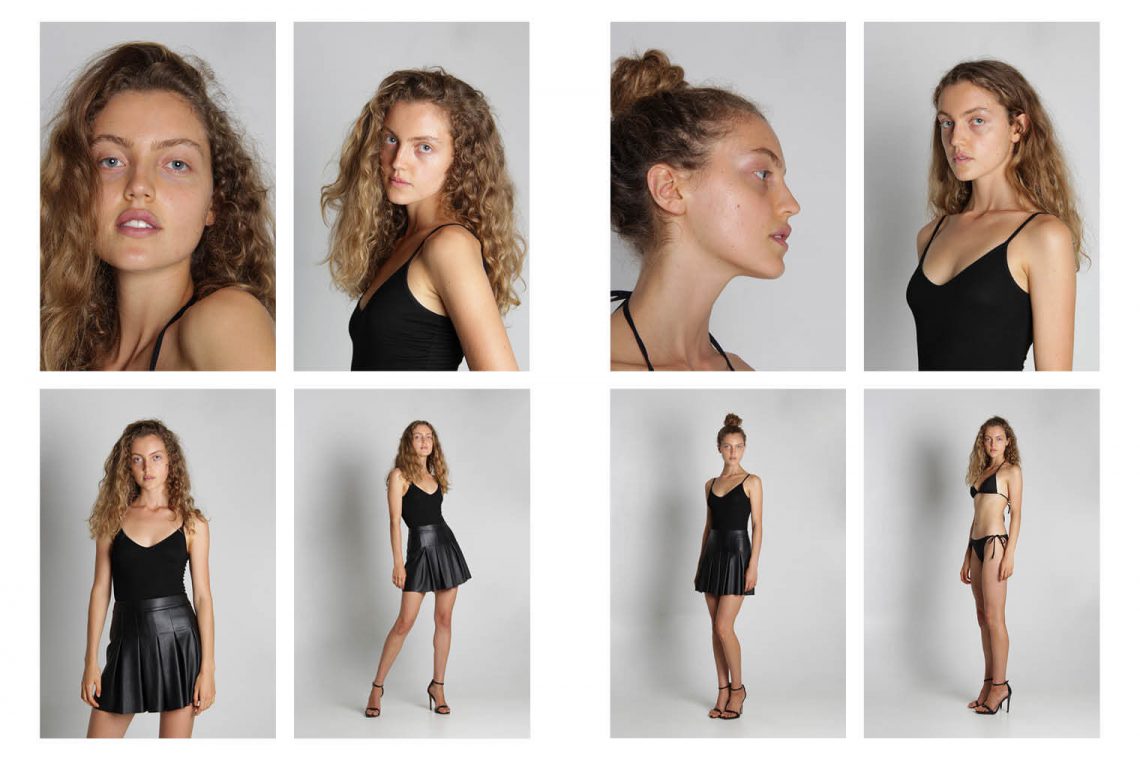 From her big deep blue eyes, to her natural cupid shape lips and passing through her naturally curly waved blonde hair, Maria Rosa's beauty reminds us of a classic Botticelli romantic painting. But it's her personality that makes all the difference. She is delicate but strong. Kind but fierce. Reserved but generous. Ambitious but humble. She is clever and bright. Maria is very special.
Loves yoga. Loves nature and every living thing. Sunflowers are her favorite plant and koala her favorite animal.
Concerned about humanity and the planet Earth but curious about the universe and other planets and forms of life. Culture, science and mathematics are her strong side. But she loves art, music and everything that involves aesthetics. Knowledge for Maria is never enough.
Admires Rosa Parks, "the mother of the freedom movement", Steven Spielberg ''that created and produced what nobody have imagined'', Leonardo da Vinci ''for being mysterious as a human but brilliant and away ahead of his time'' or Edith Piaf ''for her determination achieving success despite all her struggle during her bitter personal life''.