MARIA ROSA FOR FASHION UNITED: WHAT SHE HAS BEEN UP TO THIS QUARANTINE
The international fashion platform asked Maria Rosa what is like for her these days of quarantine and lockdown.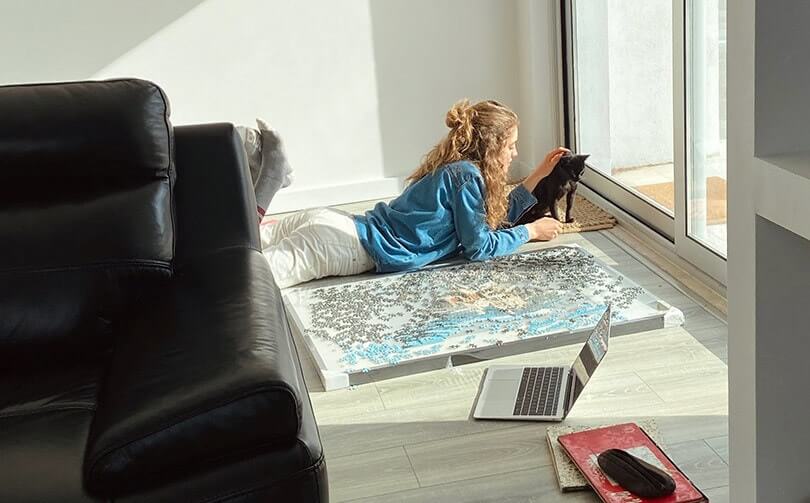 Maria states the importance of keeping a routine by organizing her day and filling it with activities that makes her feel "positive and calm", such as gardening, art and music. The model has been learning how to play drums so she can rock her favorite songs and started a journal "in which polaroids, notes, mementos, poems, clippings and drawings are mixed on the pages of the notebook, reflecting moments of my life that in the future I will certainly treasure".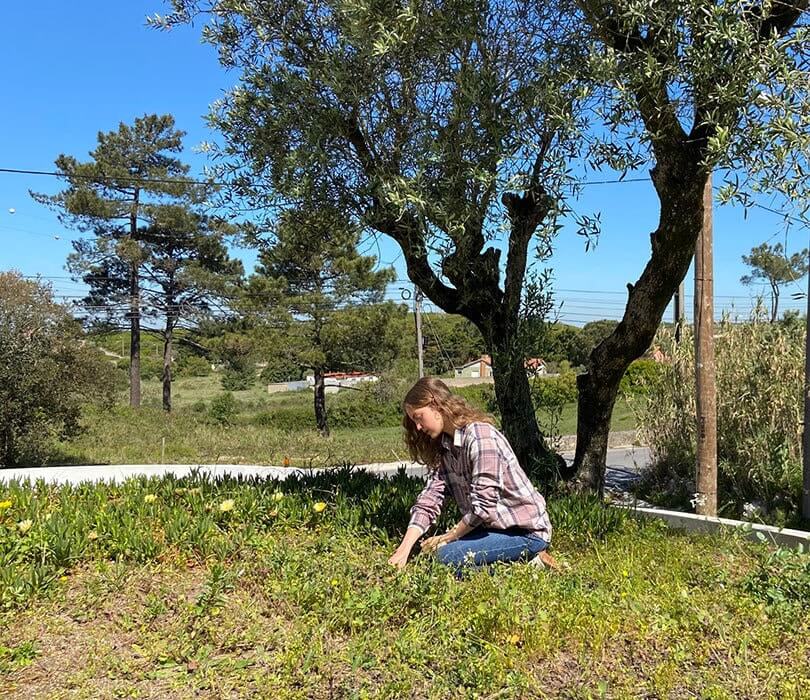 The We Are Models' model remarks that "the hardest thing to deal with is that I am a people's person and not being able to be with some of my loved ones is a little tough but in the end we will take good lessons out of this".
One of her biggest concerns is the fact that a world recession might come after this lockdown. But even so, she tries to keep a positive mind and focus on the good aspects of the pandemic, especially "that this pandemic brought a whole re-learning of human values".
You can read the full story HERE.