RAQUEL BRITO
Height: 1.77 / 5'9.5
Bust: 82 / 32
Waist: 60 / 24
Hips: 88 / 35
Shoes: 38
Hair: Brown
Eyes: Brown
Portfolio
CompCard
Polaroids
Video
Features
News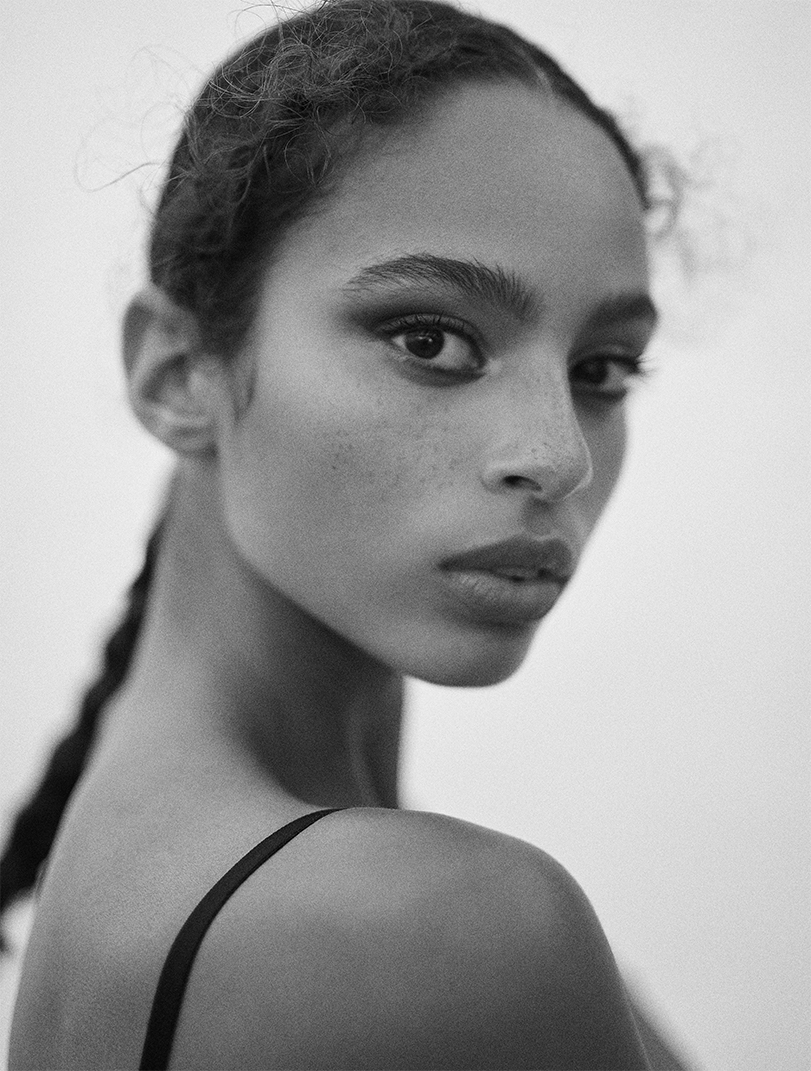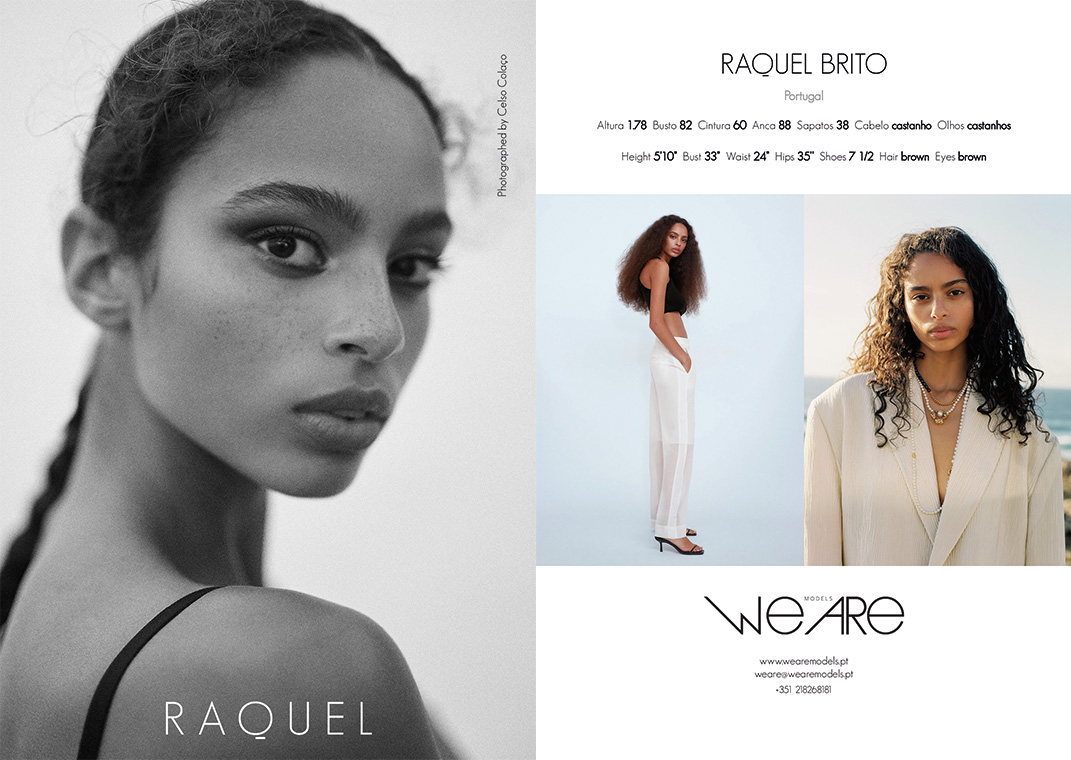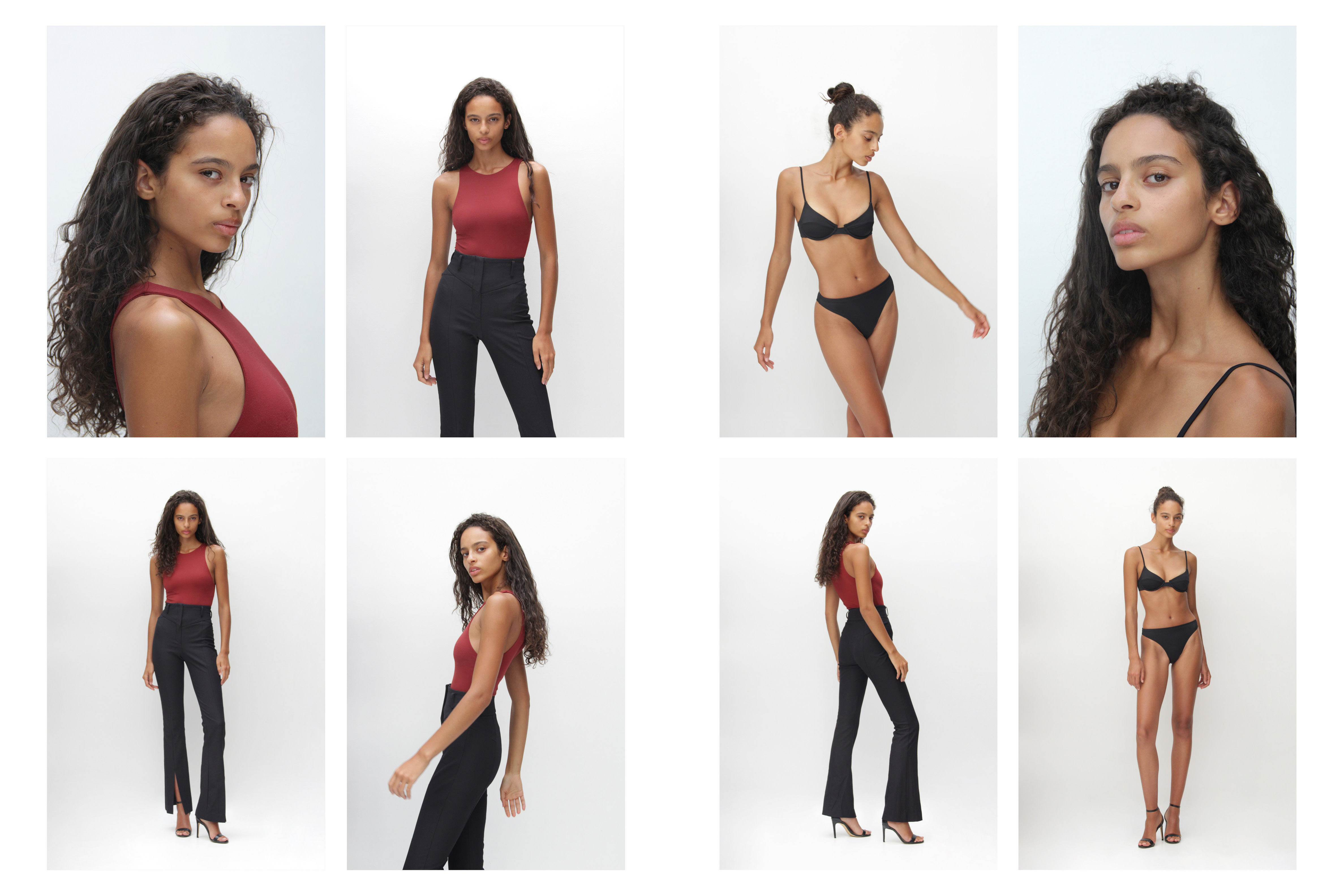 Raquel is like the perfect sweet sour cocktail. If she gives you the chance and you get to have only the sweetest part of her, she can be too sweet. If you step on her values you will have a memorable taste of bitter in your mouth. The balance between the two makes Raquel a really special person. She is free but loyal, hard and strict but loves to break the rules.
What drives her into an endless ambition is the purpose to get to know the whole world.
She doesn't like to waste time and she is a go-getter and a fear tackler.