Rachide for "Balmain Sans Souci" on Seine river
RACHIDE starred in Balmain's latest show in Paris, titled "Balmain Sans Souci" on Seine river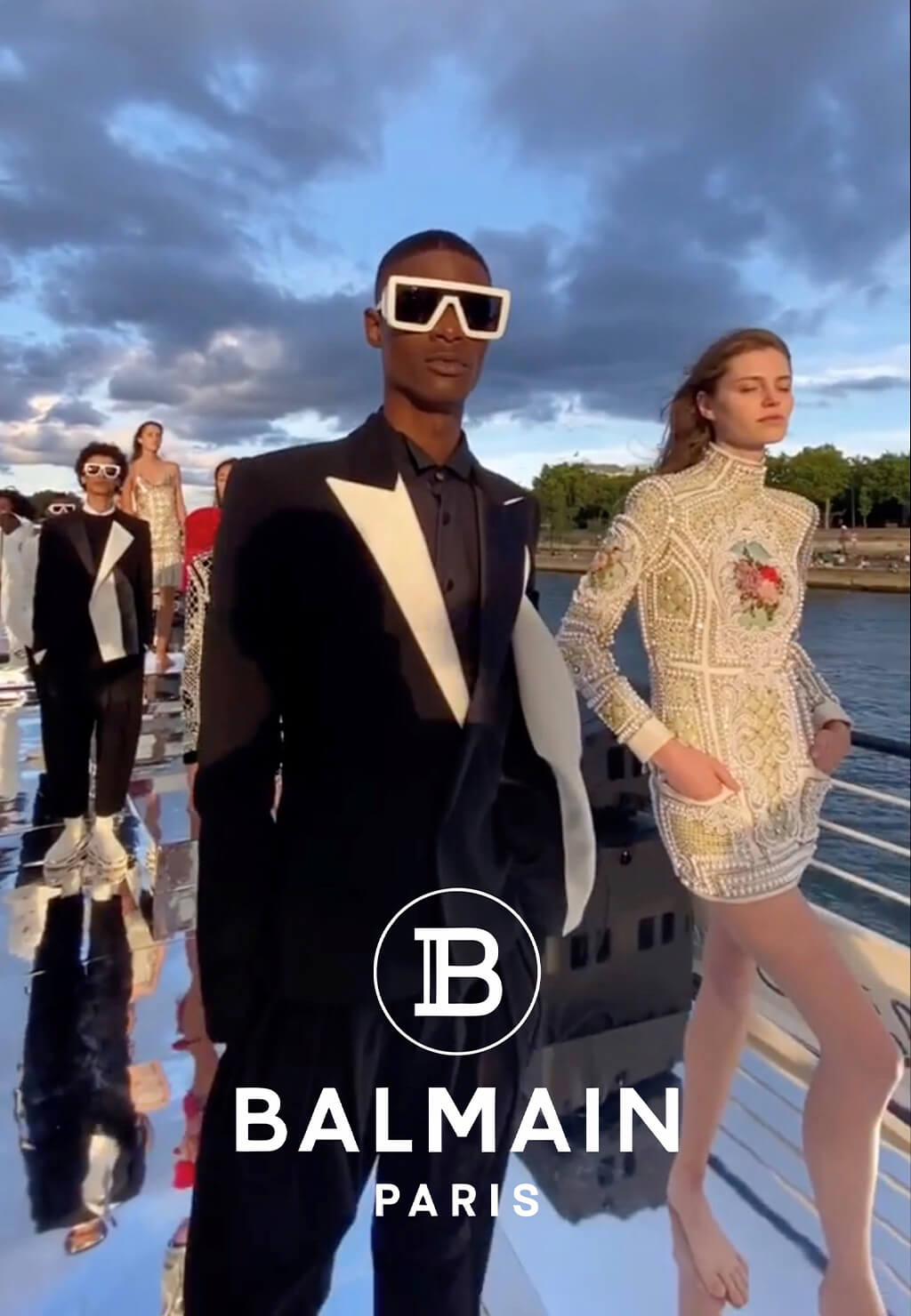 Revisiting former collections and celebrating the 75th anniversary of the brand, Rachide collaborated once again with Balmain and Olivier Rousteing.
After opening the show in the previous season, this time Rachide could be seen aboard a boat that brought the new capsule collection to the Seine river, with the audience gathered along the riverside.
He's currently on Money Guys List on models.com, you can check his profile here.