MODA LISBOA 'AND NOW WHAT?' SPRING SUMMER 2022
In a season that marks the return of the live audience to the shows, here's a complete rundown of this year's edition of Moda Lisboa, 'And Now What?'.
DAY 1
 The first ones on the runway presenting their collection were duo Cravo Studios with new face LEE MENDONÇA debuting on the catwalk.
Next up was Saskia Lenaerts' show, with TIAN, SILVIO DALESIO and new face VICENTE SANTOS walking the runway for the first time.

The rest of the day was reserved for Sangue Novo (New Blood) a contest where new designers showcase their first collections.
RAQUEL RAMOS walked for Amor de la Calle and Carolina Costa and PEDRO ANGELINO for Filipe Cerejo and Reimão.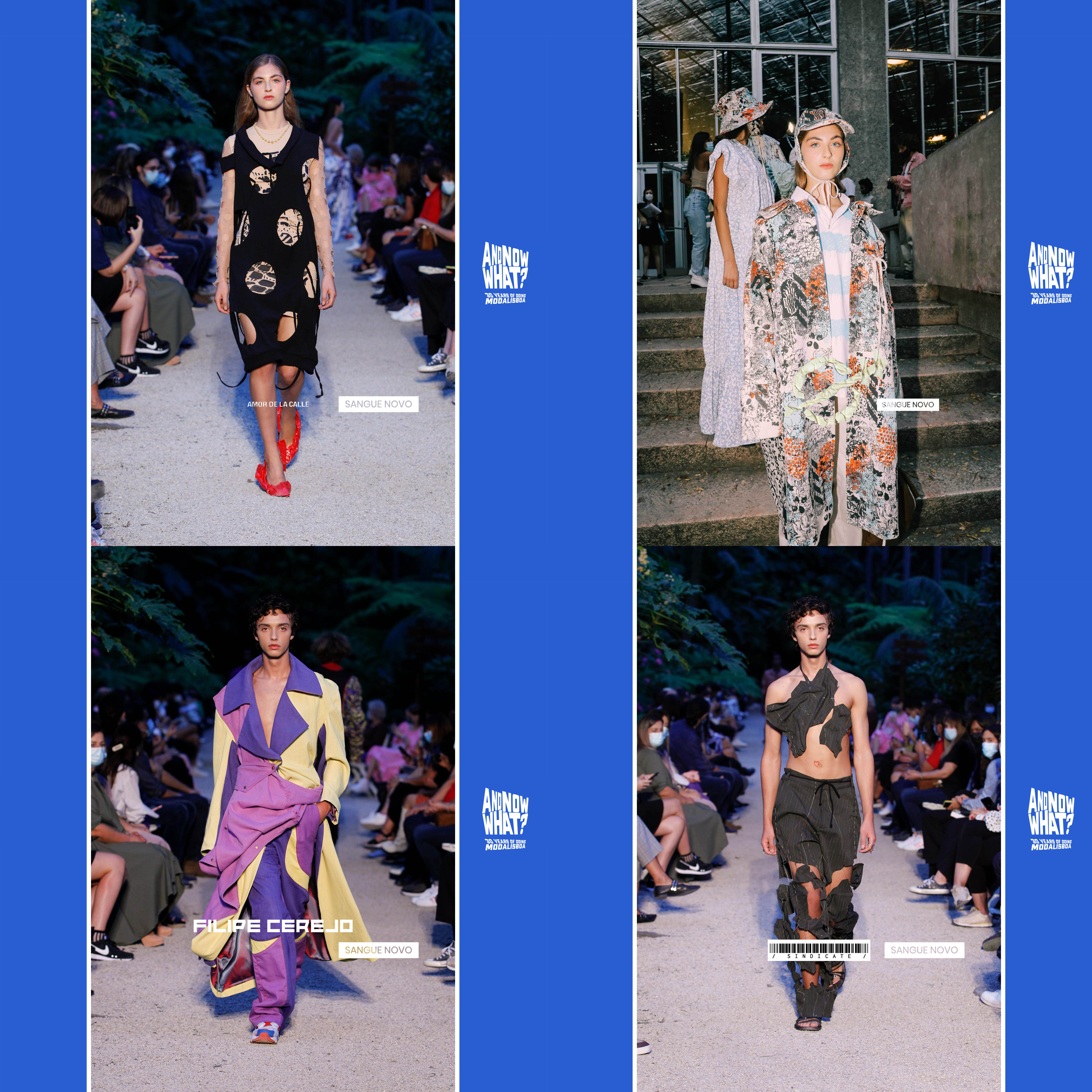 Then Maria Clara had BEATRIZ FERREIRA, TIAN and  SILVIO stepping on the runway.

Later on, DAVID H. made his debut walking for newcomer Sousa, alongside SILVIO and TIAN.

DAY 2
On the second day, Carolina Machado showed her new collection with CAROLINA GRAÇA walking for the designer, followed by  MARIA ROSA who opened the show for Behén, with JOAQUIM ARNELL on the runway as well.

To end the day, LEONOR SOUSA made her debut walking for Kolovrat alongside JOAQUIM, CAROLINA GRAÇA and RACHIDE EMBALÓ.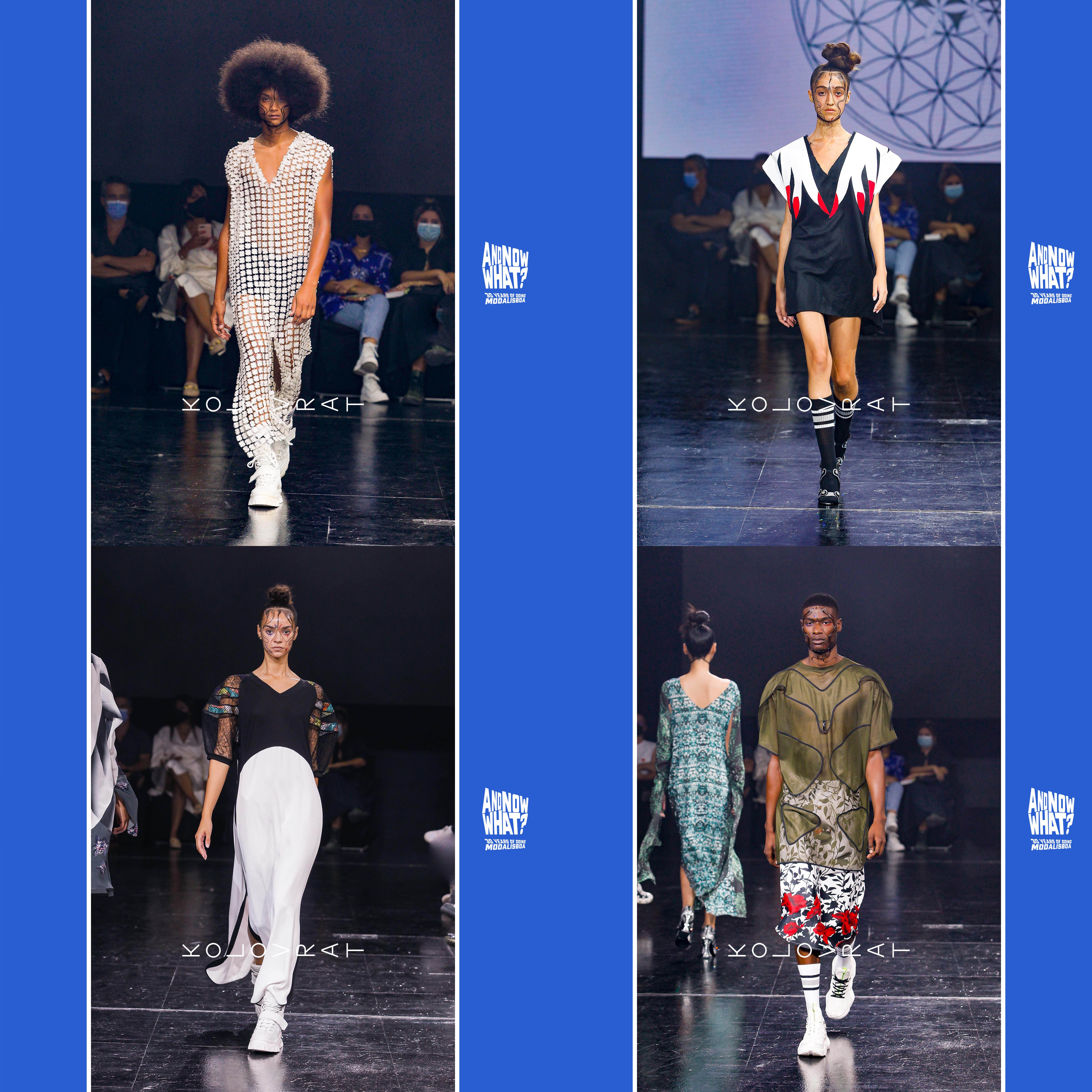 DAY 3
At Workstation, Filipe Augusto counted with TOMÁS DINIZ and RACHIDE on his show. Next up was brand Fora de Jogo with TIAN, JOAQUIM, and LEE.
After that, RAQUEL BRITO and RACHIDE walked for Duarte and CAROLINA GRAÇA for Ricardo Preto and Carlos Gil.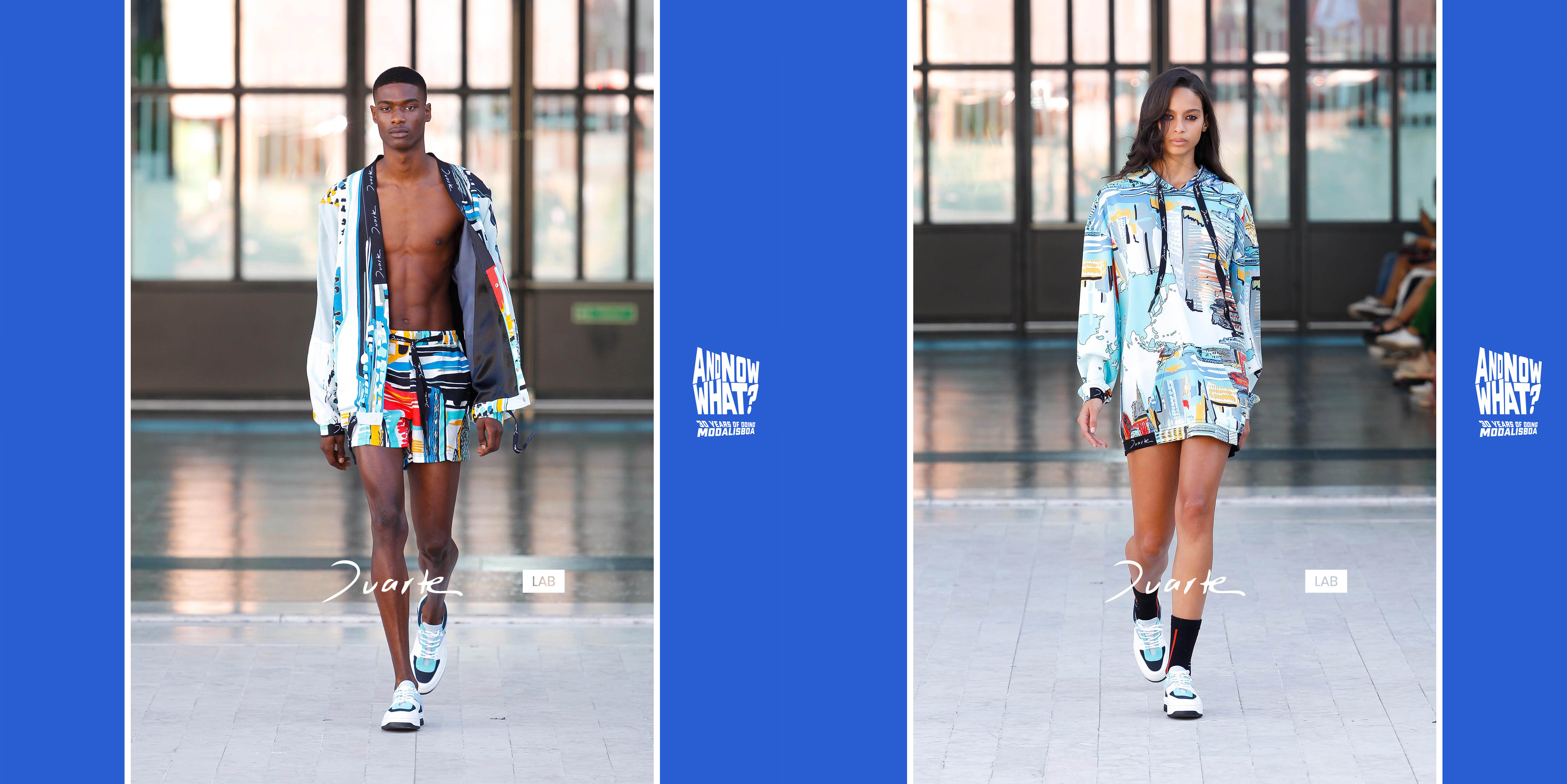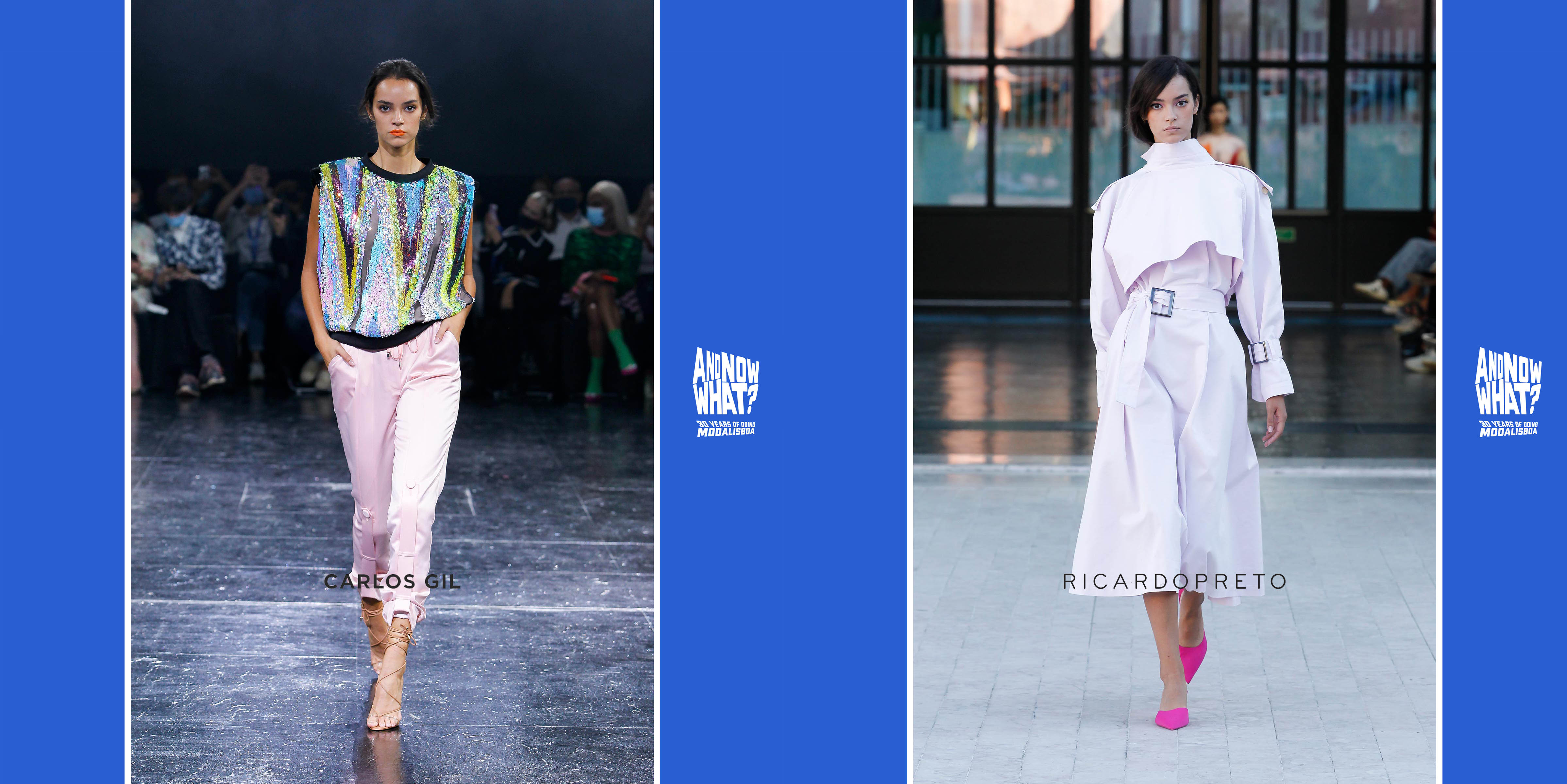 To end the night RAQUEL BRITO,  RACHIDE, CAROLINA GRAÇA, JOAQUIM and USTYNA who opened the show, all walked for Luís Carvalho.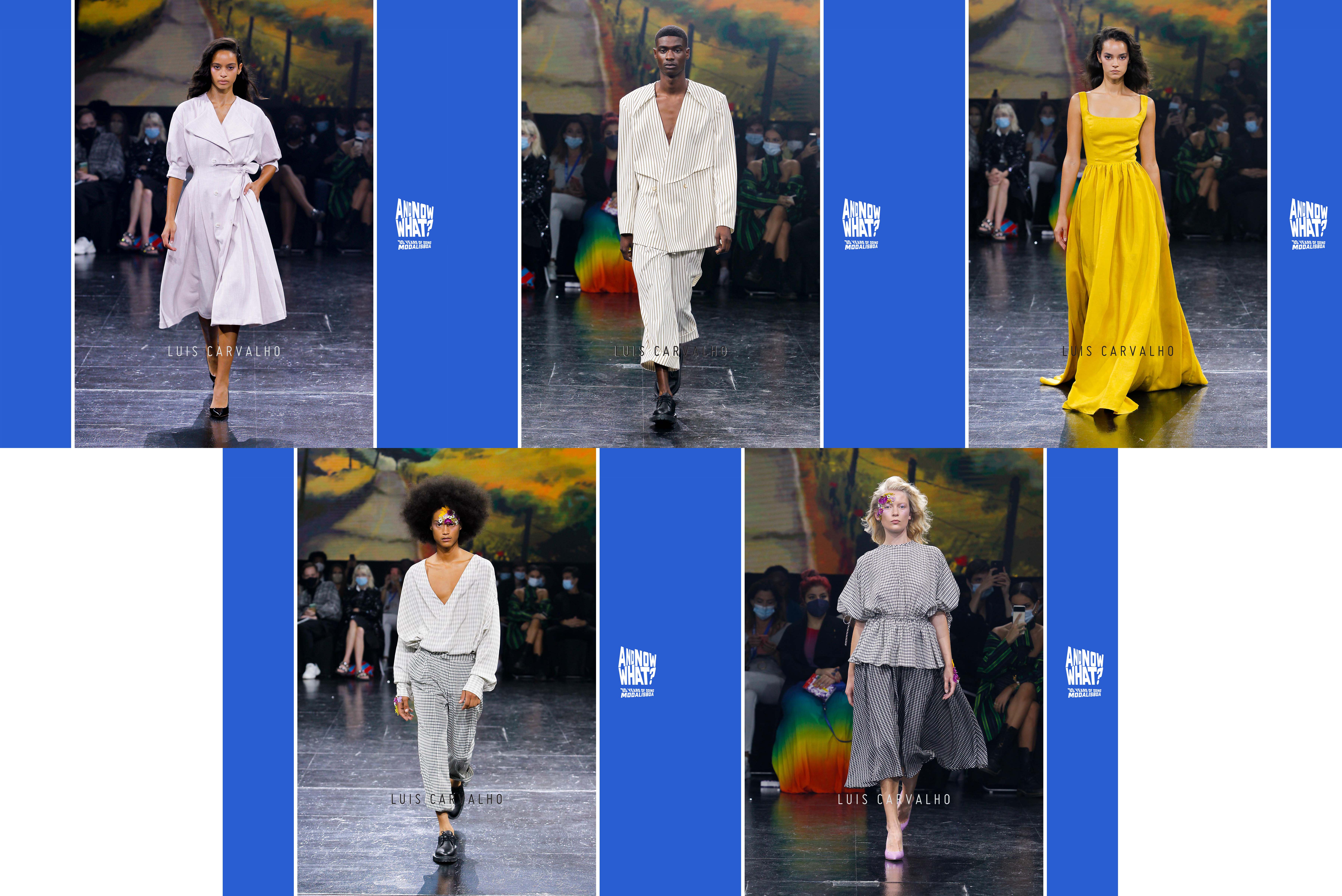 DAY 4
The last day started with designer Valentim Quaresma's show, who had MINGKAI,  RAQUEL BRITO and ESTIAN on the runway.

Right after, JOSIANE, DARINA, USTYNA and MARIA ROSA walked for Buzina.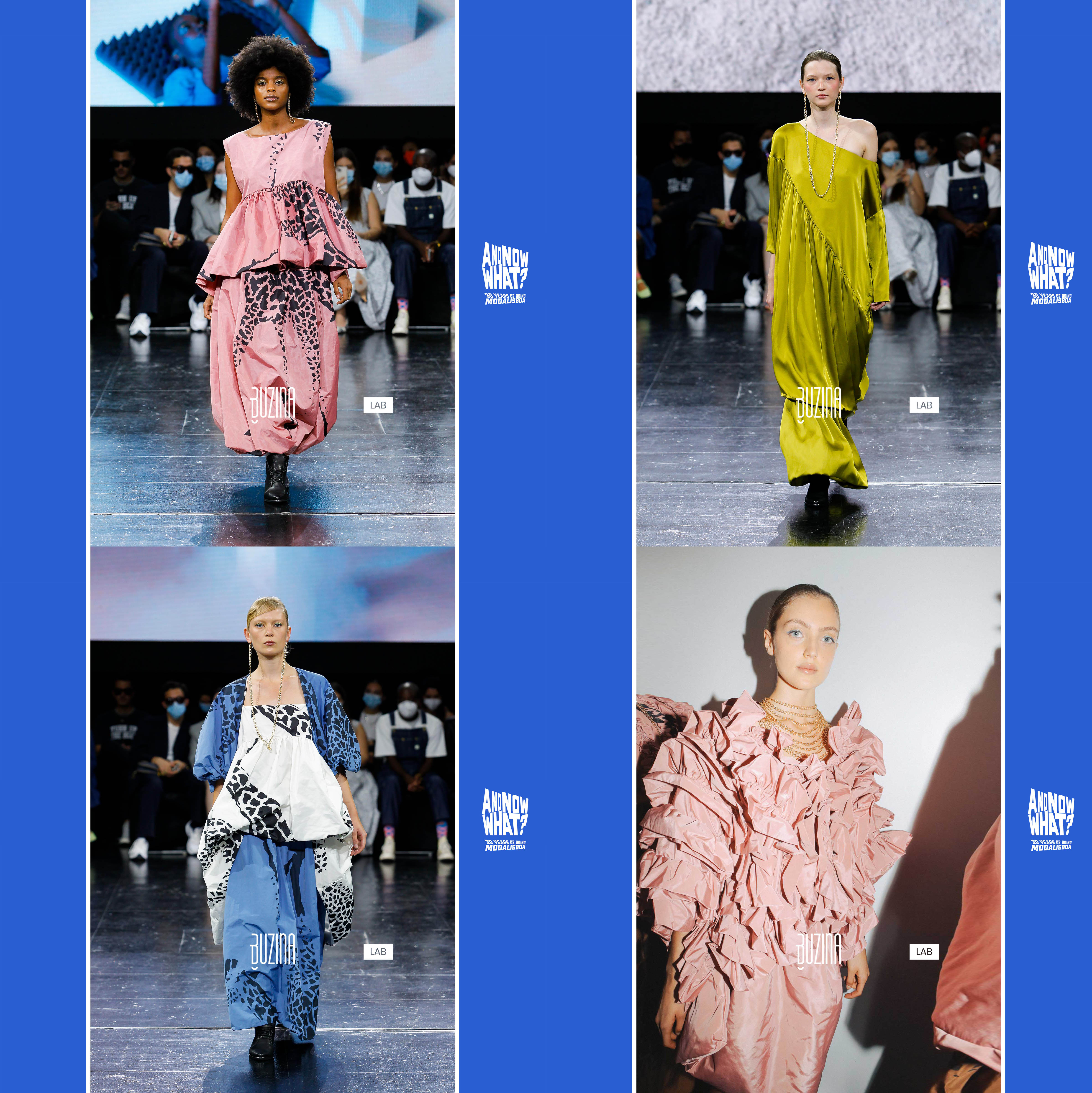 For the menswear collection designed by Nuno Gama, DIOGO GUERREIRO, FÁBIO TAVARES, RODRIGO ALMEIDA, MINGKAI and ESTIAN stepped in the runway.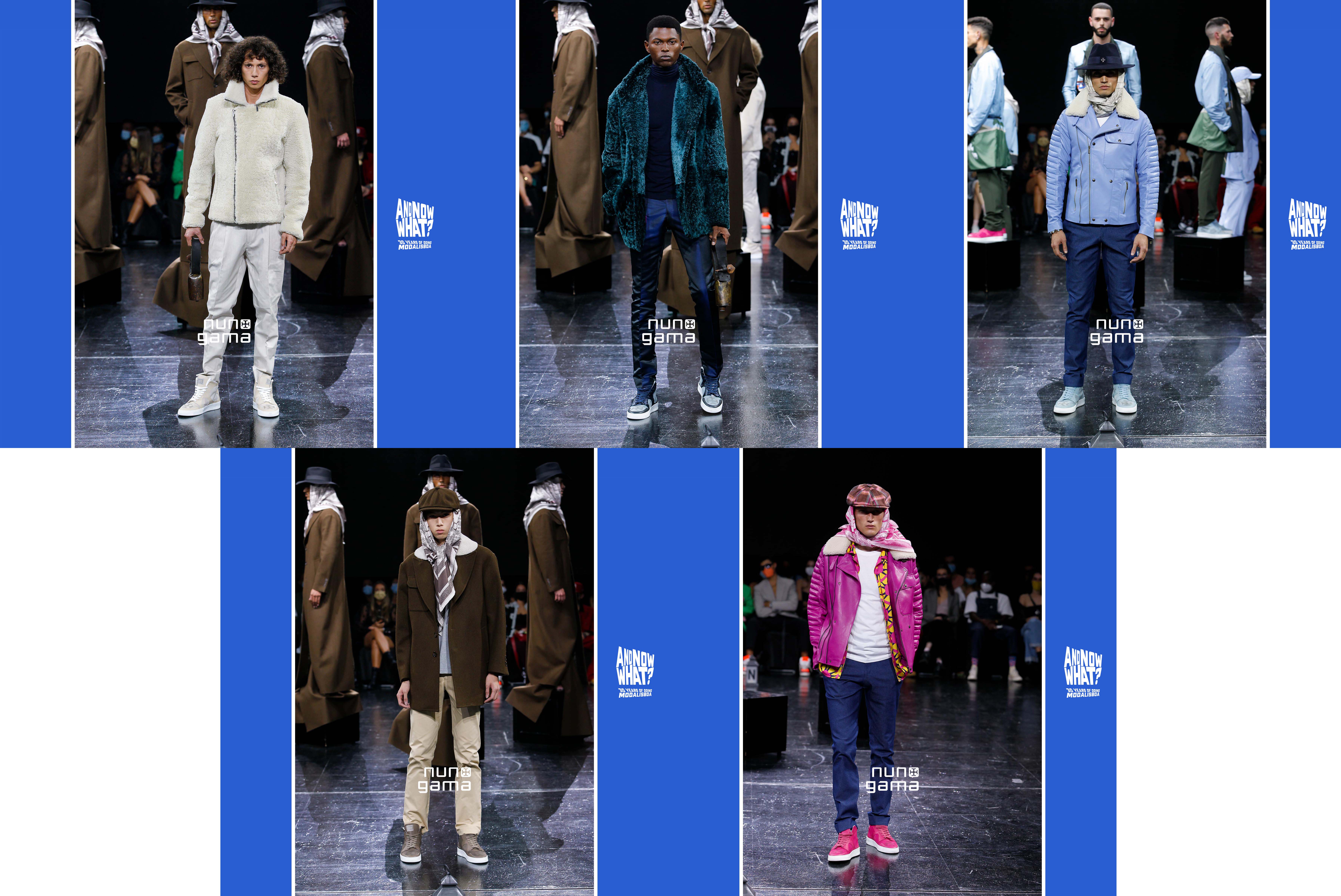 Next up was RAQUEL BRITO for Gonçalo Peixoto.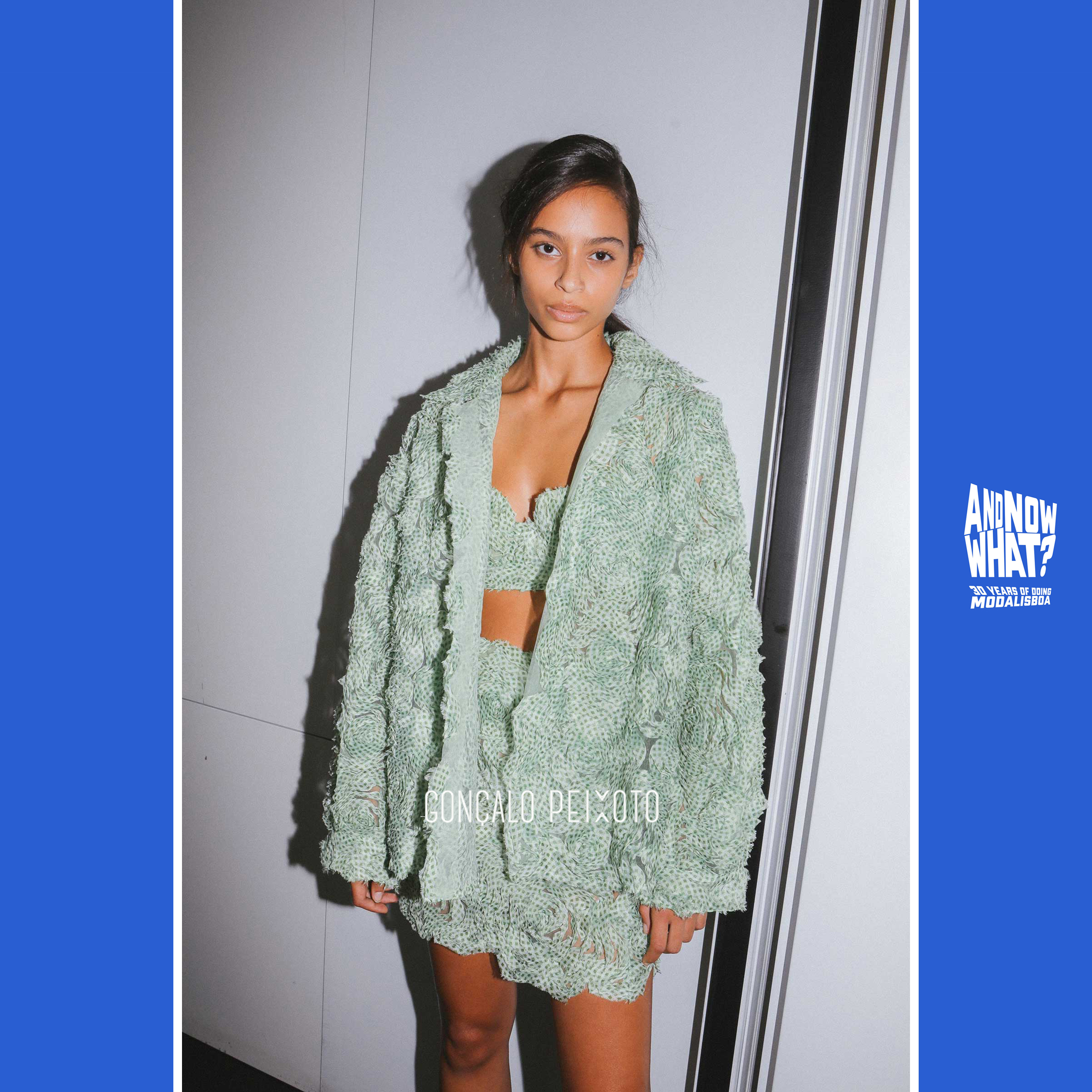 The event was coming to an end, but not before João Magalhães surprised everyone with a rock performance, embodied by USTYNA, ESTIAN, MARIA ROSA and DARINA.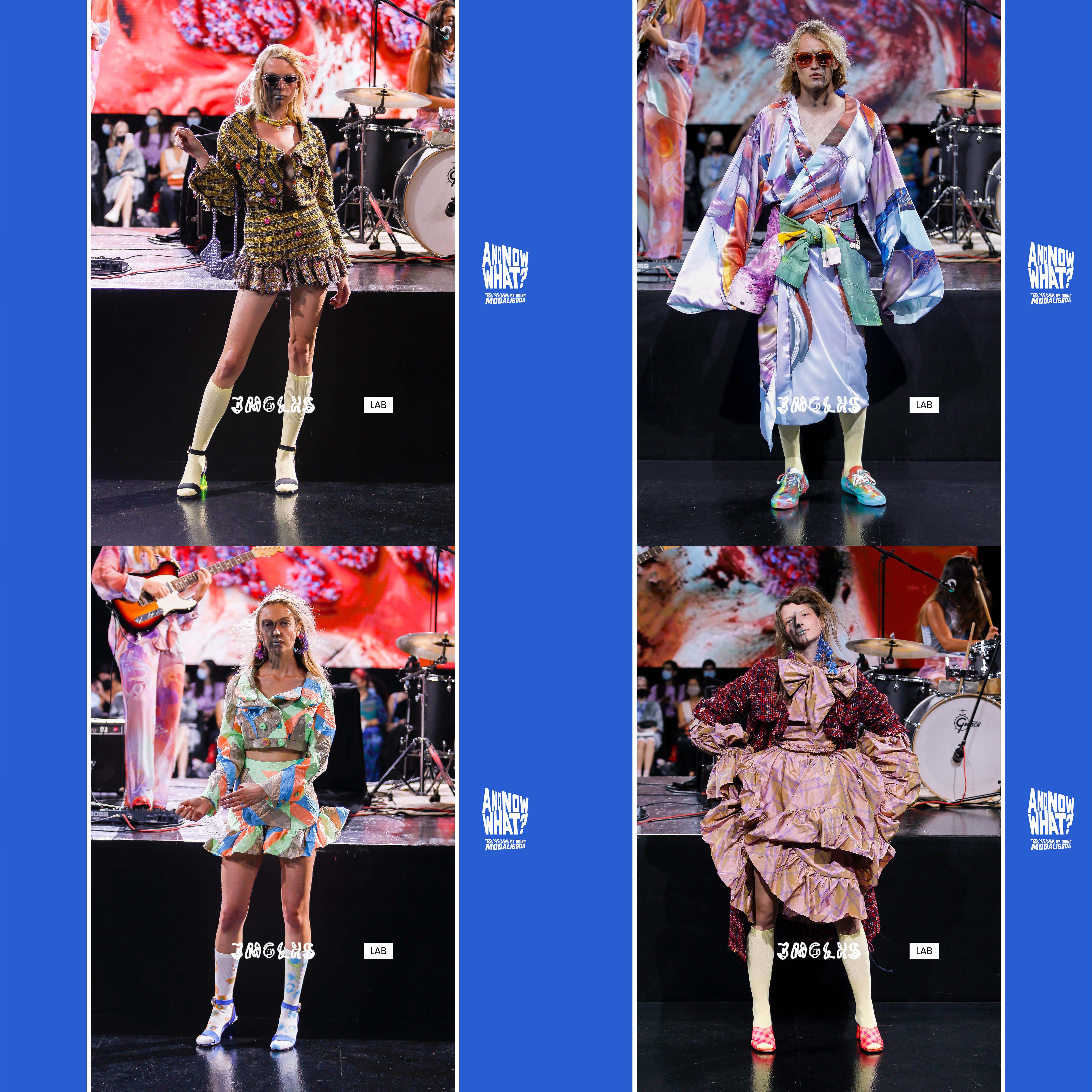 The last collection of the night was designed by Nuno Baltazar. Walking for the designer was JOSIANE, thus ending We Are Models' participation at Moda Lisboa's 30th anniversary edition 'And What Now' Spring Summer 2021.