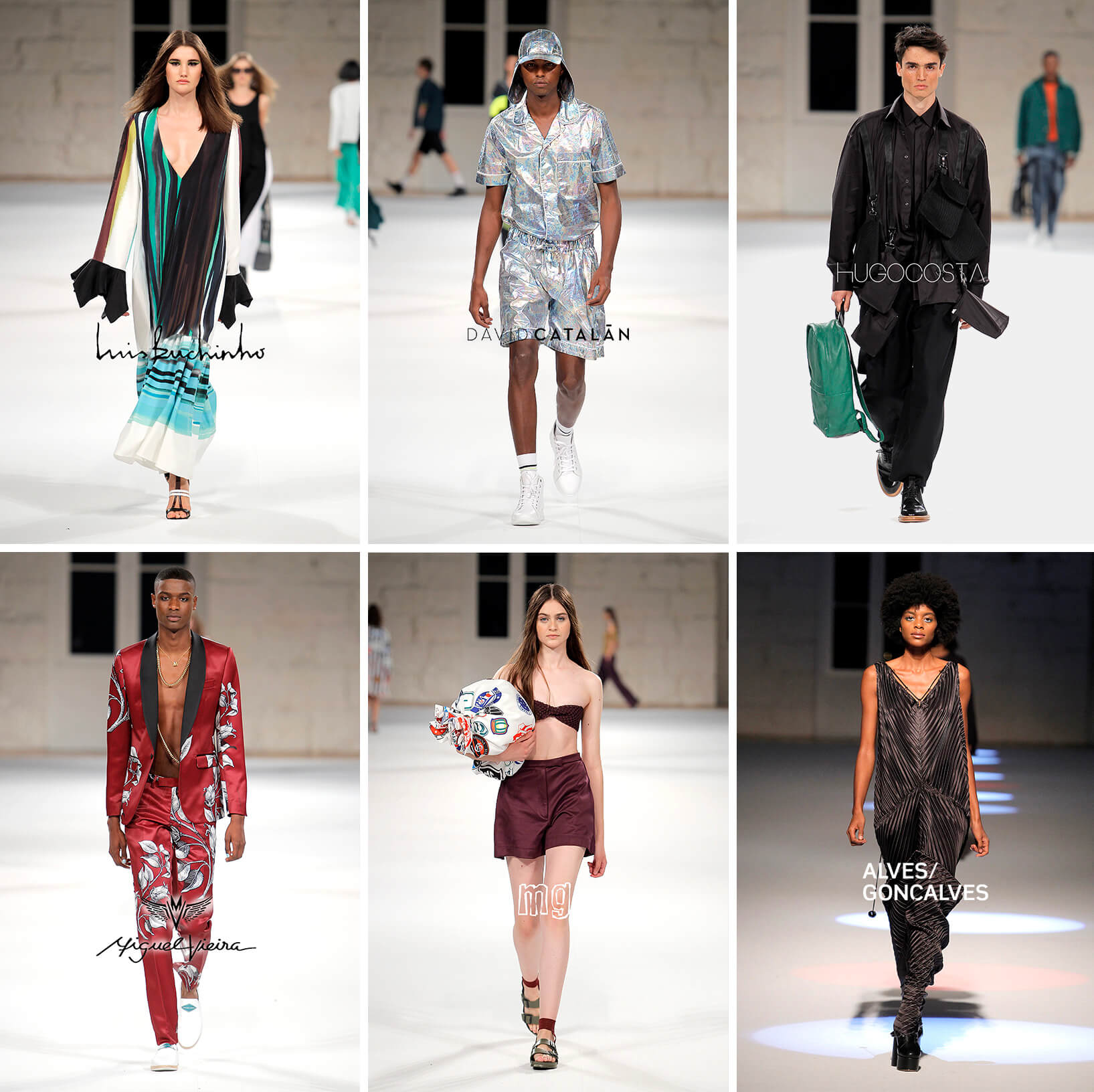 Over the last days Porto welcomed the 45th edition of Portugal Fashion, with designers showing their set for Spring Summer 2020. Here's a complete rundown of our models in this year's edition:
DAY 1
We Are Models made a strong presence on every show on the first day.
The first show for Estelita Mendonça had TOMÁS DINIZ as opener. Following him at the same show was SAMUEL BARRADAS and DIOGO GUERREIRO.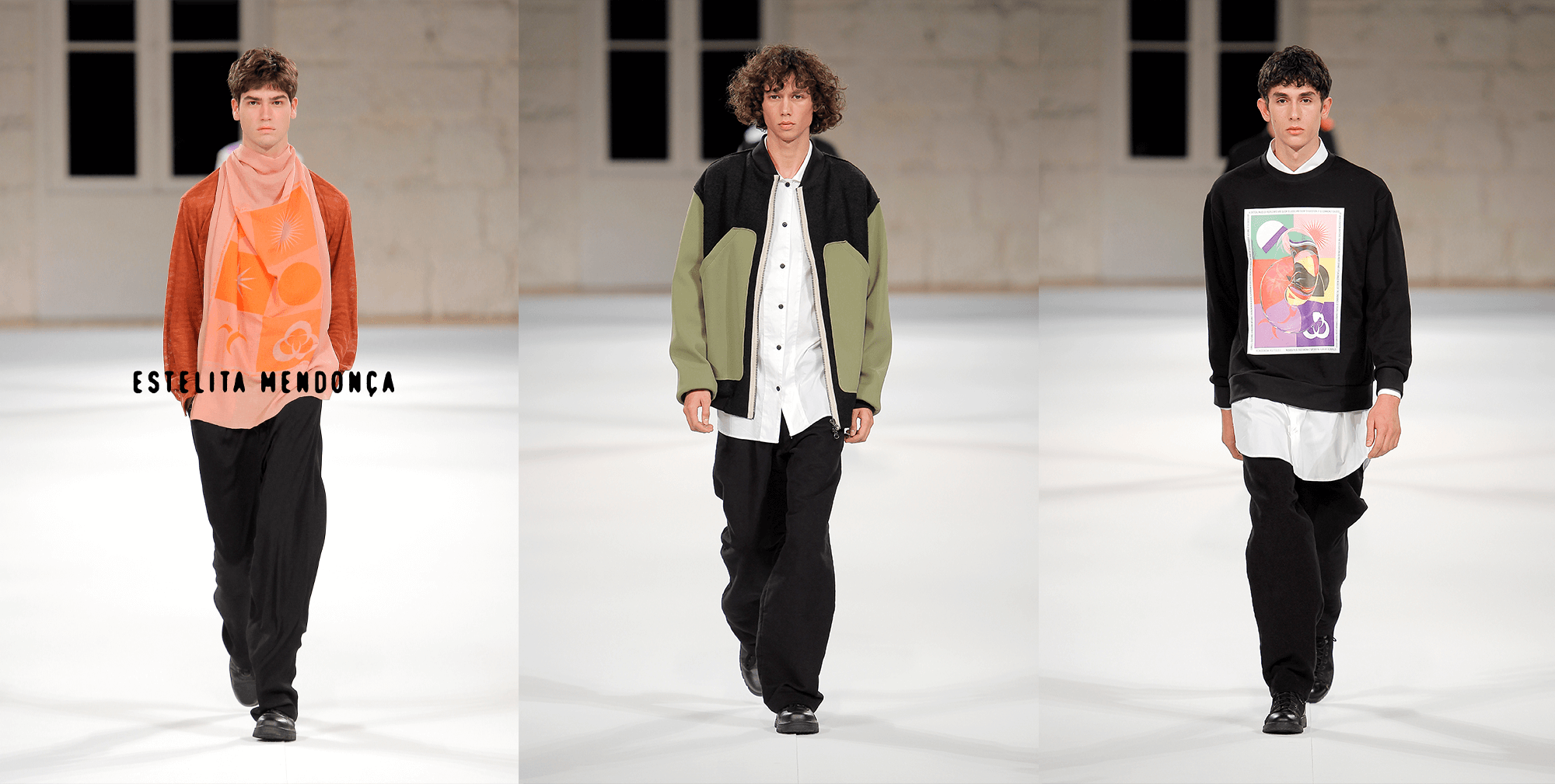 Up next was time for BEATRIZ MACHADO, FÁBIO TAVARES and MARIA K to help present Inês Torcato's designs.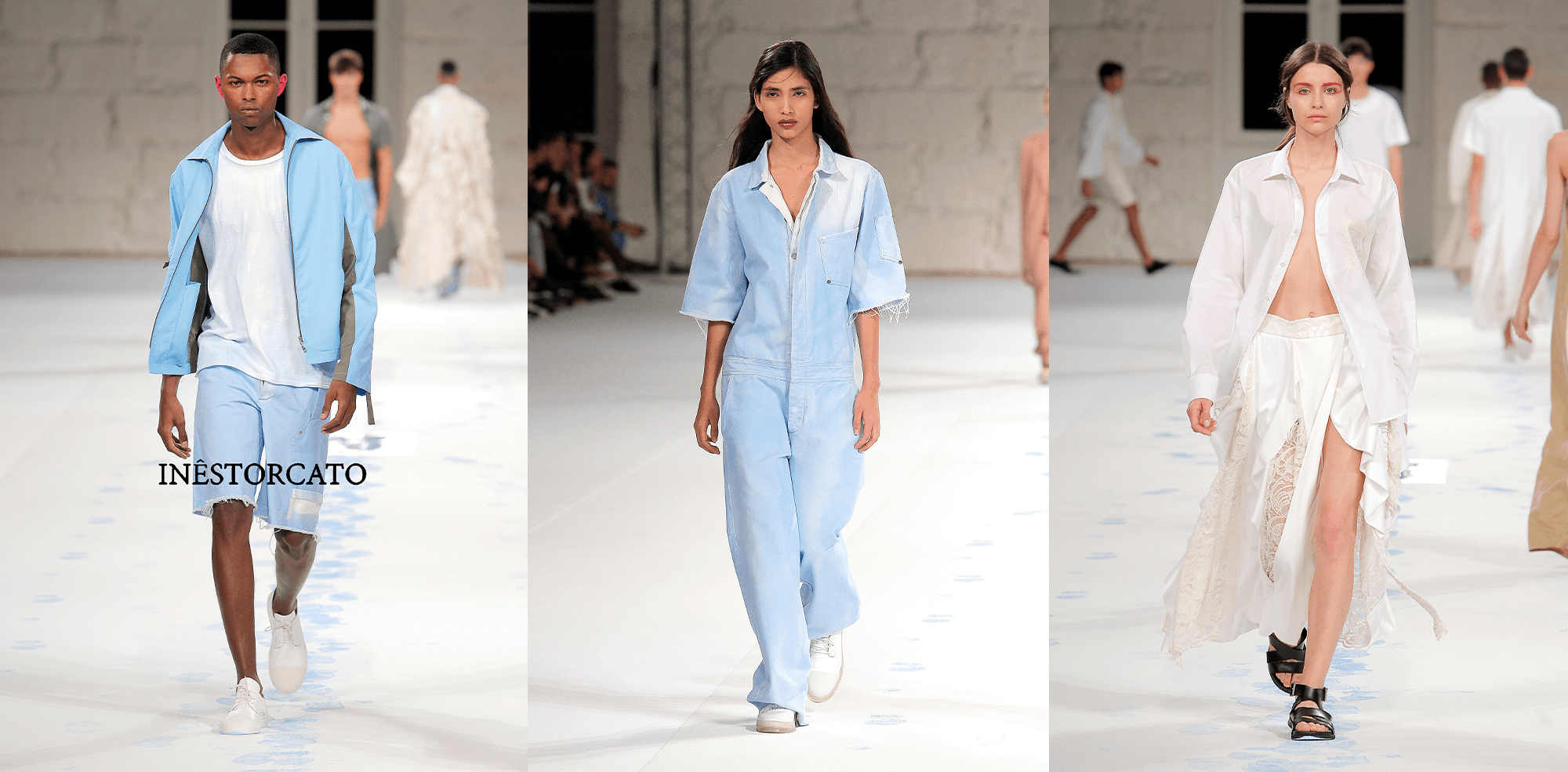 SAMUEL BARRADAS, FÁBIO TAVARES, TOMÁS DINIZ and DIOGO GUERREIRO walked for David Catalán with DIOGO GUERREIRO closing the show.

Renowed designer Luís Buchinho counted with DANIELA ROSA, ANA MIGUEL and the international MIRIAM.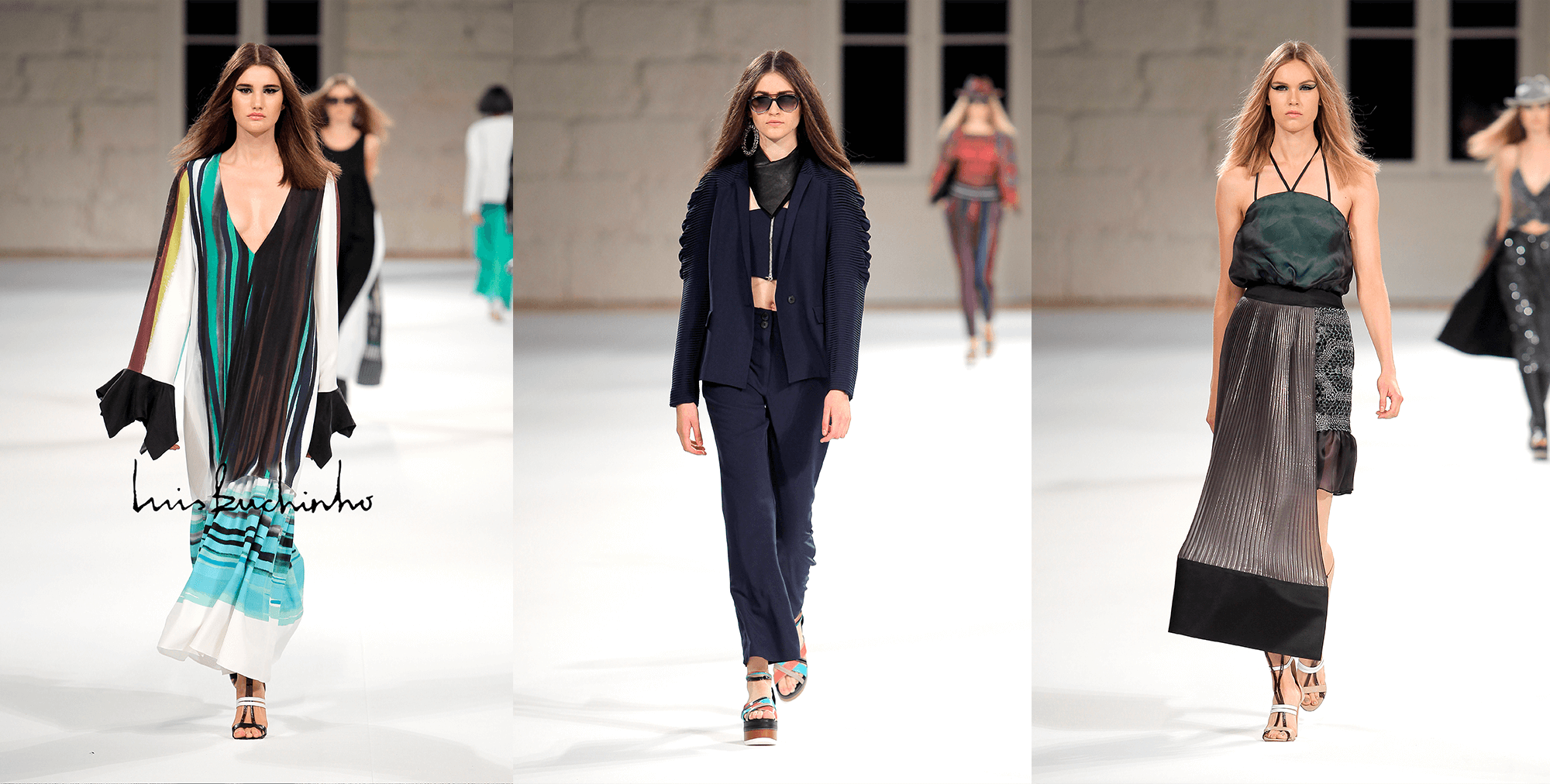 The last show of the day for Nicolas Lecourt Mansion had BEATRIZ MACHADO, JOSIANE and LIZA Z.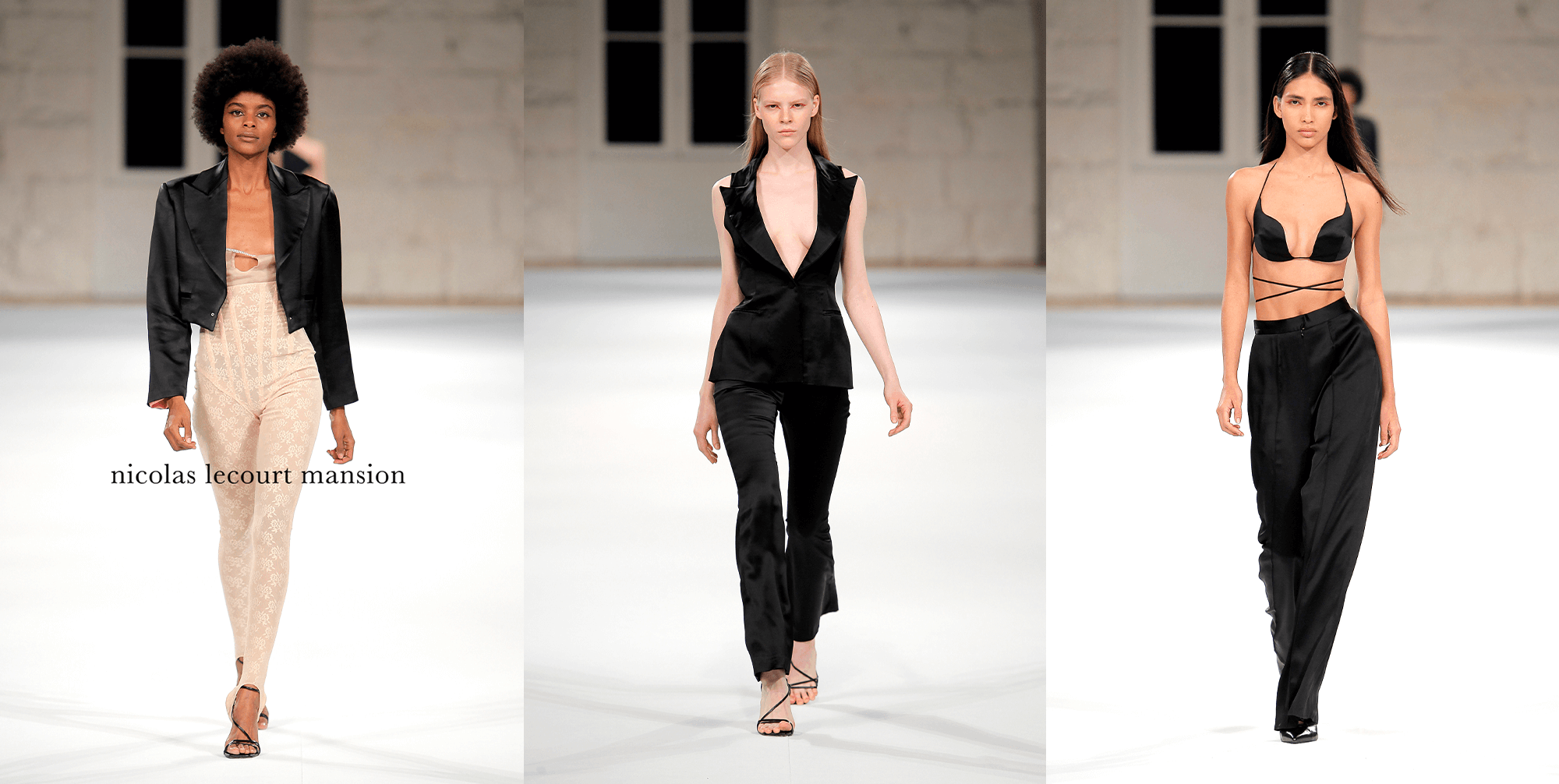 DAY 2
The second day kicked off with FÁBIO TAVARES opening Nycole with RACHIDE, TIMÓTEO and ESTIAN joining him on the runway.

Next in line was BEATRIZ MACHADO walking for Portuguese designer Diogo Miranda.
Designer Sophia Kah had JOSIANE, DANIELA ROSA and LIZA Z helping her showing her collection for Spring Summer 2020.

The boys RODRIGO ALMEIDA, ESTIAN, FÁBIO TAVARES and RACHIDE were up next to show the creations of Hugo Costa.

Frequent Portugal Fashion designer Pé de Chumbo counted with DANIELA ROSA, BEATRIZ MACHADO, JOSIANE and LIZA Z.

The final presentation of the evening was the renowned Portuguese designer Miguel Vieira, which made part RACHIDE, ESTIAN, FÁBIO TAVARES, RODRIGO ALMEIDA and TIMÓTEO.

DAY 3
The final day started at the emblematic Casa de Serralves with MARIA K walking for Marques'Almeida. Later on the same day, MARIA also walked the runway for Concreto, Portugal's big name in the knitwear industry.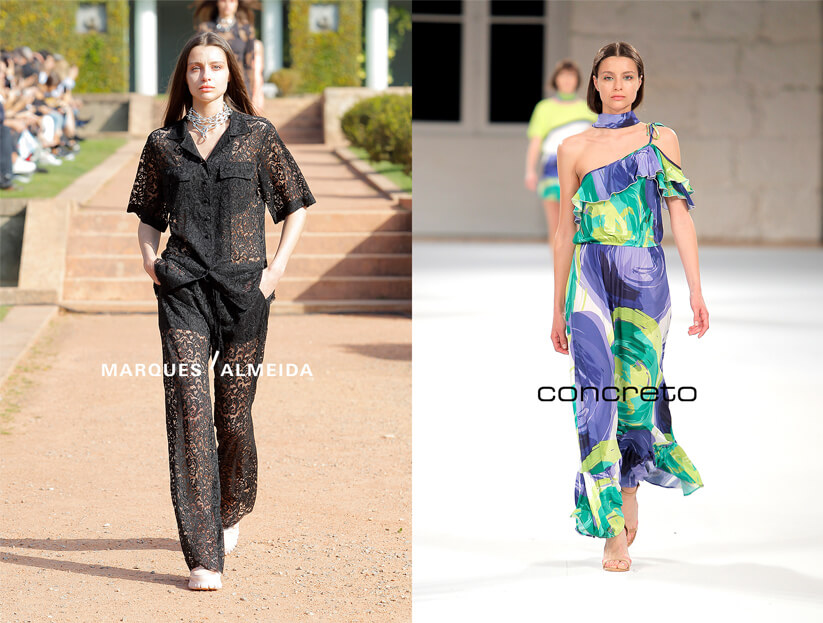 Once again We Are Models was strongly represented at Alexandra Moura's show with DIOGO GUERREIRO, ANA MIGUEL , BEATRIZ MACHADO, DANIELA ROSA, LIZA Z, RACHIDE and  SAMUEL BARRADAS and all walked the runway for the designer.

LIZA Z opened the show for Susana Bettencourt. Also at the show were DANIELA ROSA and JOSIANE.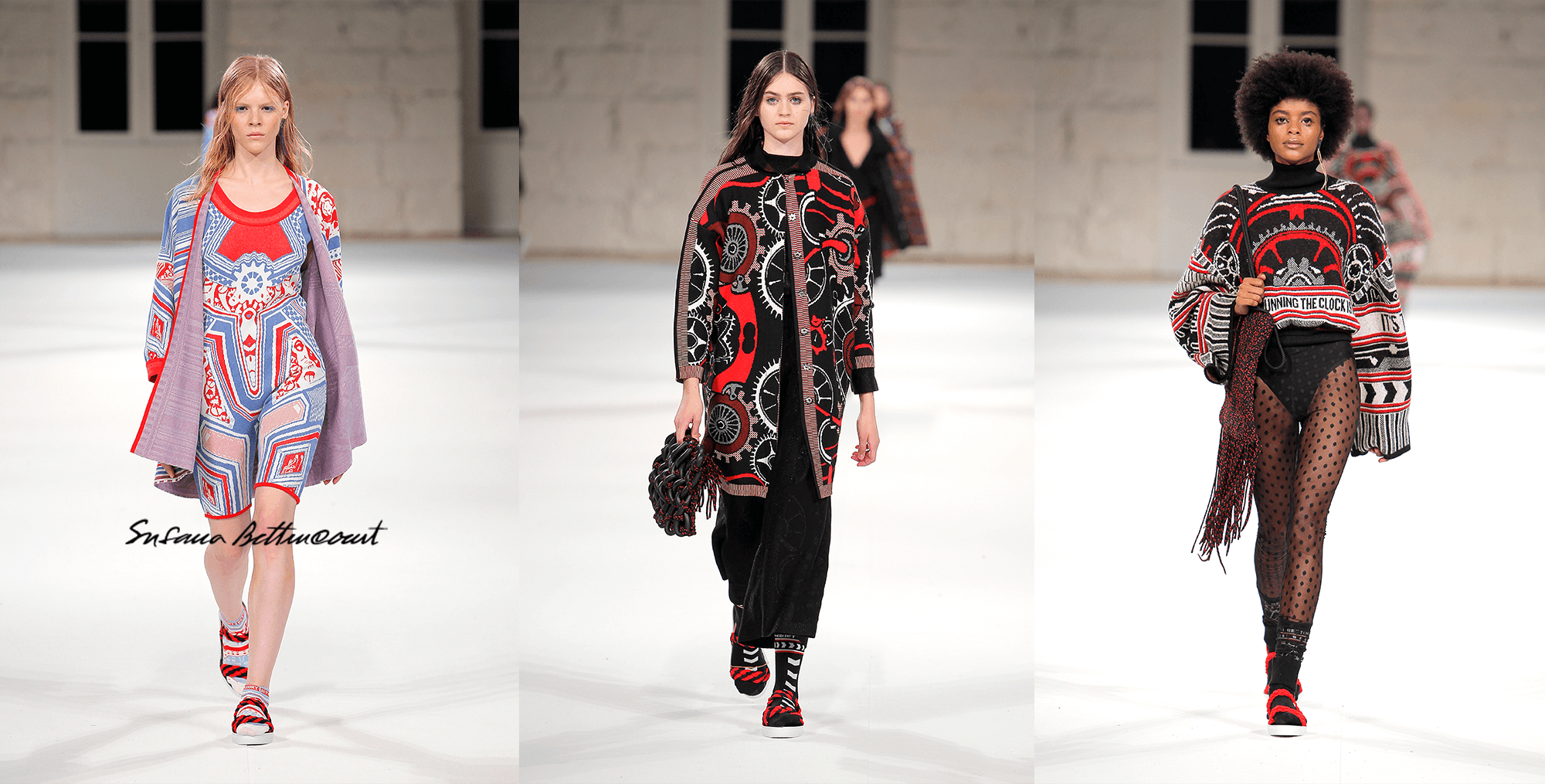 Once again, Portugal Fashion welcome the segment SHOES & BAGS with the best Portuguese brands for the shoes and accessories industry. DIOGO GUERREIRO and RODRIGO ALMEIDA walked for both Eureka and J. Reinaldo, JOSIANE, BEATRIZ MACHADO and MIRIAM all walked for Rufel and RACHIDE graced the runway for Fly London and Nobrand.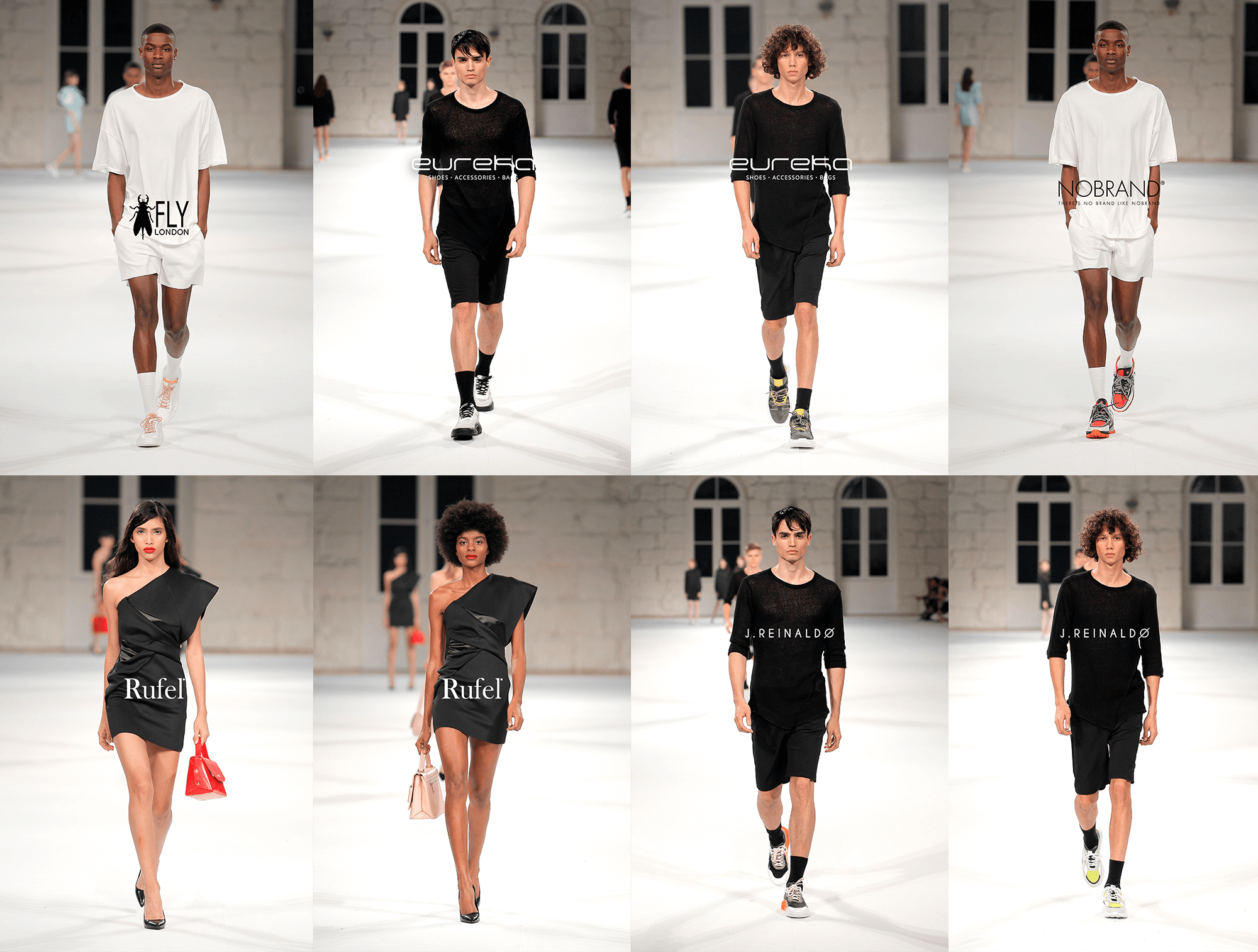 For the distinguished designer Maria Gambina the catwalk was opened by DANIELA ROSA with TIMÓTEO, ESTIAN and SAMUEL BARRADAS following her to present the designer's proposals for Spring Summer 2020.

Last but not least was the final show of the 45th edition of Portugal Fashion where the duo Alves/Gonçalves enchanted the crowd. Presenting the collection were BEATRIZ MACHADO, ANA MIGUEL , JOSIANE and MIRIAM.