MODA LISBOA 'COMUNIDADE' FALL WINTER 2021
In an atypical year for Fashion, here's a complete rundown of the shows for this year's edition of Moda Lisboa, 'Comunidade'.
DAY 1
As usual, the first day of ModaLisboa was reserved for Sangue Novo (New Blood), showcasing new designers. ANA MIGUEL and PRISCA were the first ones on the runway to present Arndes' collection.
Next up, PEDRO ANGELINO and MINGKAI walked for Andreia Reimão.

Following up, PRISCA presented Ari Paiva's collection and SILVIO DALESIO, PEDRO ANGELINO and SAMUEL BARRADAS walked the runway for Fora de Jogo.

To end Sangue Novo, ANA MIGUEL presented Rafael Ferreira's latest collection.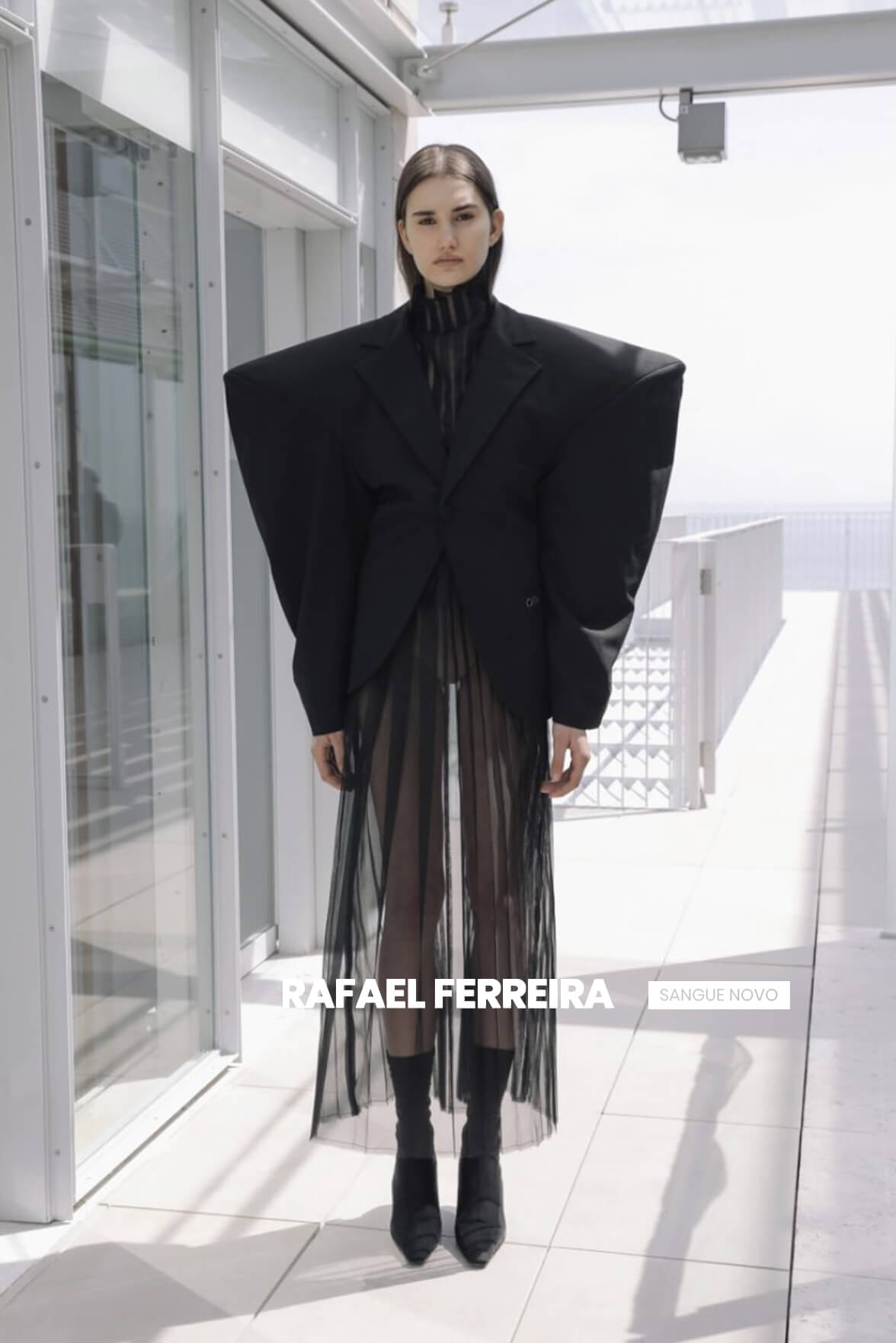 Finishing the day TIAN walked for Ricardo Andrez and Behén, alongside ANA MIGUEL and JOAQUIM ARNELL.

DAY 2
On the second day, Carolina Machado showed her new collection with RAQUEL BRITO, RAQUEL RAMOS and JOSIANE walking for the designer.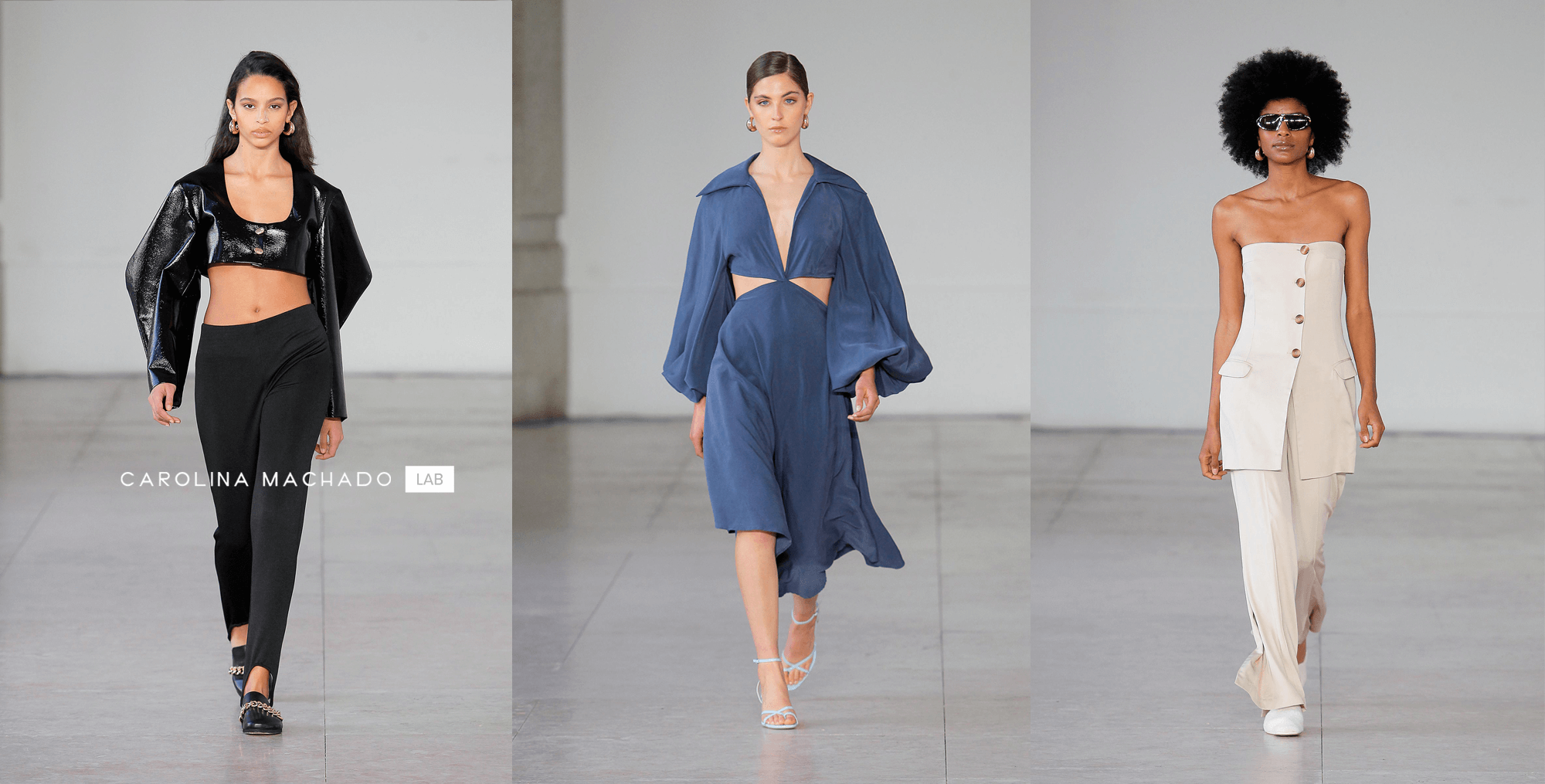 At Workstation, SAMUEL BARRADAS opened the show for Filipe Augusto with TIAN also on the runway.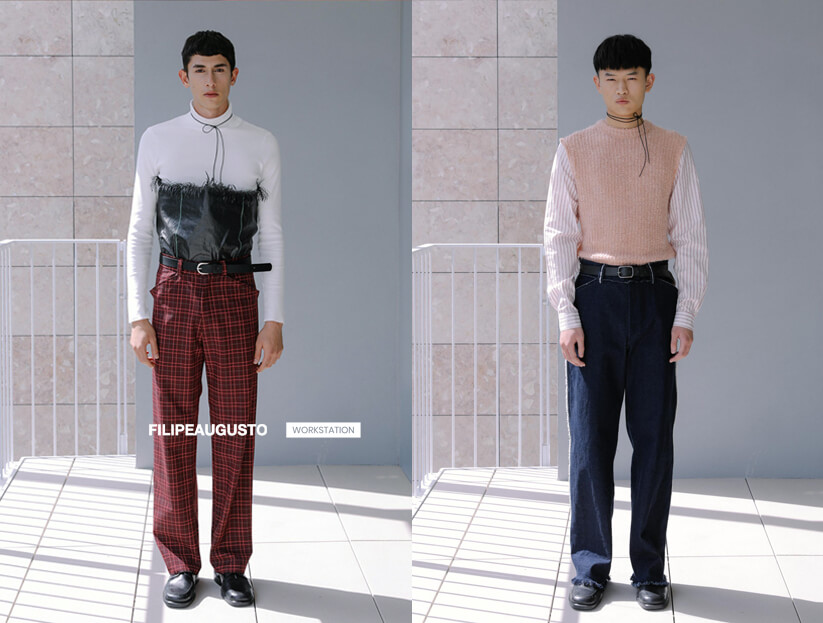 Posing for Hibu were RACHIDE, JOAQUIM ARNELL and SAMUEL BARRADAS.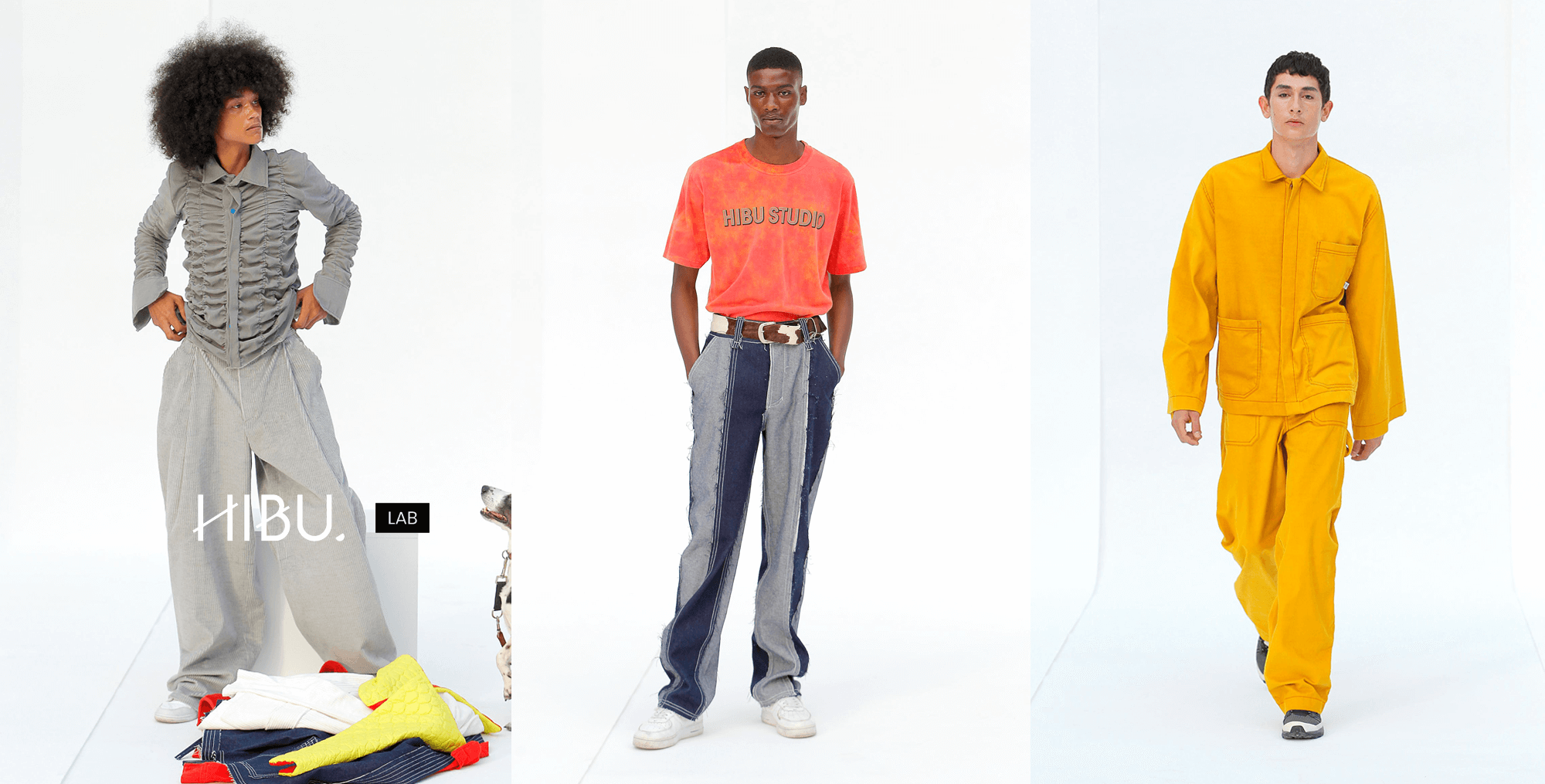 DAY 3
The third day started with RAQUEL RAMOS, MARIA ROSA and JOSIANE walking for Buzina.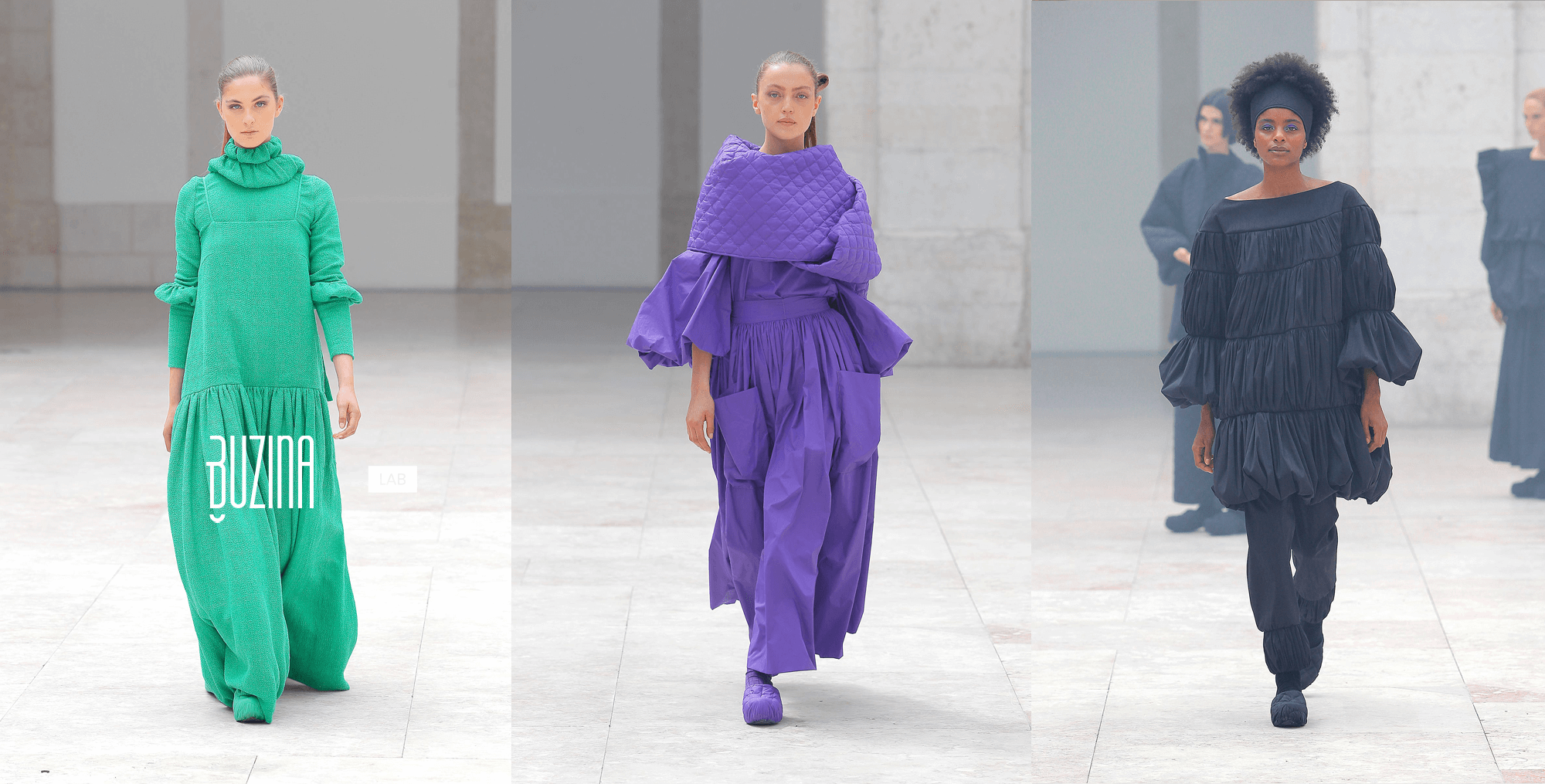 Next up were RACHIDE and TIAN walking for Duarte and MARIA ROSA and JOAQUIM ARNELL for Constança Entrudo.

Designer Valentim Quaresma then had MINGKAI, RACHIDE and SAMUEL BARRADAS on his runway.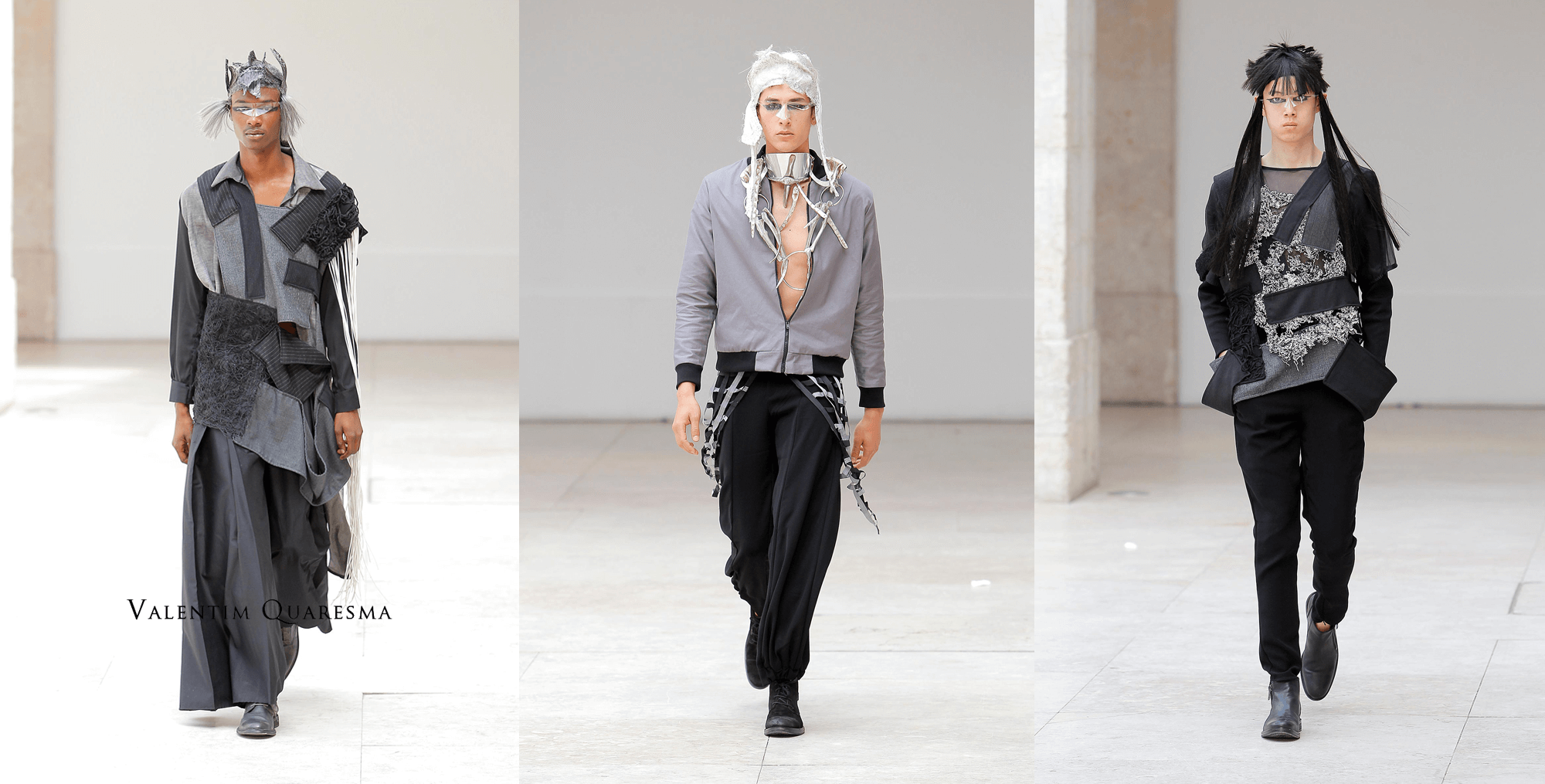 DAY 4
Walking on the last day of ModaLisboa were MINGKAI, MARIA ROSA and BEATRIZ FERREIRA who all walked for João Magalhães.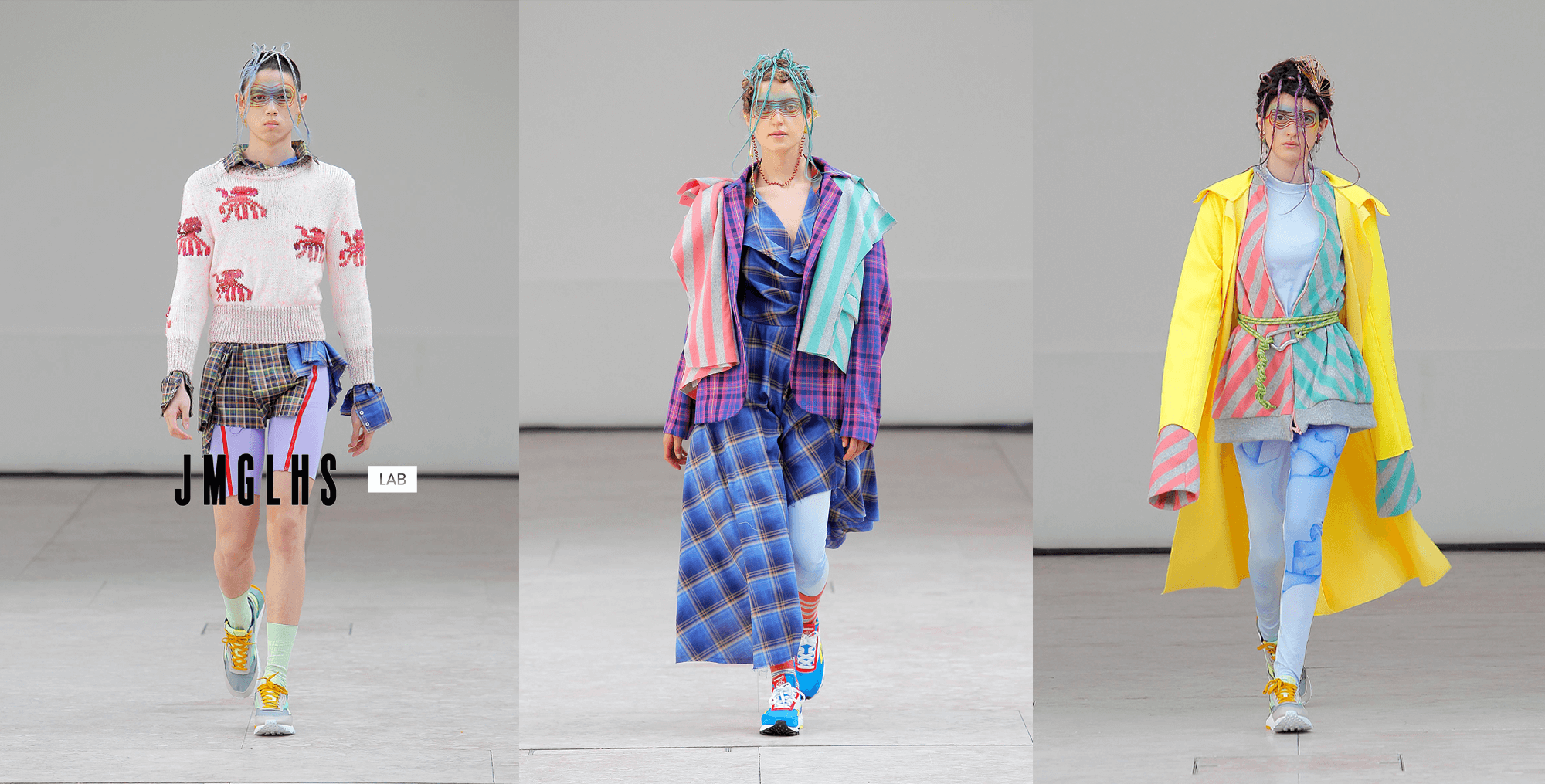 The event was coming to an end, but not before RACHIDE and JOAQUIM ARNELL stepping in once again for designer Luís Carvalho, with JOSIANE closing the show.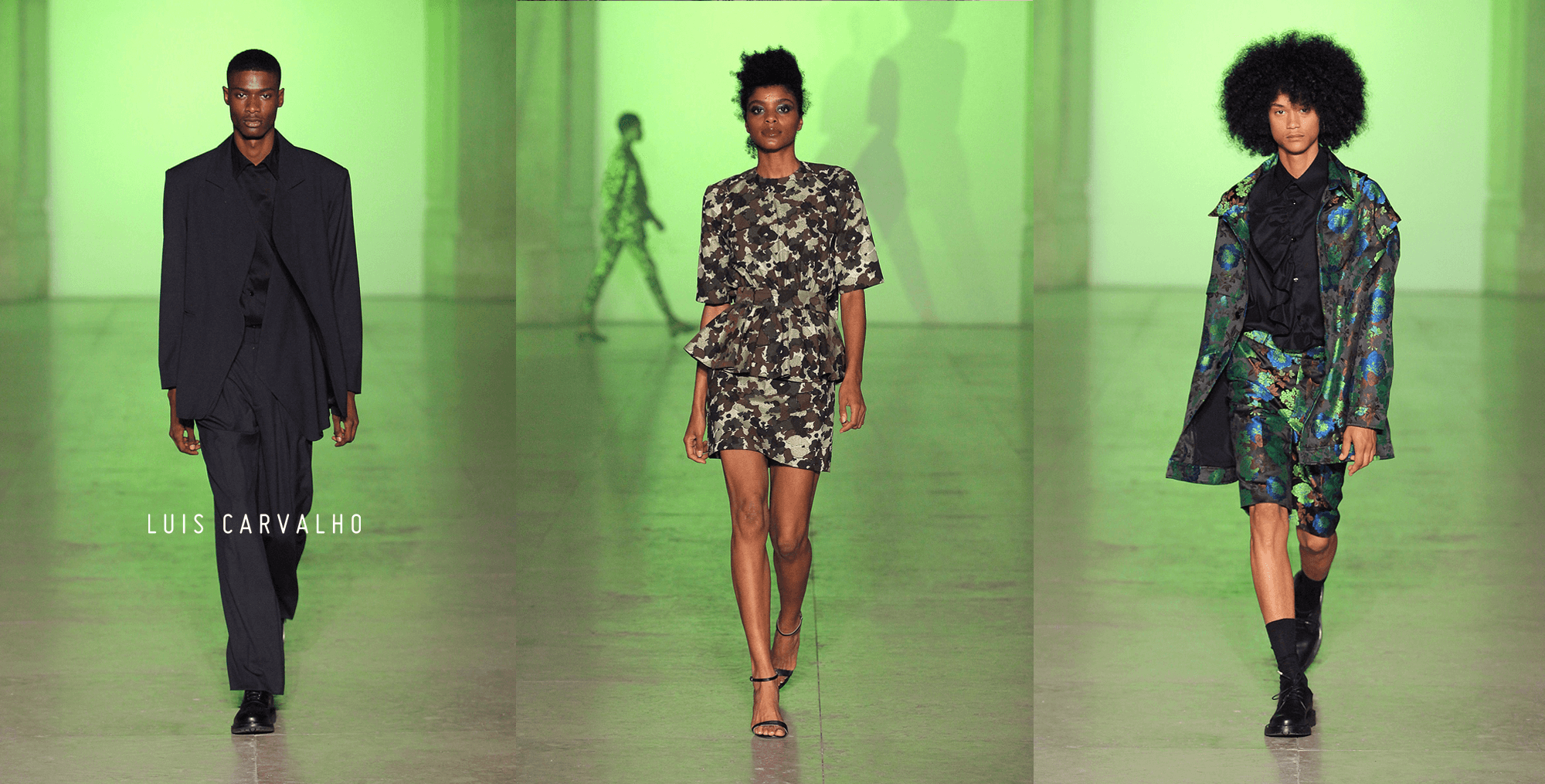 The last collection of the night was designed by Ricardo Preto. Walking for the designer were RAQUEL RAMOS, RAQUEL BRITO and JOSIANE who closed the show and was the last model on the runway at Moda Lisboa 'Comunidade' Fall Winter 2021.