NY FASHION WEEK
Fashion weeks continue to go all around the world. But all eyes are in New York and for the last days it filled the streets of the Big Apple. Our boys made their presence to be noticed: RACHIDE, JOAQUIM ARNELL and FÁBIO TAVARES said "present".
Here's what they have done for the second year in a row: Once more
RACHIDE
presented the fall winter collection for New York's very own TODD SNYDER.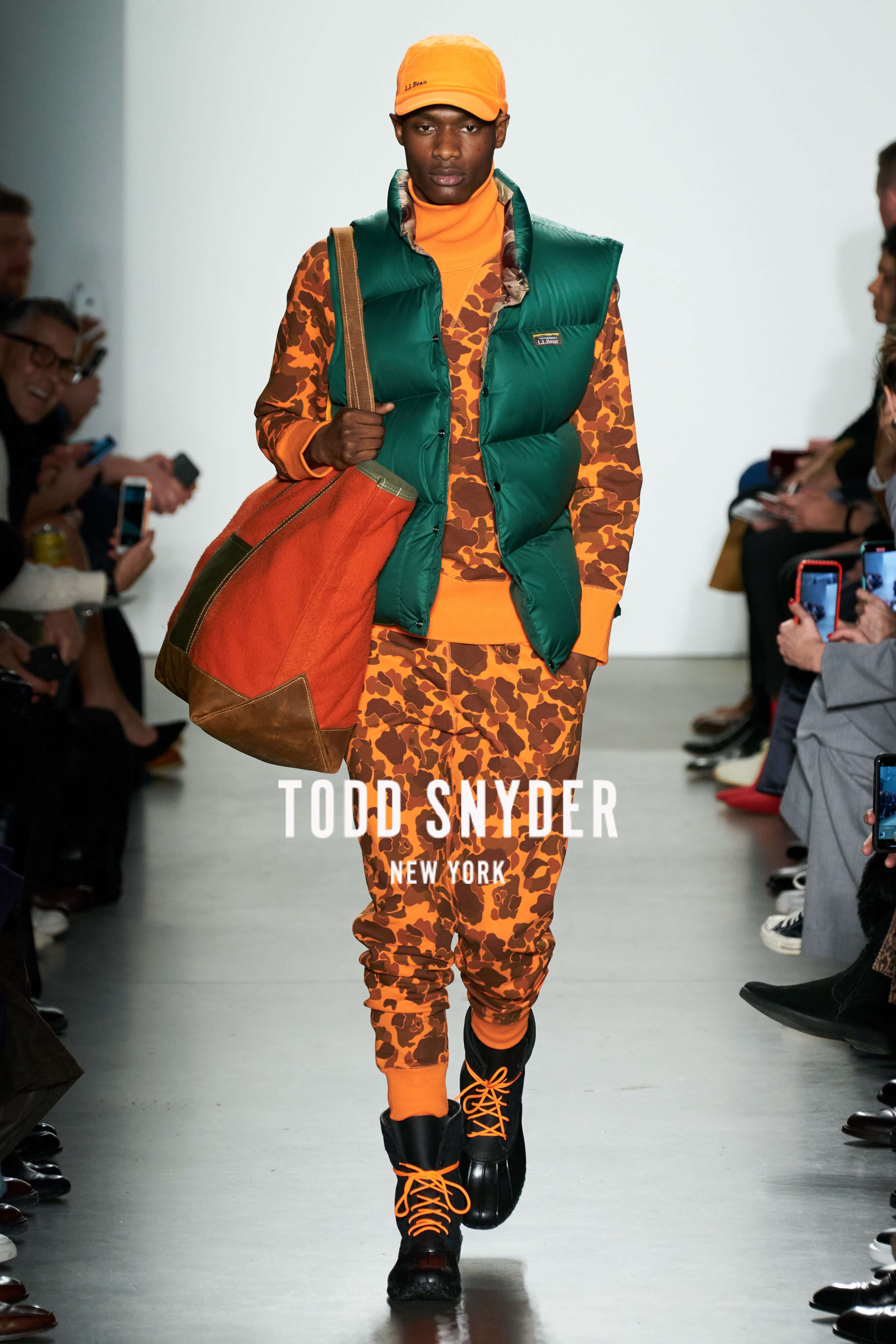 JOAQUIM ARNELL graced the runway for multiple shows. He first walked for VICTOR LI on the second day of the Fashion Week.
Next he stepped in for the NIKE show, and then for IISE, E1972, PALM ANGELES and DION LEE.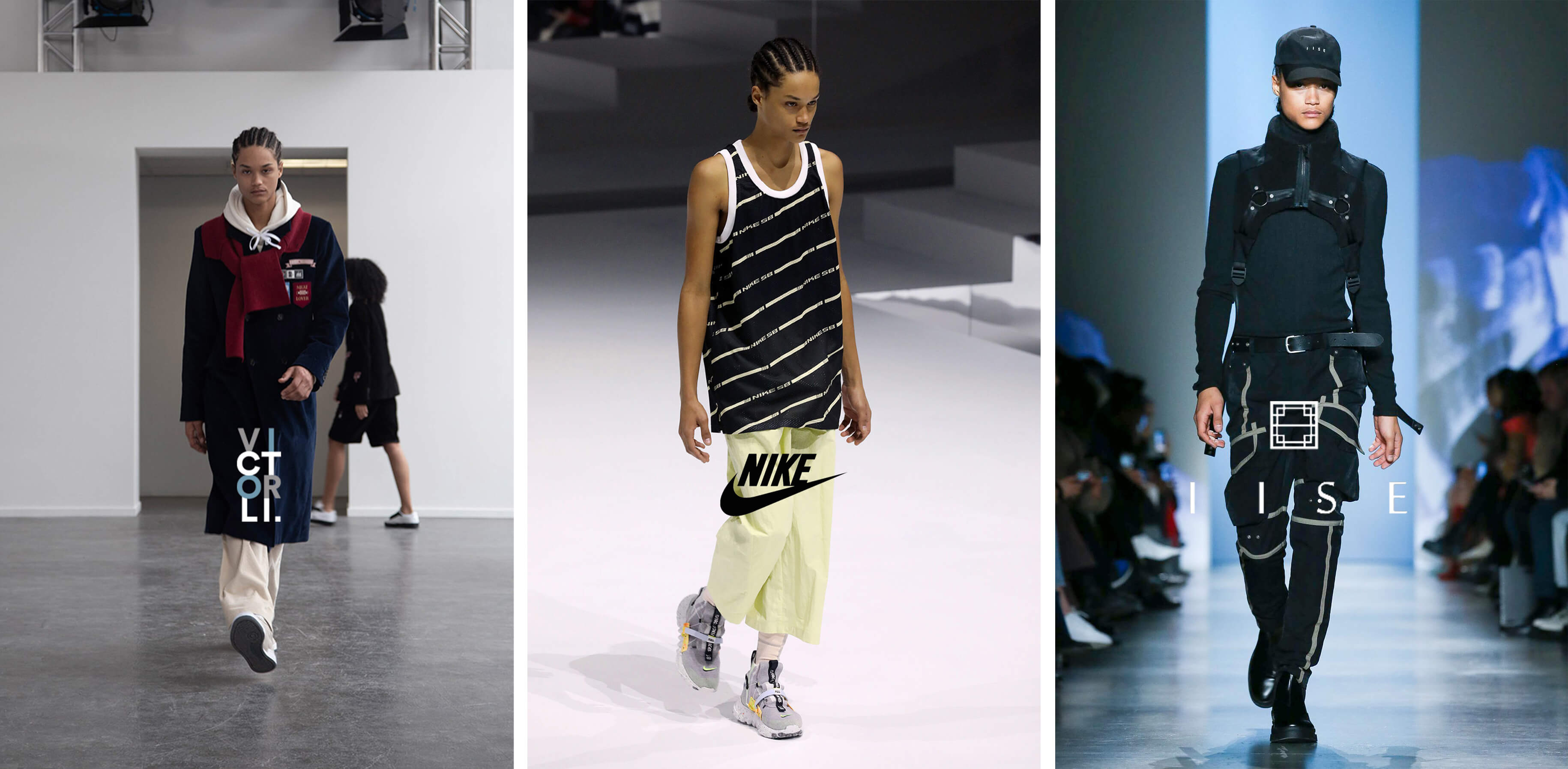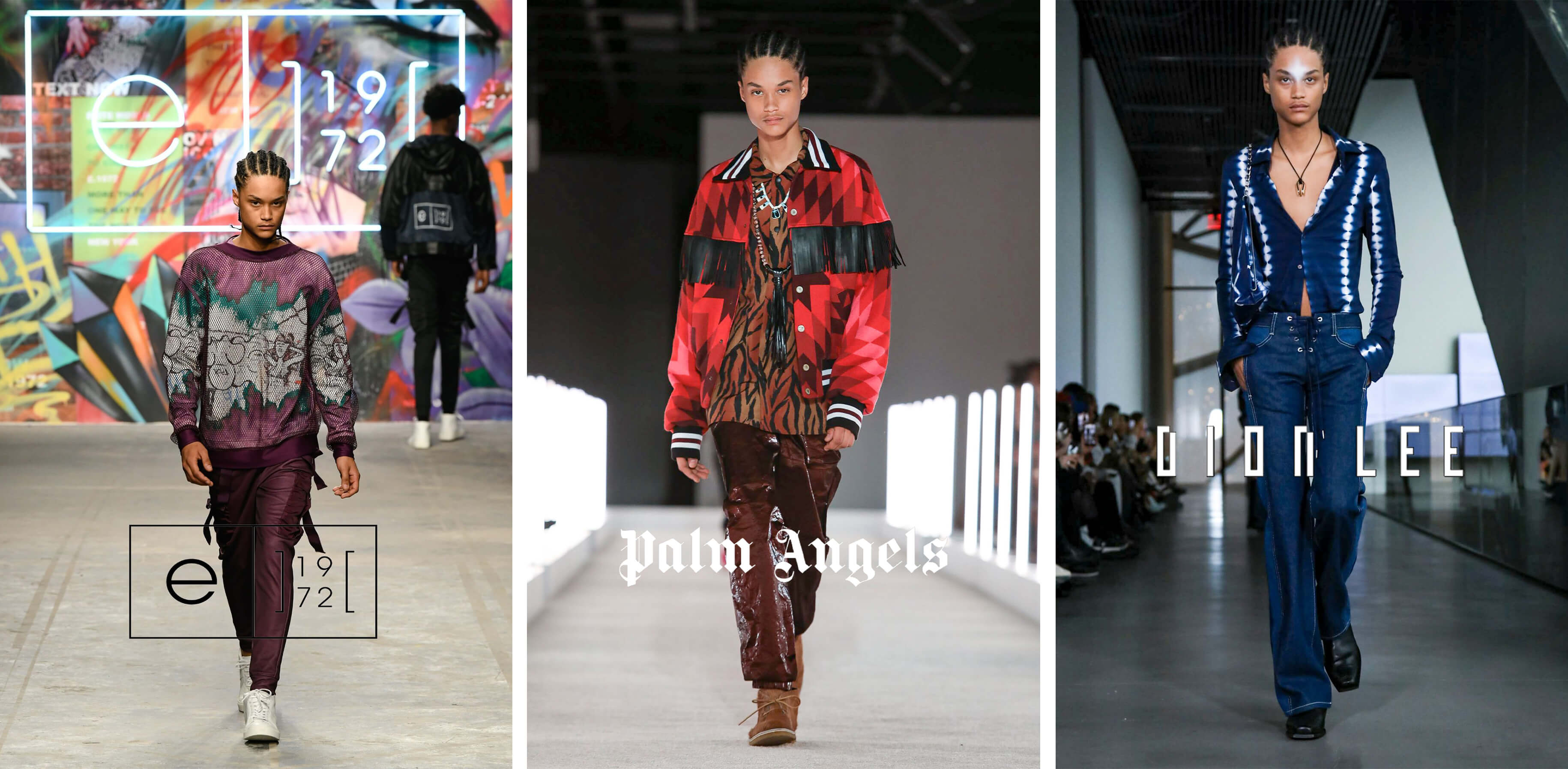 FÁBIO TAVARES walked for FIX AND FAX by KATYA LEONICH and for SEVEN CRASH, a part of the CHINA FASHION COLELCTIVE.