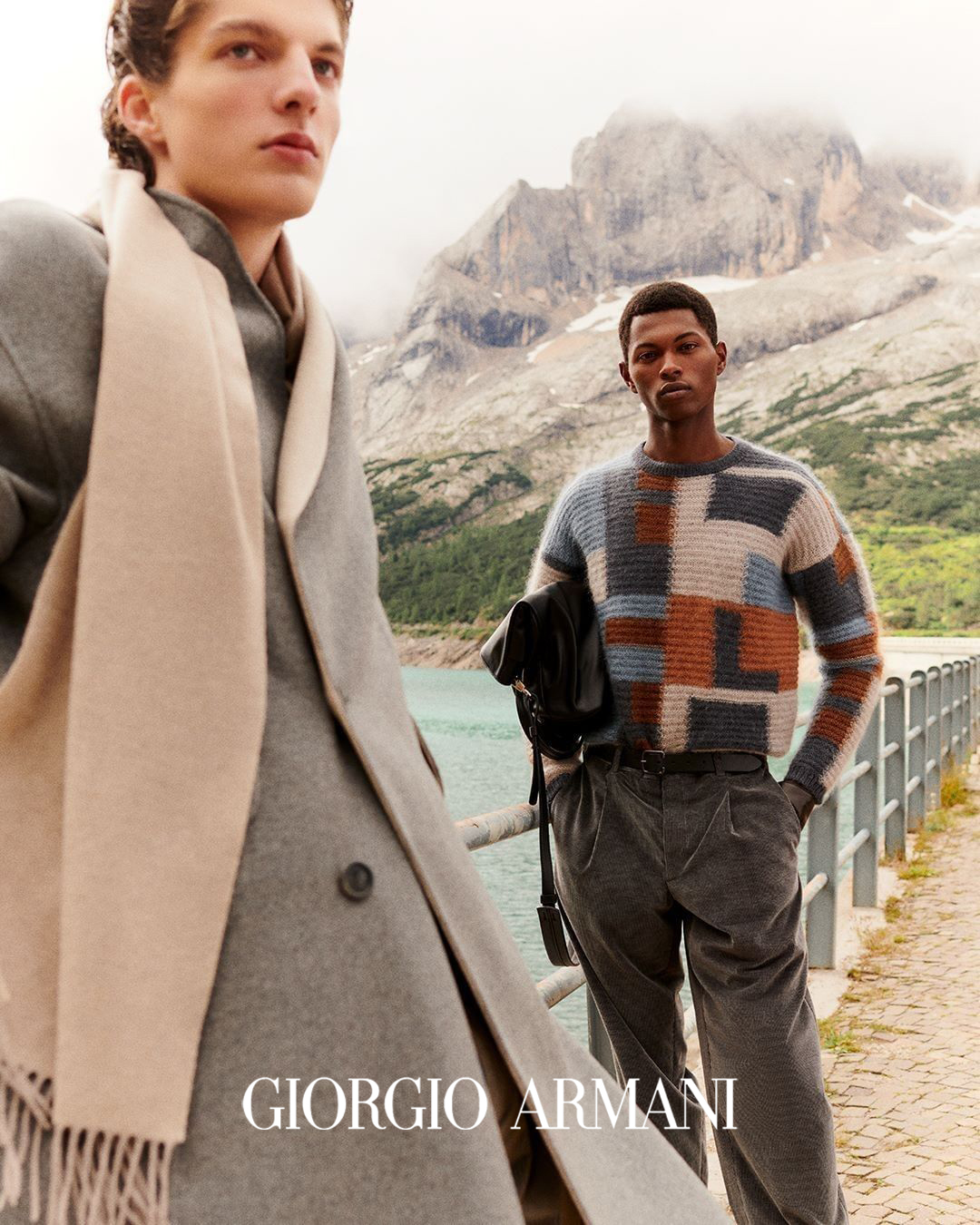 FÁBIO TAVARES stars in the new digital campaign for Giorgio Armani Fall Winter 21-22 collection.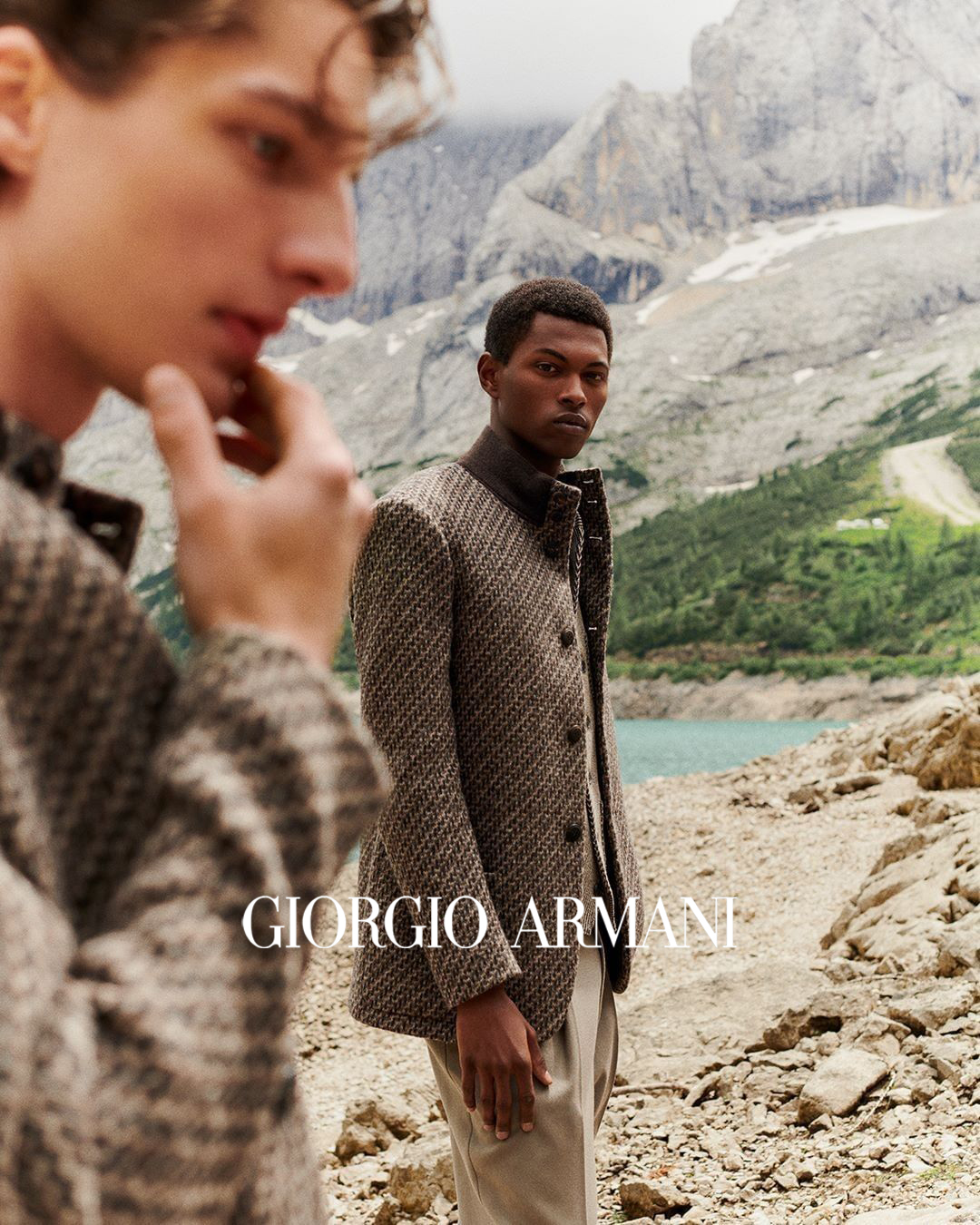 Shot in Italy by Amit Israeli, this job marks the second time that Fábio has worked for Amani this year after walking for their show at Milan Fashion Week in June.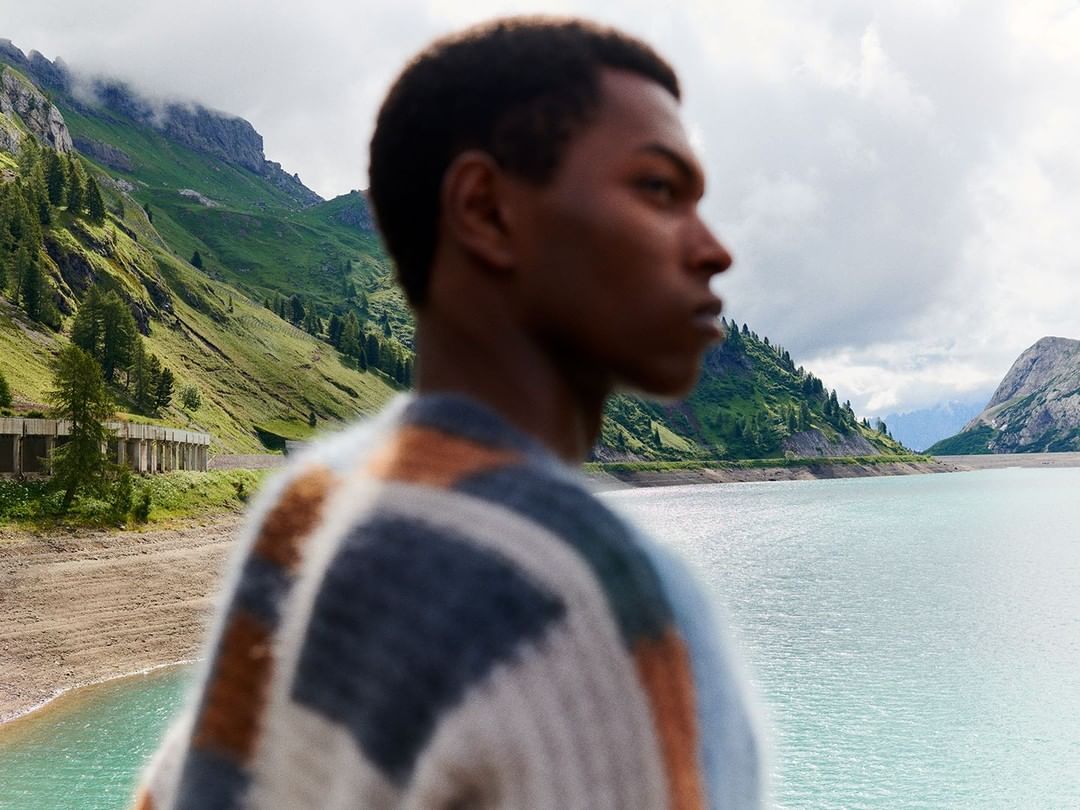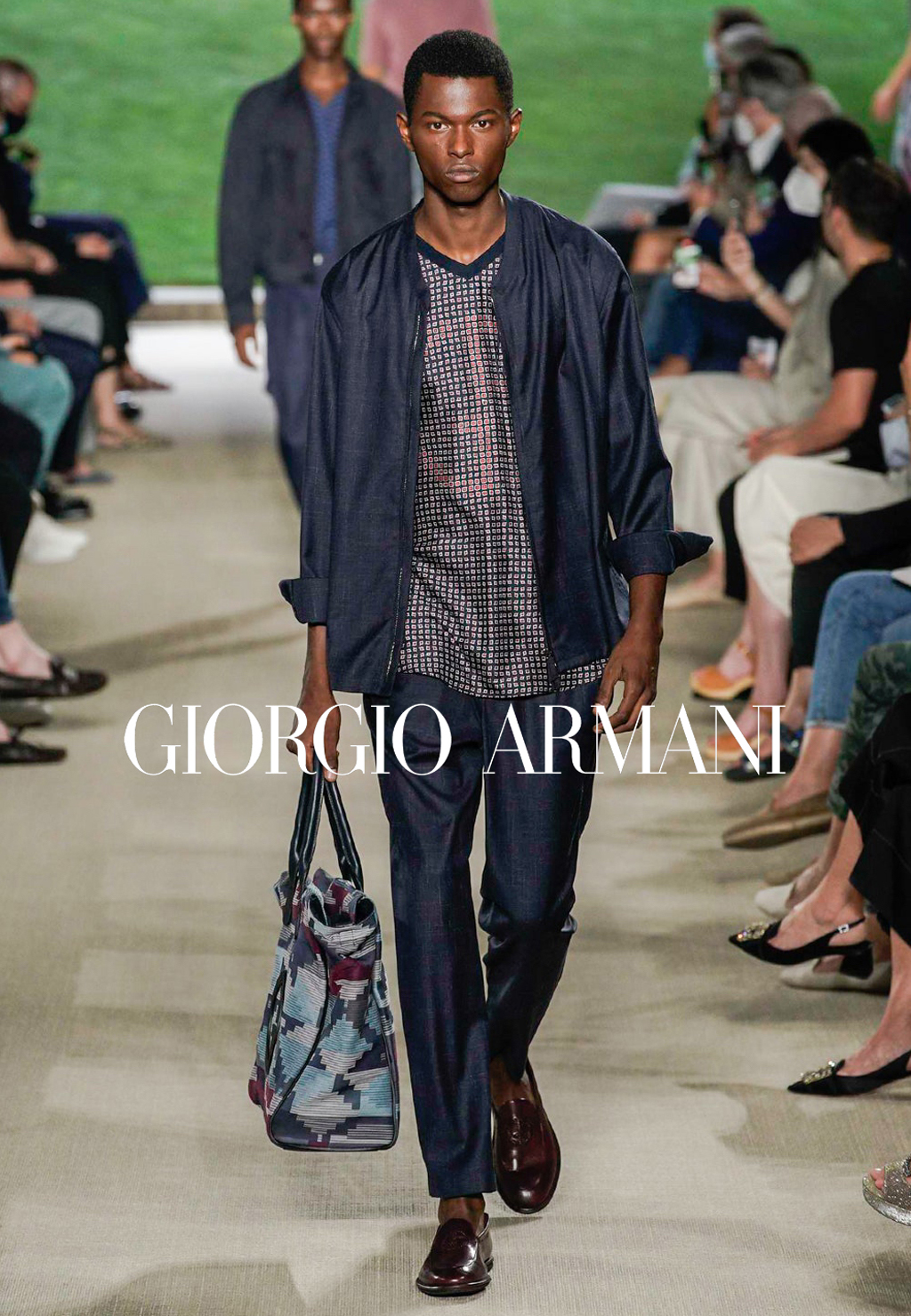 You can check Fábio's profile on models.com here.