The Rake Magazine - Editorial with Bruno Rosendo
"Winter is Coming"
is the latest editorial of
Bruno Rosendo
, out now at The Rake magazine.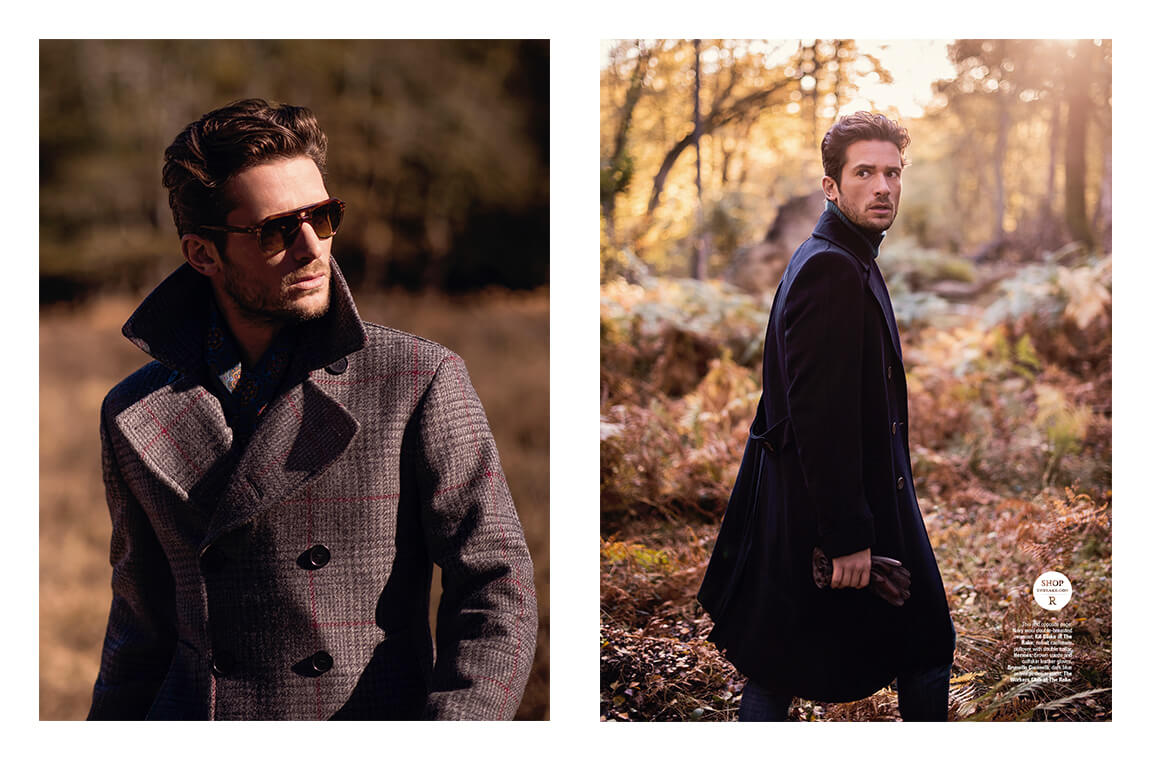 Shot by the photographer Pip, the photos portray the man
"captured by the elements"
and the way all the seasonal changes could feel like an
"unwelcome shock"
to all of us.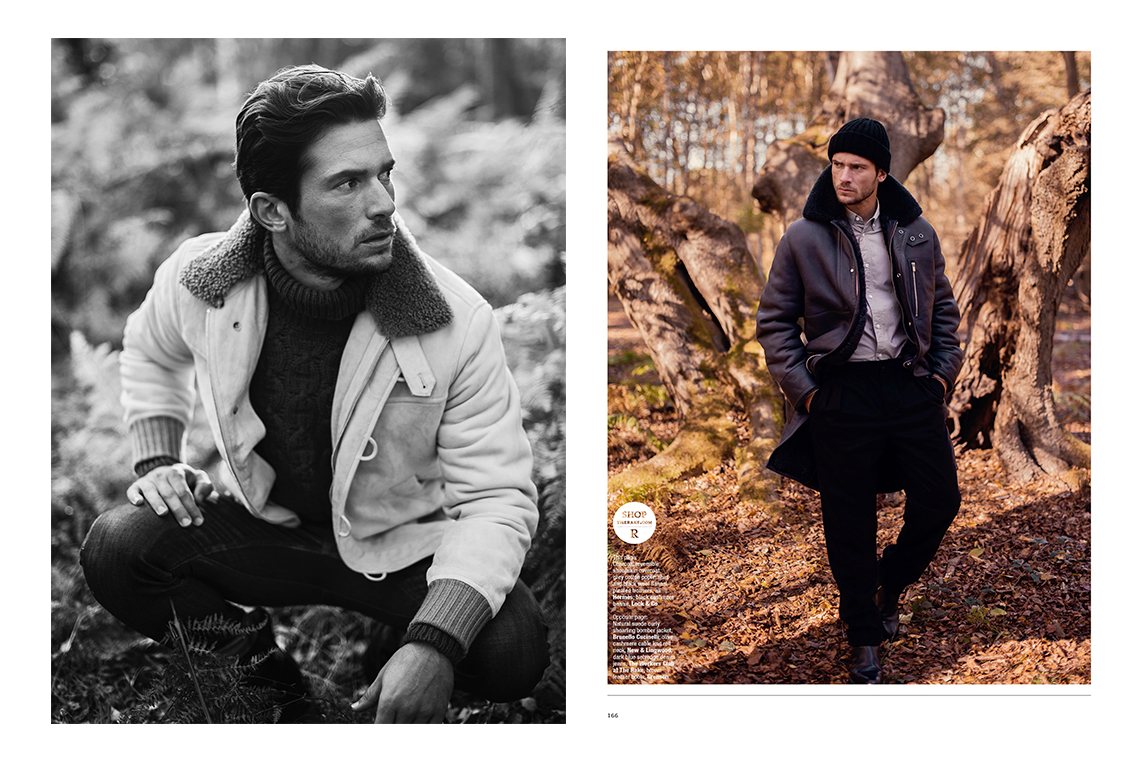 This story was styled by Grace Gil Feather with Makeup by Celine Nonon. Check the full editorial at his models.com
profile
.