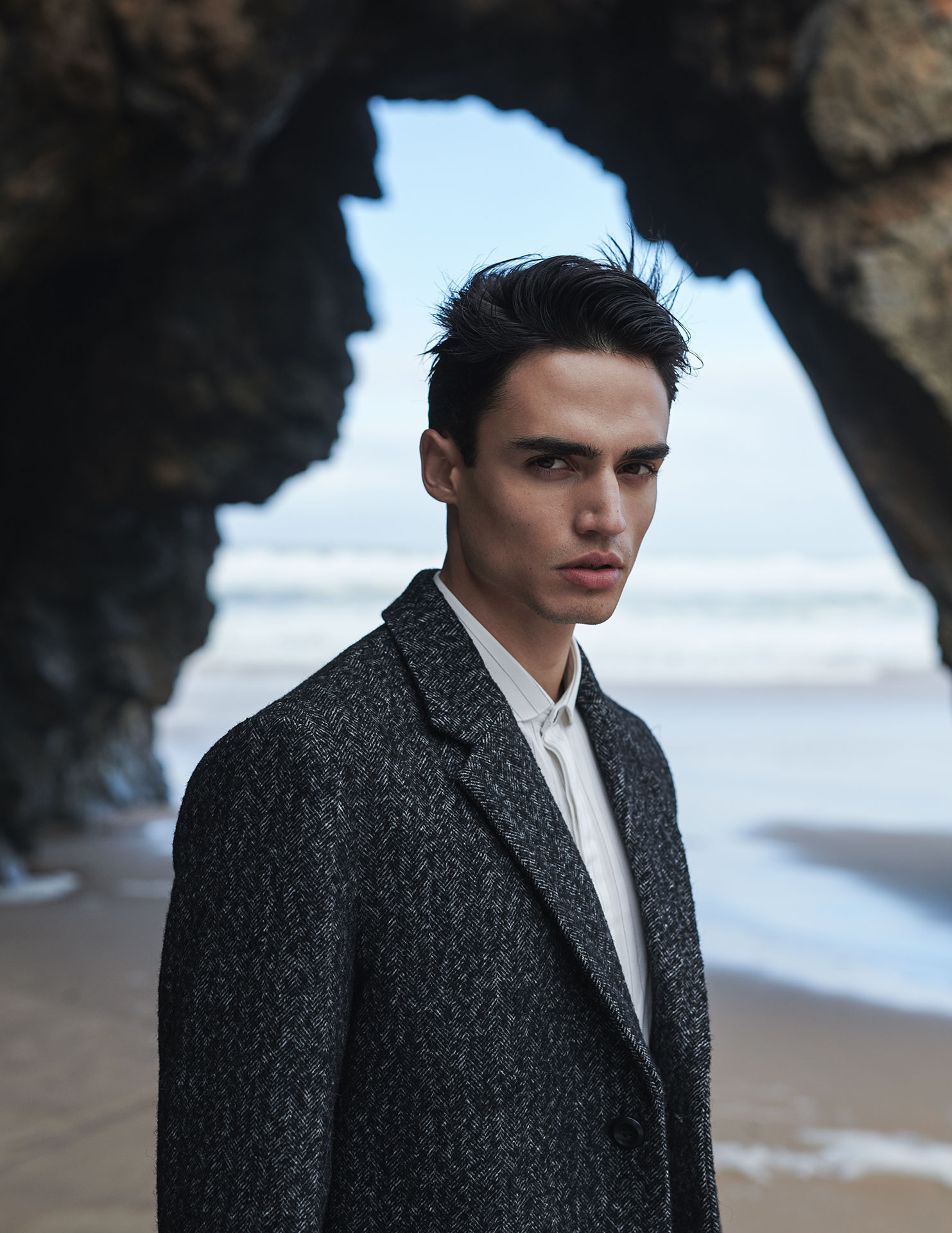 RODRIGO ALMEIDA gave an interview for Portuguese Soul about his career in fashion.
Portuguese Soul is a an editorial platform by APICCAPS (Portuguese Footwear, Components, Leather Goods Manufacturers' Association) whose mission is to promote Portuguese footwear and leather goods.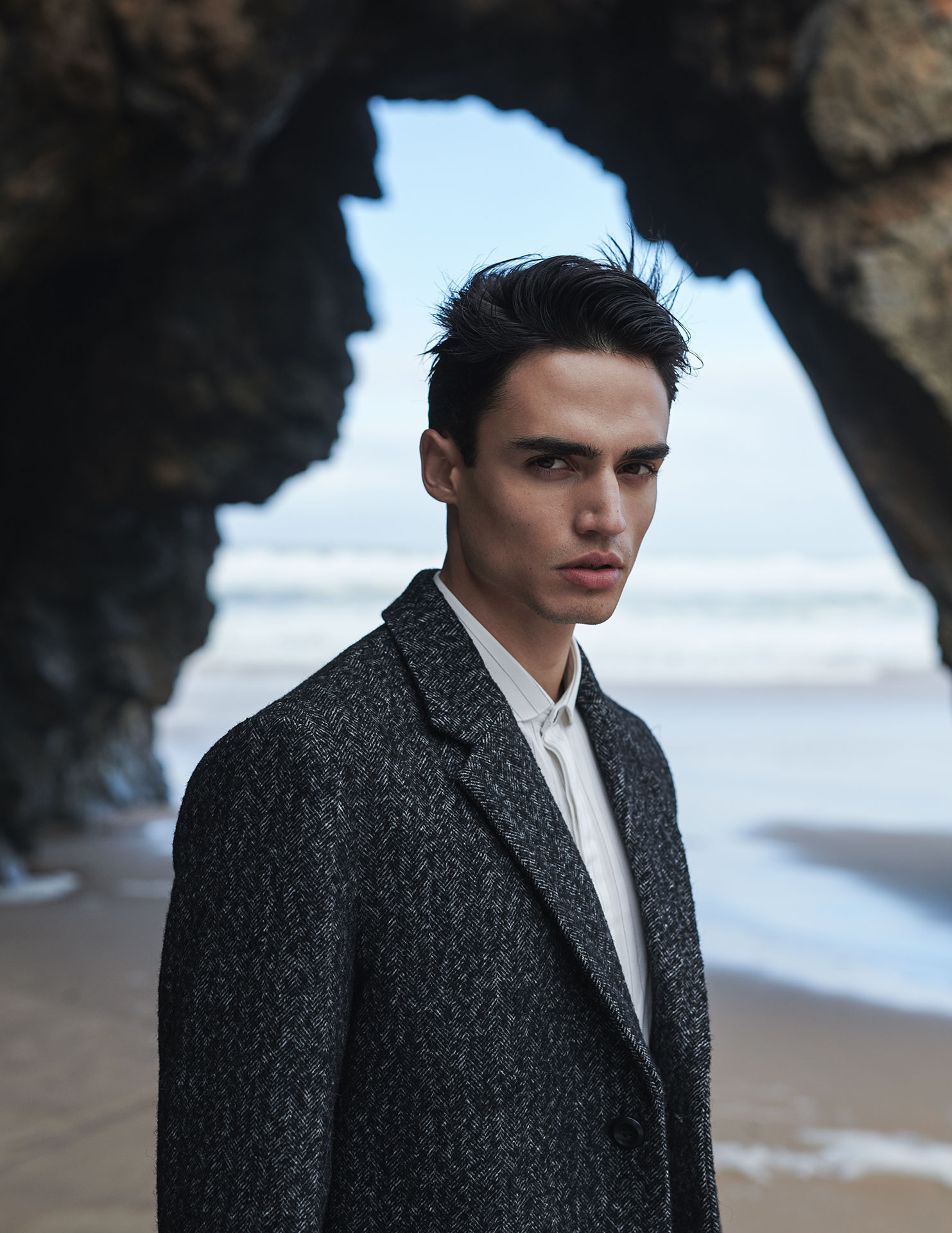 Photo: Frederico Martins  Stylist: Fernando Bastos Pereira  Make-Up: Patricia Lima  Hair: Rui Rocha  Production: Snowberry
Remembering his first steps in the industry, in Portugal and internationally, Rodrigo also spoke about his aspirations for the future.
You can check Rodrigo's profile on models.com and the full interview on Portuguese Soul HERE.