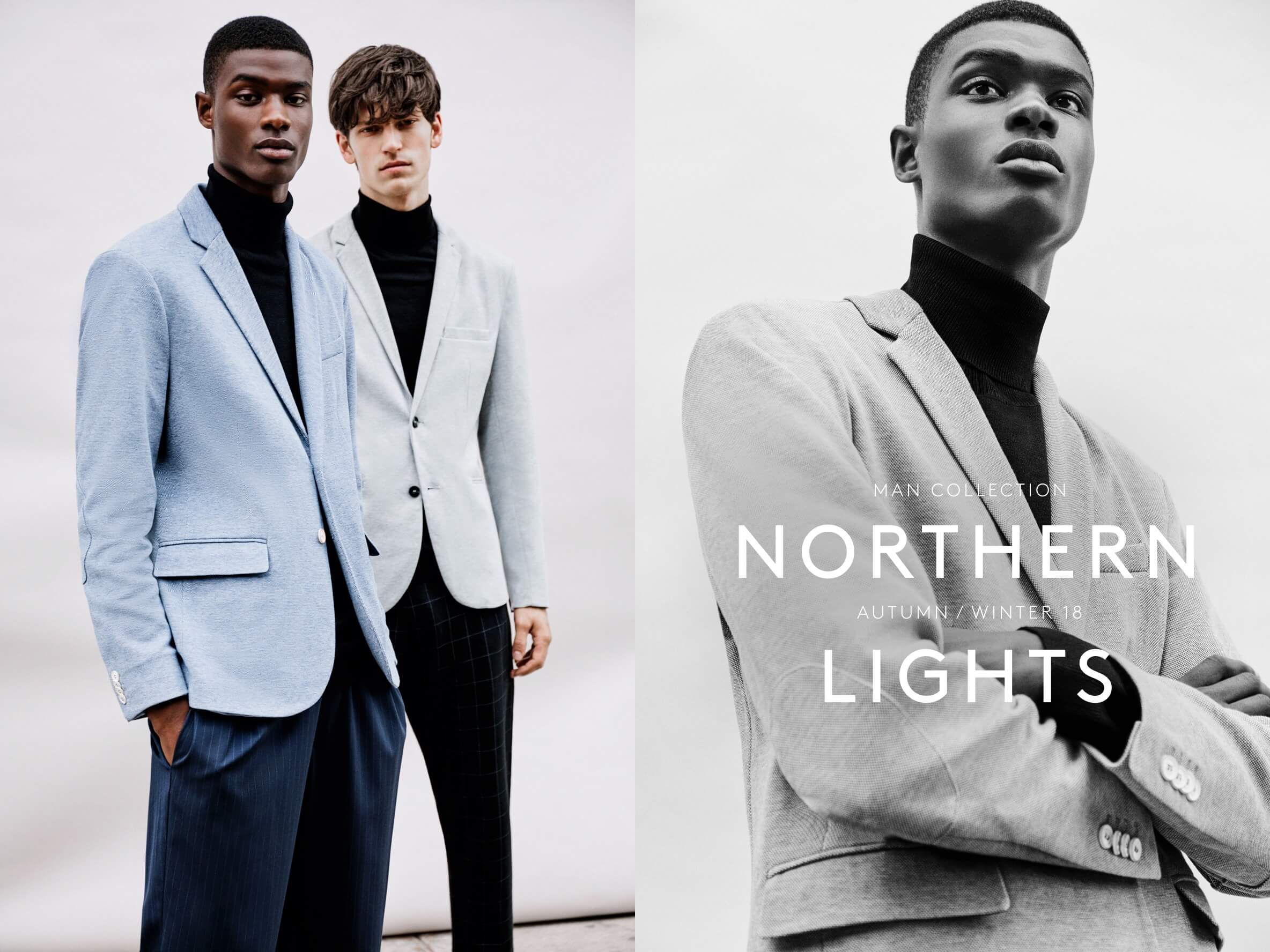 Rachide Embaló is one of the faces at latest Leftie's international campaign.
On "Northern Lights" the model shows all the brand's pieces for the upcoming Autumn. With a classic yet urban vibe, the collection features blazers, knitwear and casual warm jackets for the next season. With Creative direction by Bojan Mijatovic and Shot by Enric Galceran, the Spanish brand explores the contrast between cold and warm tones on its latest collection.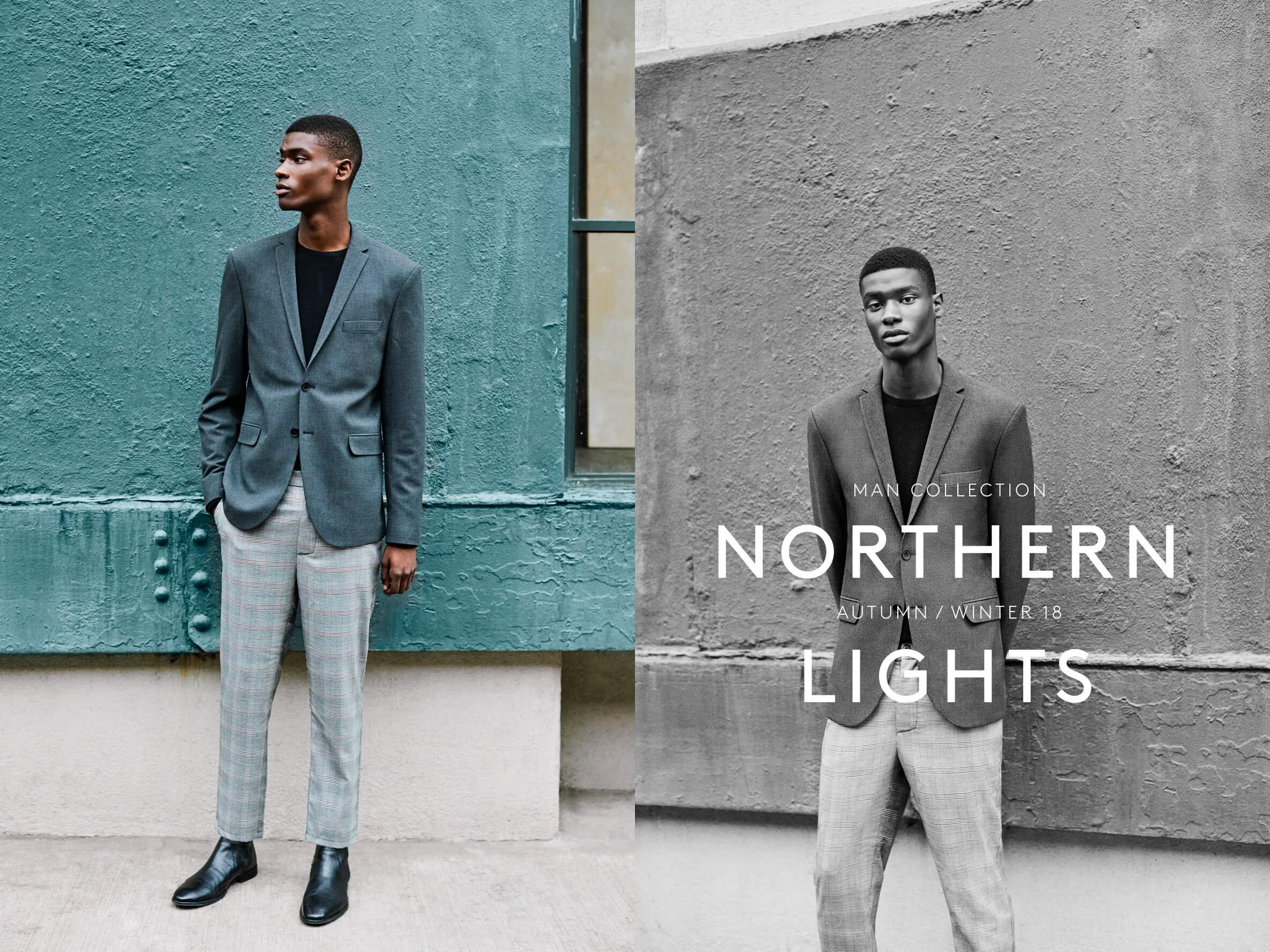 Beyond Leftie's, Rachide has been working this year with brands like Tommy Hilfiger, Lacoste, Balmain and Zara. On the latest international fashion weeks, the model walked for Neil Barret, Nº21, Represent, Canali and Kenzo.