Joaquim and Maria Rosa for Vogue Portugal
Vogue's November Issue is a celebration of fraternity. This human bond led to an editorial where "infinite" skin tones represent endless perspectives of the future.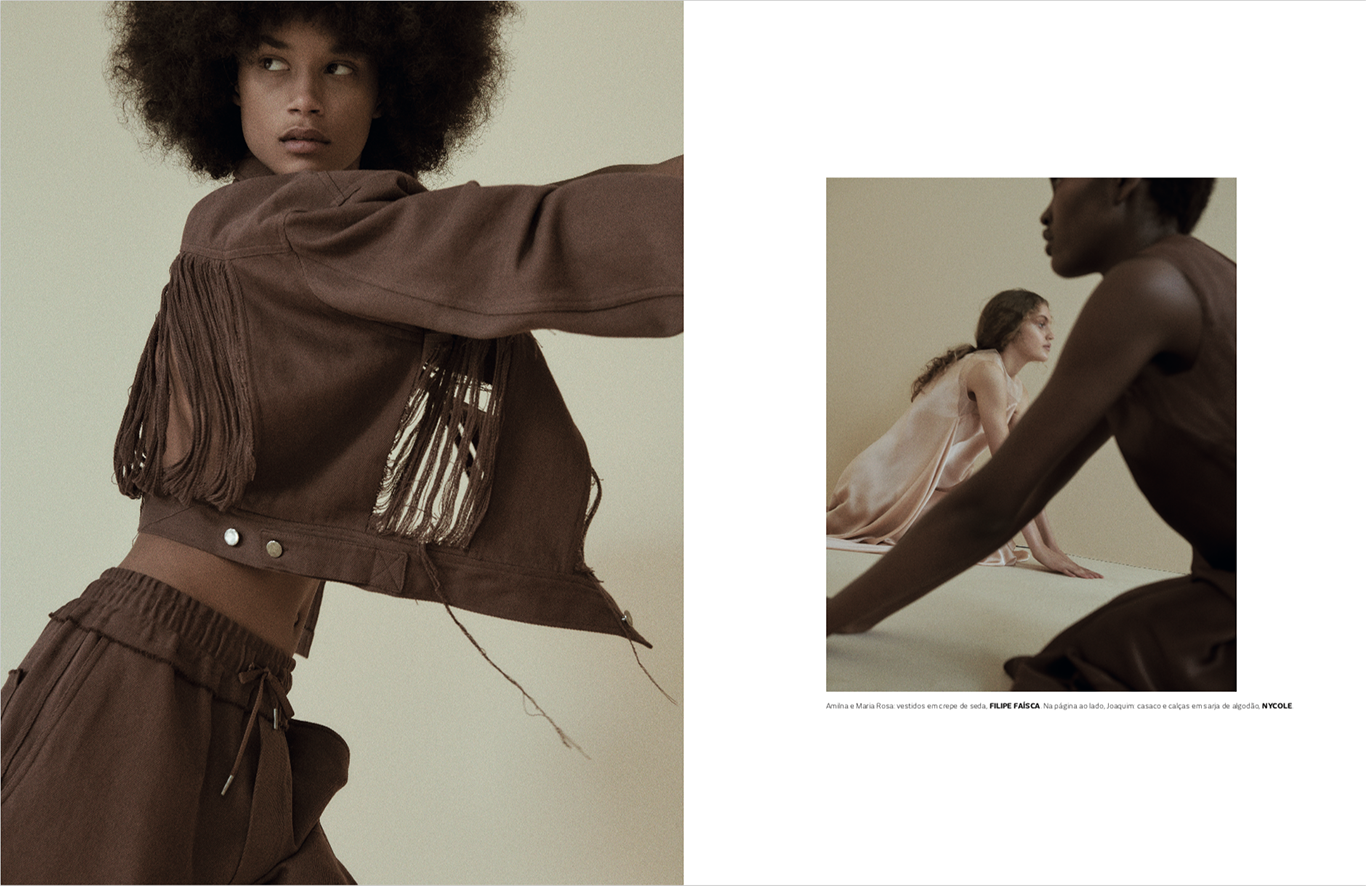 "Nude Project" features pieces specially created by 14 portuguese designers for this issue of Vogue.
Joaquim Arnell
's and
Maria Rosa
's skin tones serve as a metaphor for all the possibilities of fashion, and the way all of them are so intrinsically connected to our personal aesthetics. Our interpretations are always different, but always connected in some way.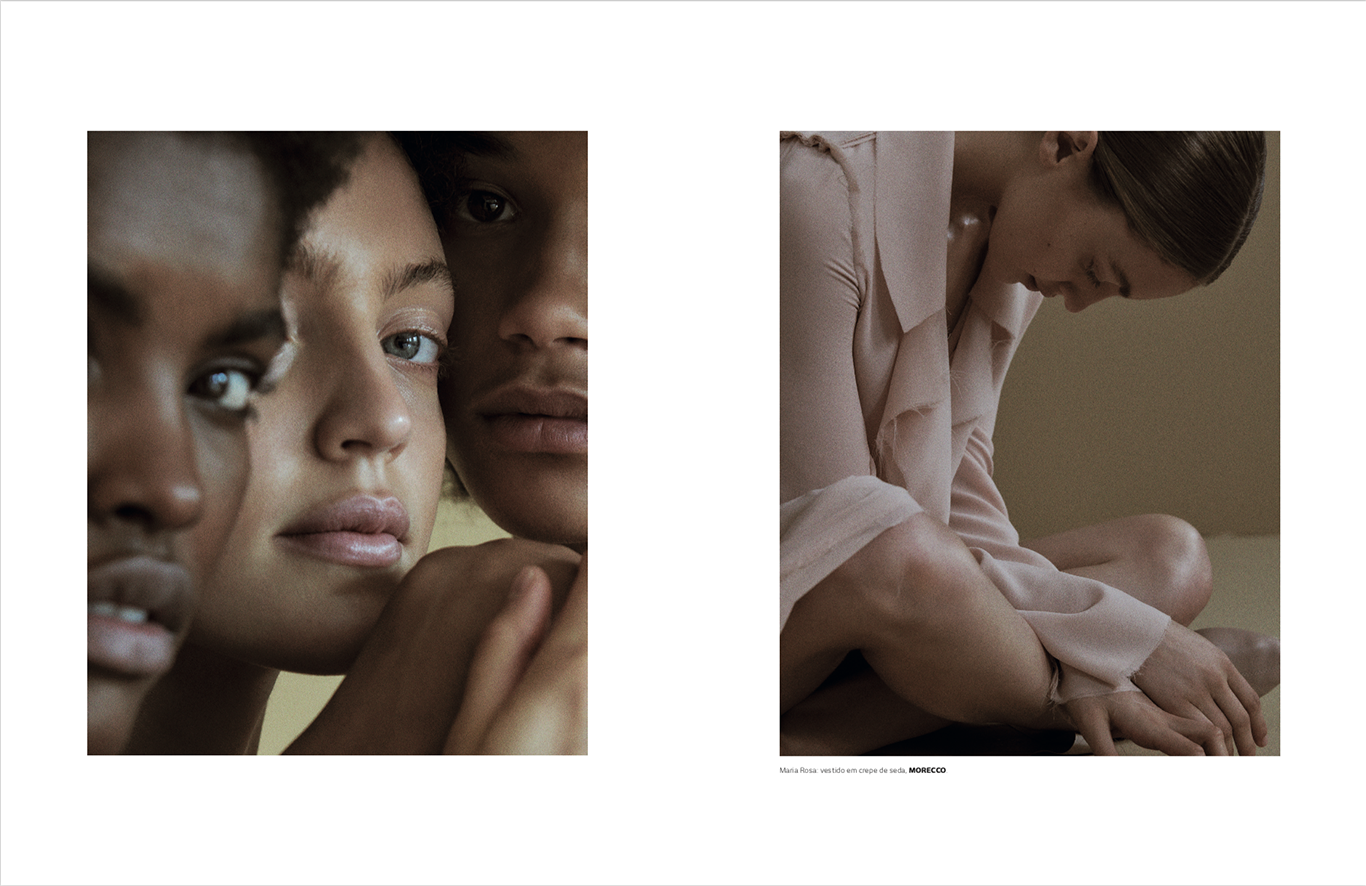 "Pele" was shot by Branislav Simoncik and styled by Cláudia Barros with makeup by Patrícia Lima and hair by Cláudio Pacheco.