Fábio Tavares for Hermès Men's Spring Summer 2021
FÁBIO TAVARES was one of the models chosen by Hermès to present the SS21 Men's Collection.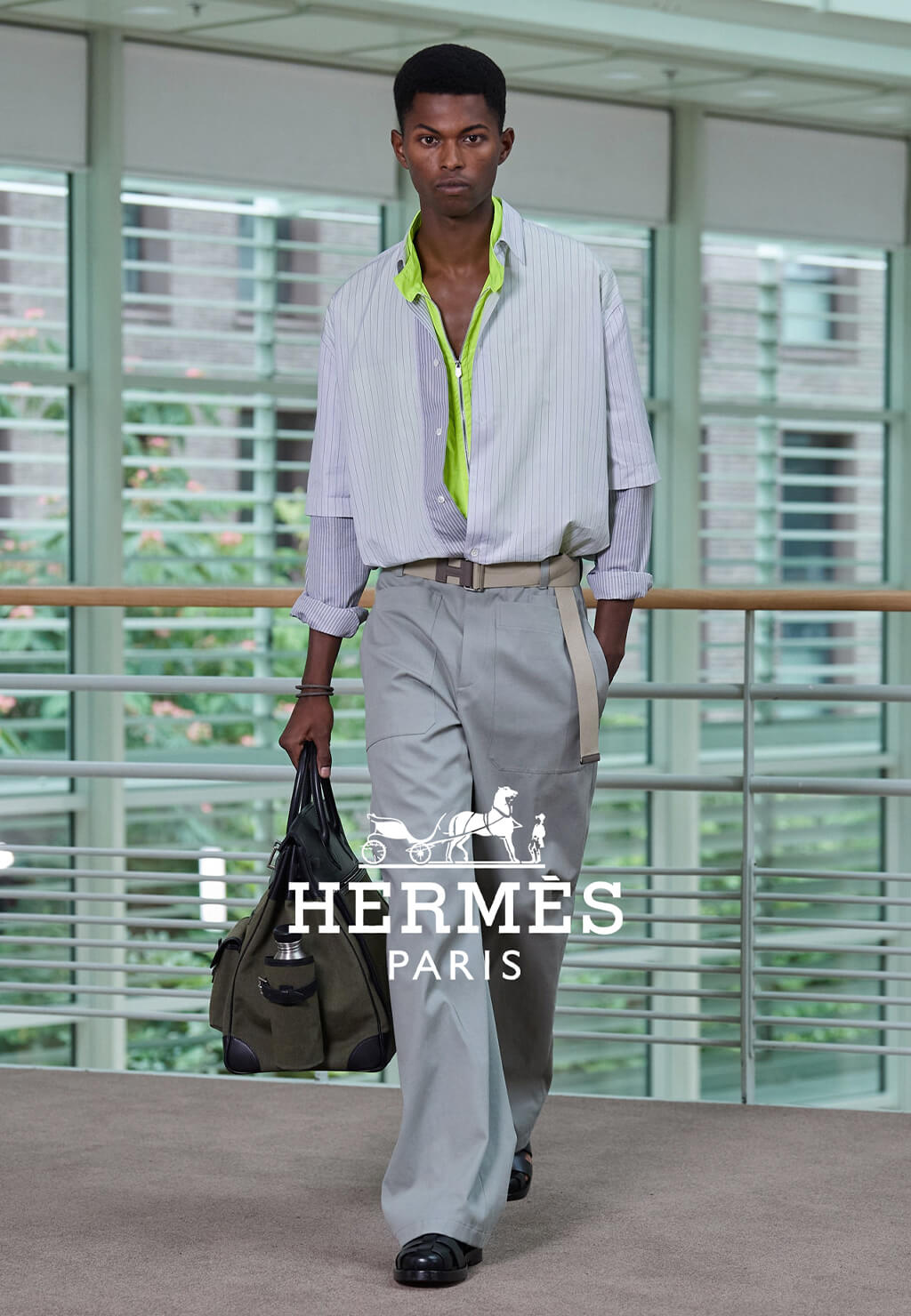 This season due to the contingencies, Hermès designed a special Live Performance as part of Paris Fashion Week. Fábio and the rest of the models and crew guided the audience through a mock up rehearsal of the show while showing off the new collection.
You can watch the full performance here and Fábio's profile on models.com here.