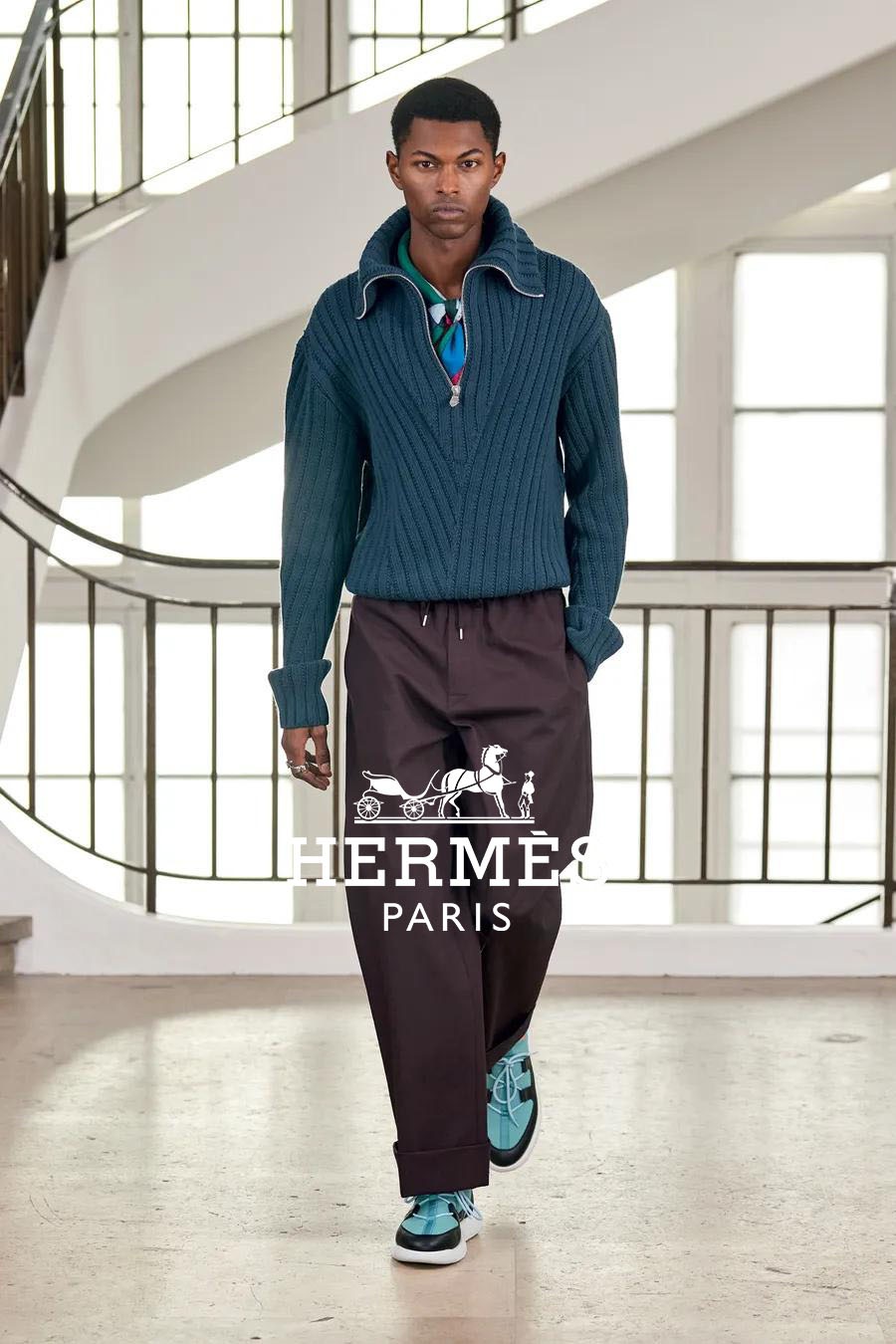 FÁBIO TAVARES was chosen by Hermès for the Fall/Winter 2021 Men's Show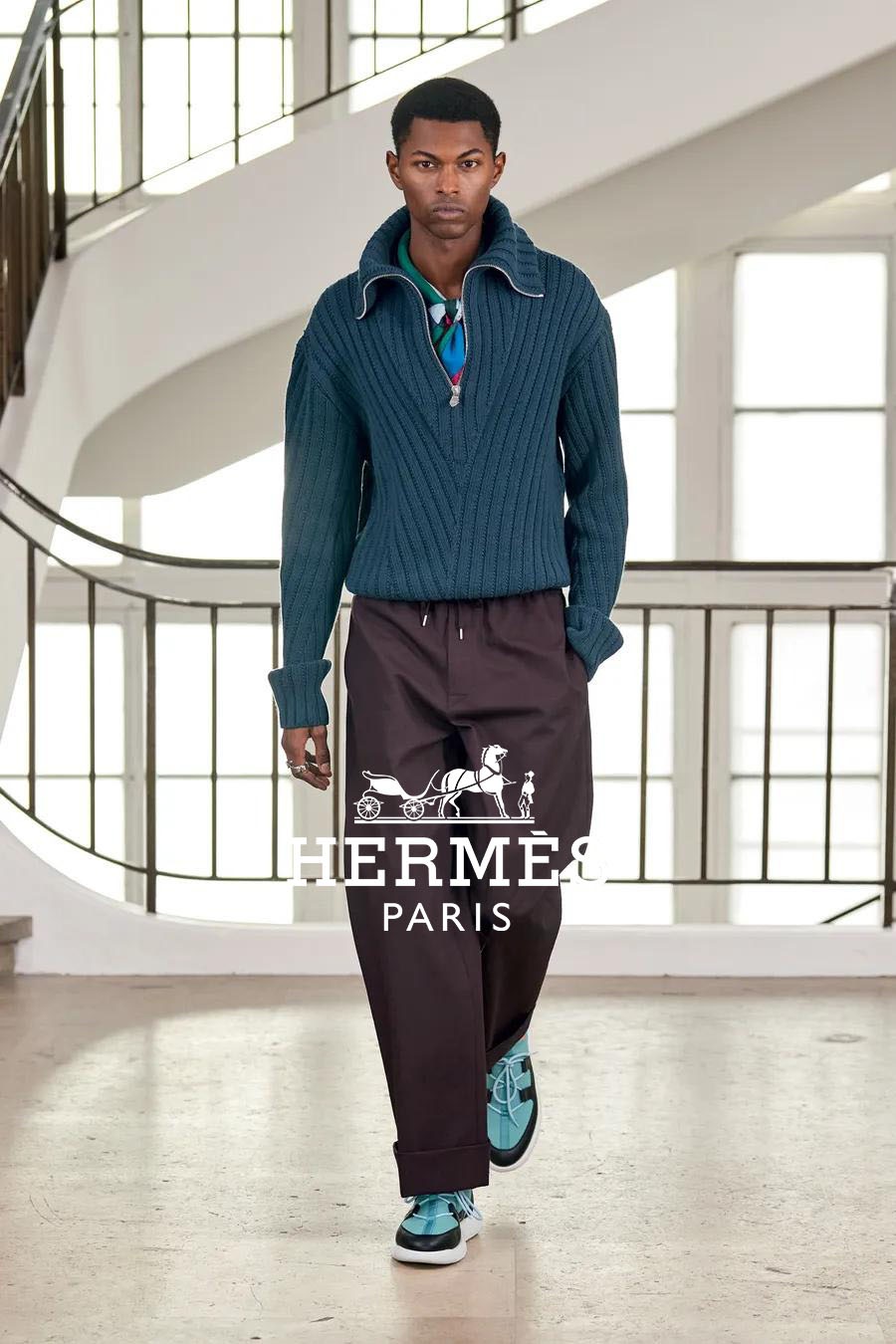 Live from Paris, Fábio was one again part of the innovative digital show staged by the luxury brand.
This marks the 4th time Fábio has worked with Hermès, he walked for the brand on the Fall Winter 17, Fall Winter 18 and Spring Summer 2021 seasons.
You can watch the full performance here and check Fábio's profile on models.com here.