DIOGO GUERREIRO, PAVEL, SAMUEL AND ESTIAN STAR IN THE NEW CELIO Fall campaign
4 boys from We Are Models entered the new CELIO's Fall/ Winter 2019 Campaign.
Twist it! was shot by the photographer Sean Thomas and the video was directed by James F. Coton and it was shot entirely in Portugal.
Fall never looked so colorful and fun.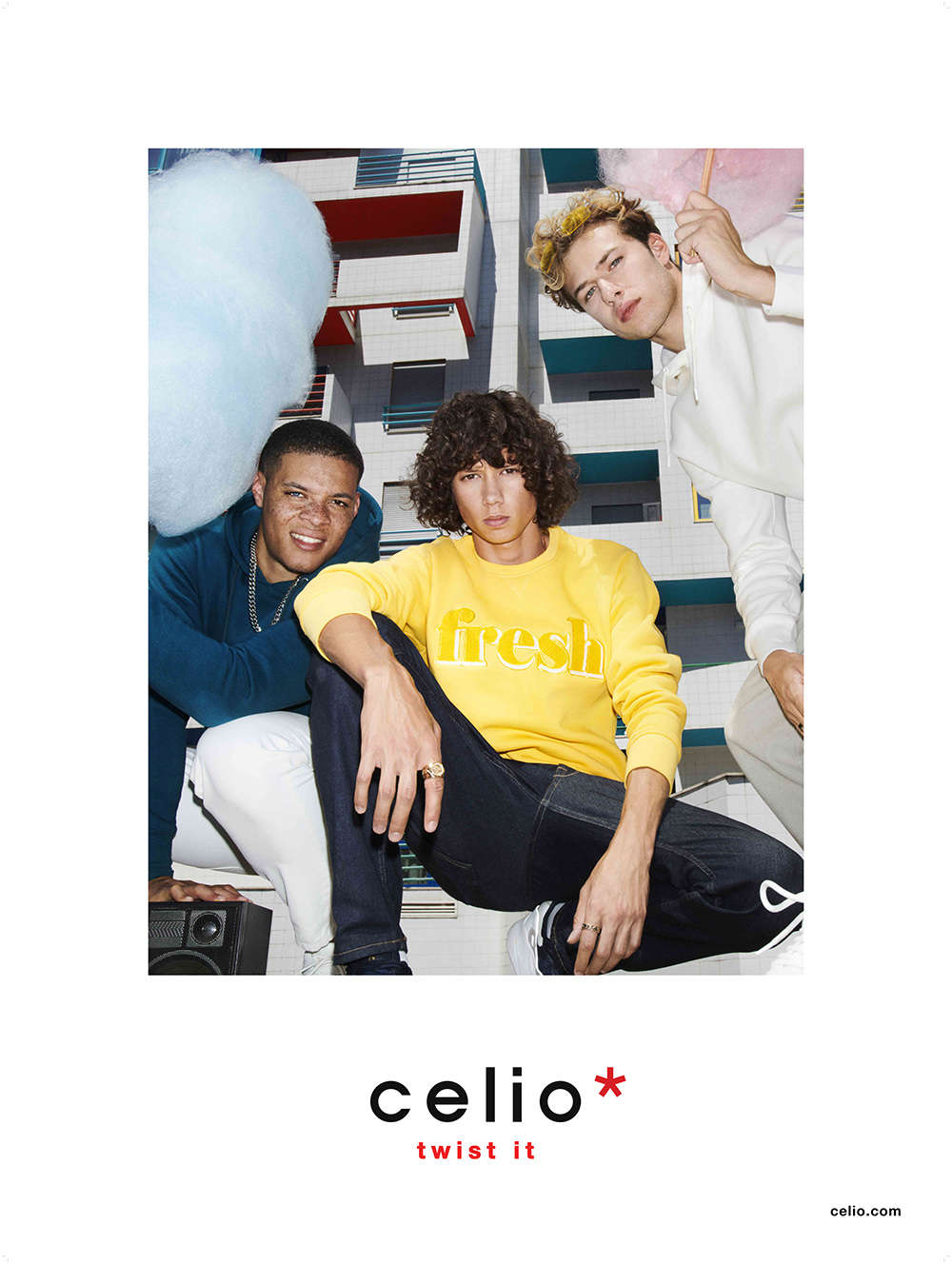 DIOGO GUERREIRO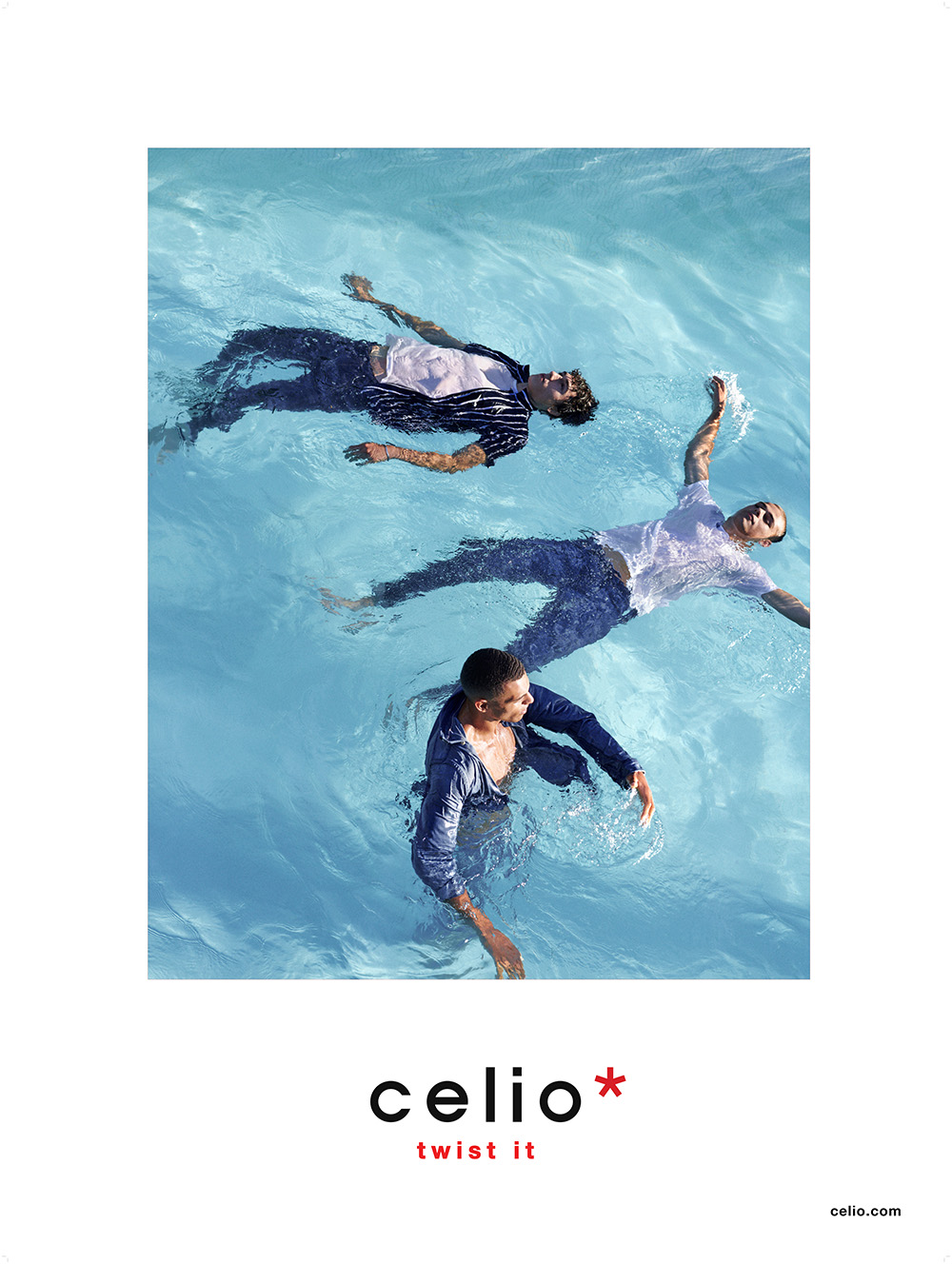 SAMUEL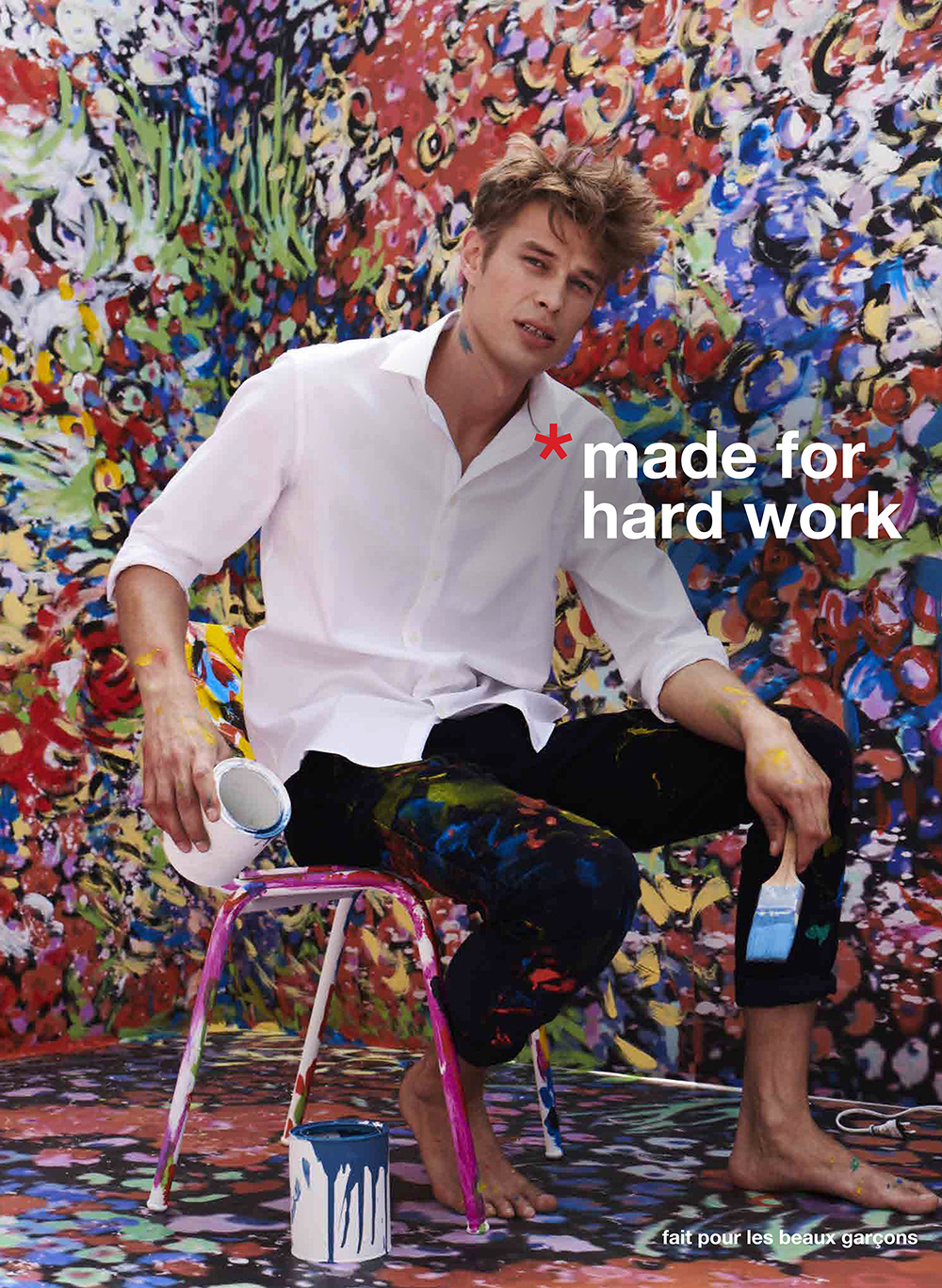 PAVEL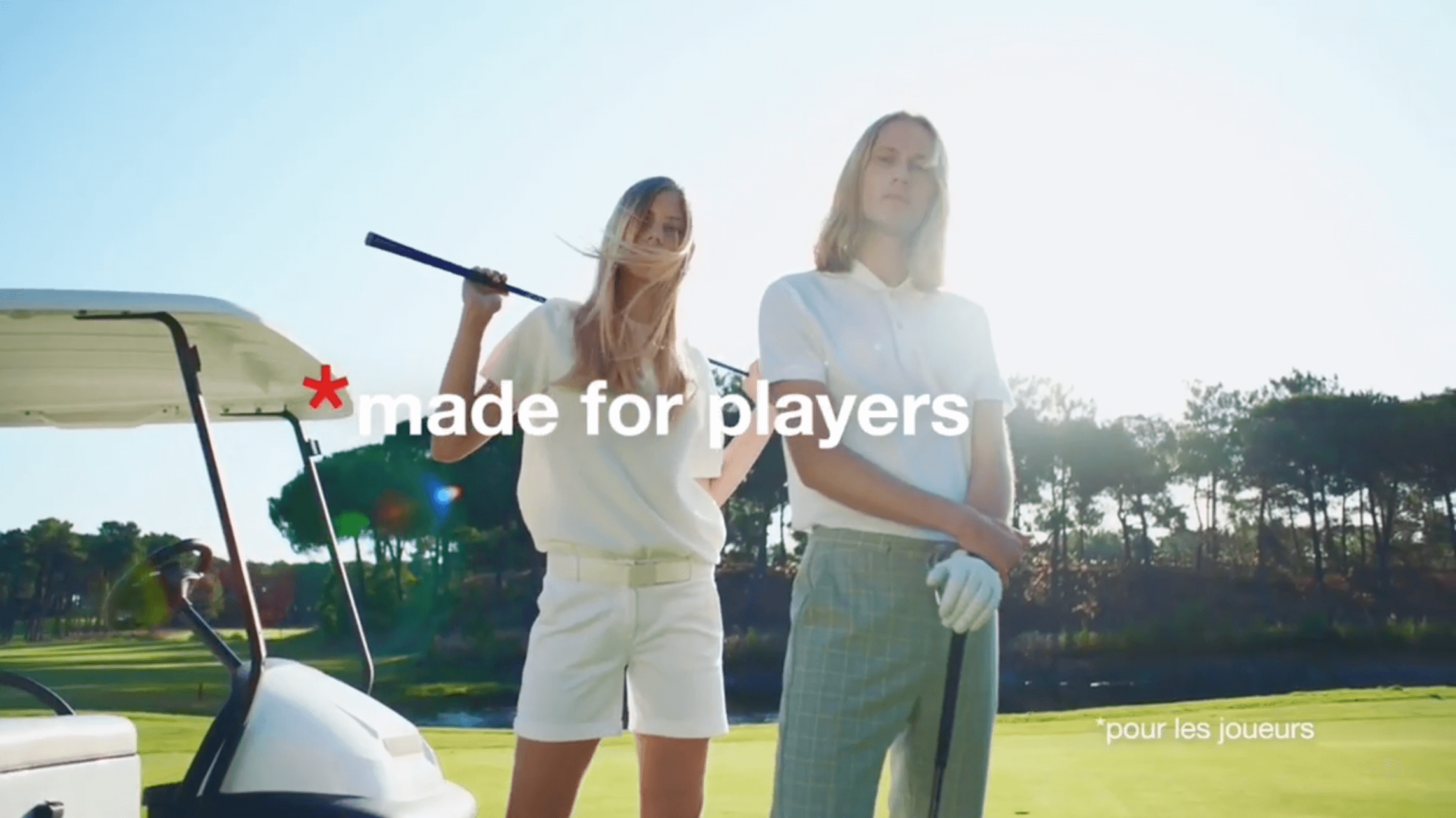 ESTIAN GOVEA