Diogo Guerreiro and Rodrigo Almeida at NEW YORK FASHION WEEK
For their first season working in the USA, DIOGO GUERREIRO and RODRIGO ALMEIDA made their debut at New York Fashion Week.
Diogo was the first one to step on the set with a Presentation for Perry Ellis, while Rodrigo debuted posing for Atelier Cillian.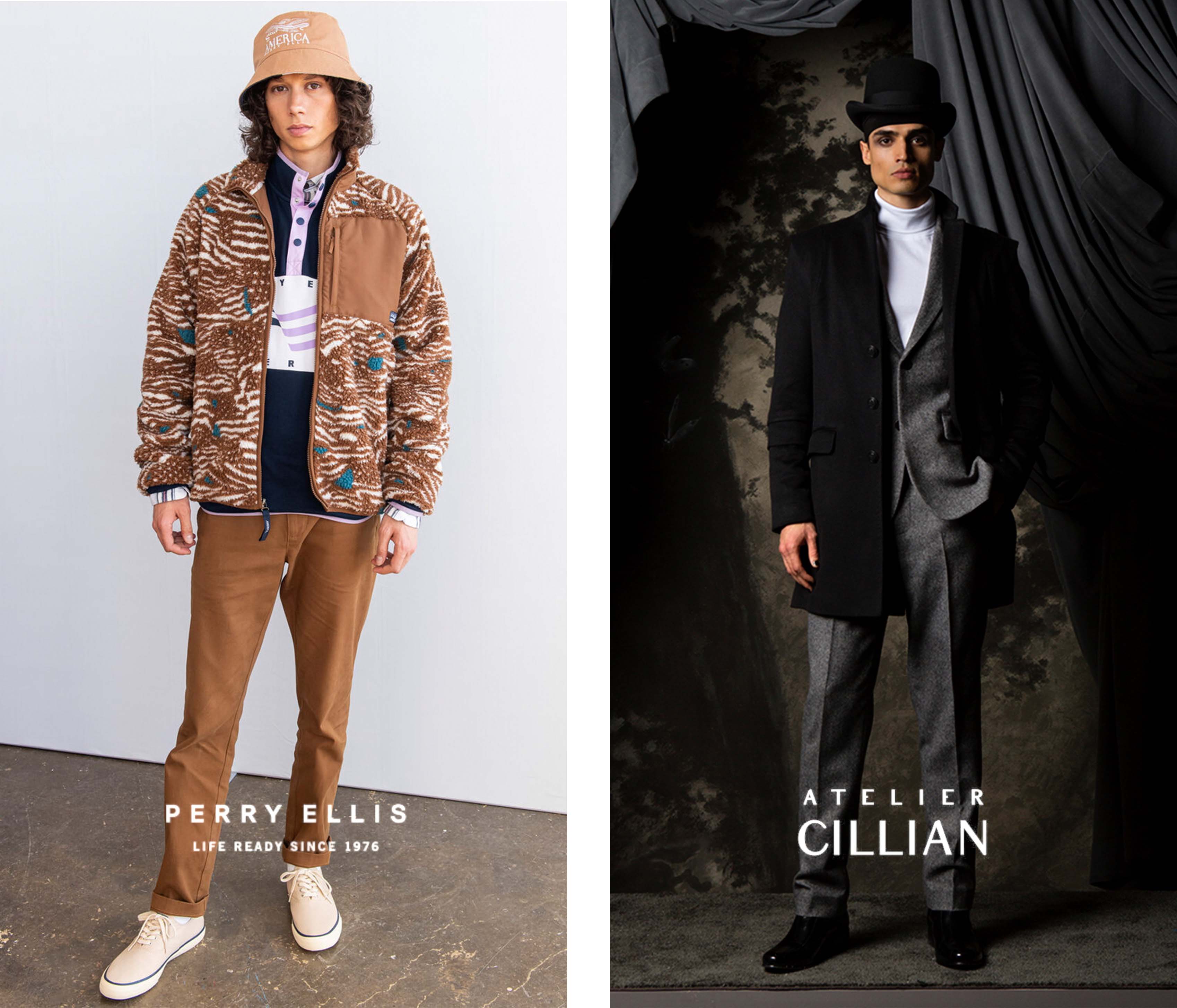 Later that day Diogo walked for Gaucho Buenos Aires with 2 looks.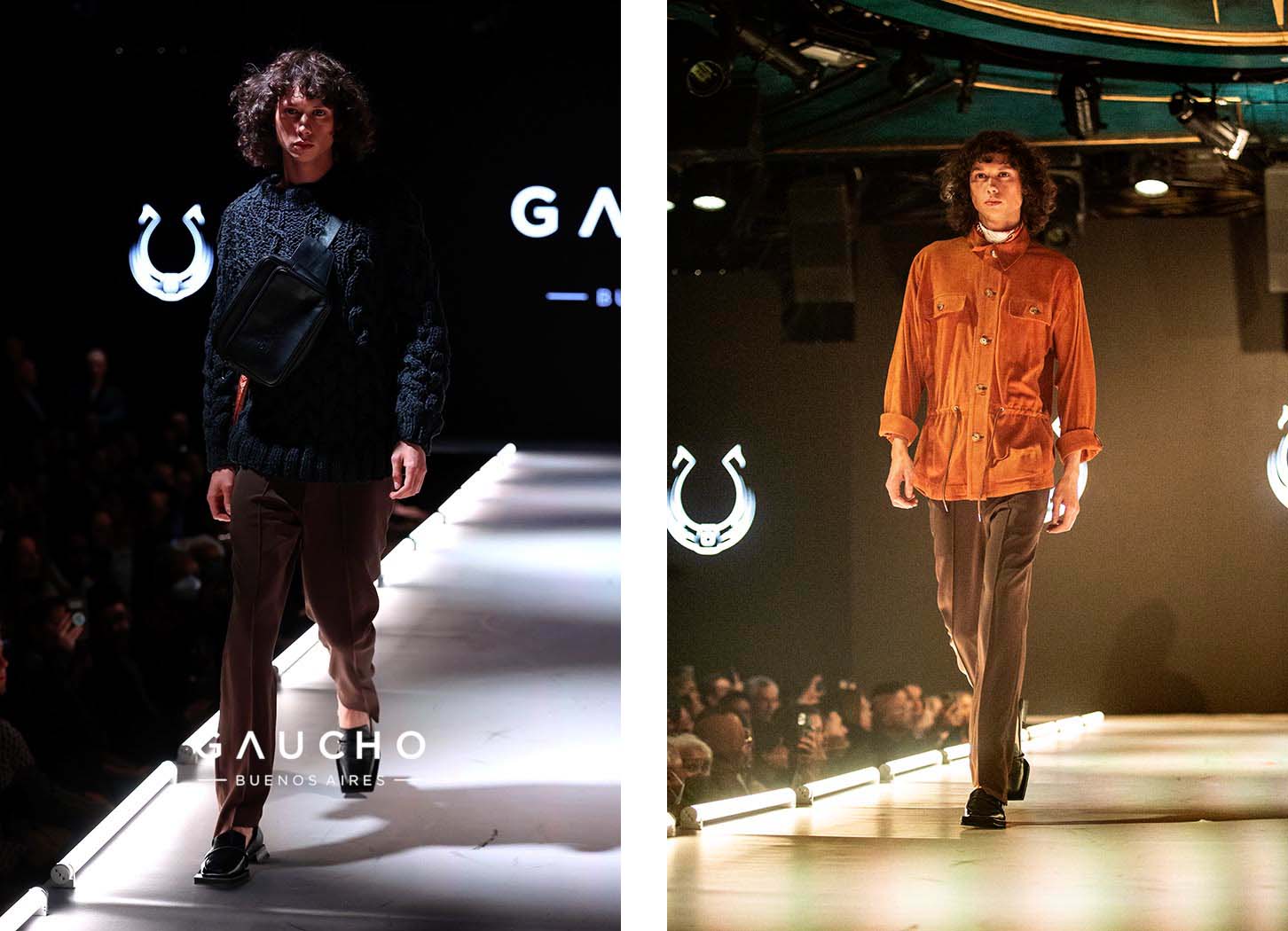 On DAY 2, Rodrigo opened the show for Oona Nicole.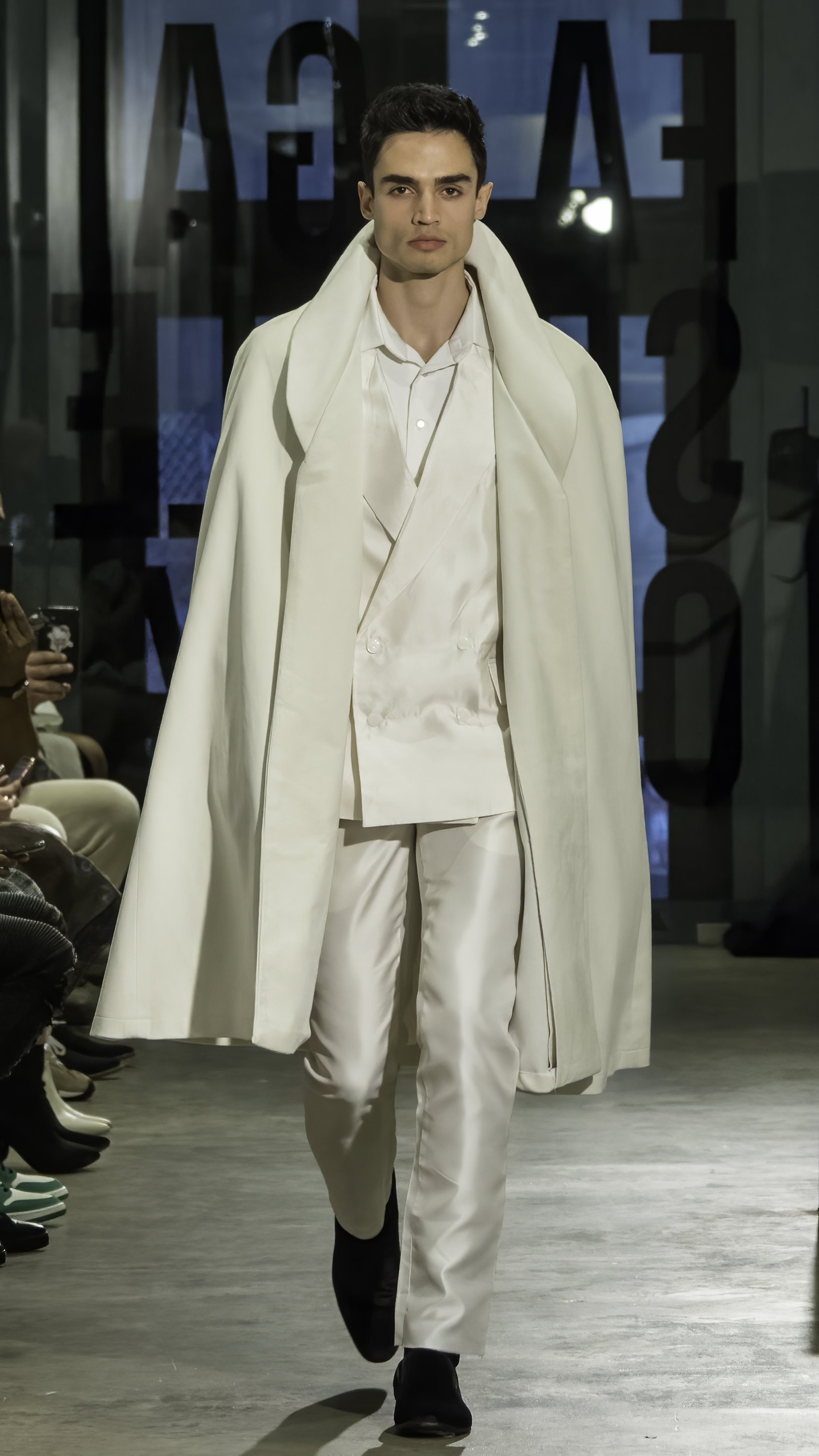 For DAY 3 of the Fashion Week both Rodrigo and Diogo walked for Christian Colorado.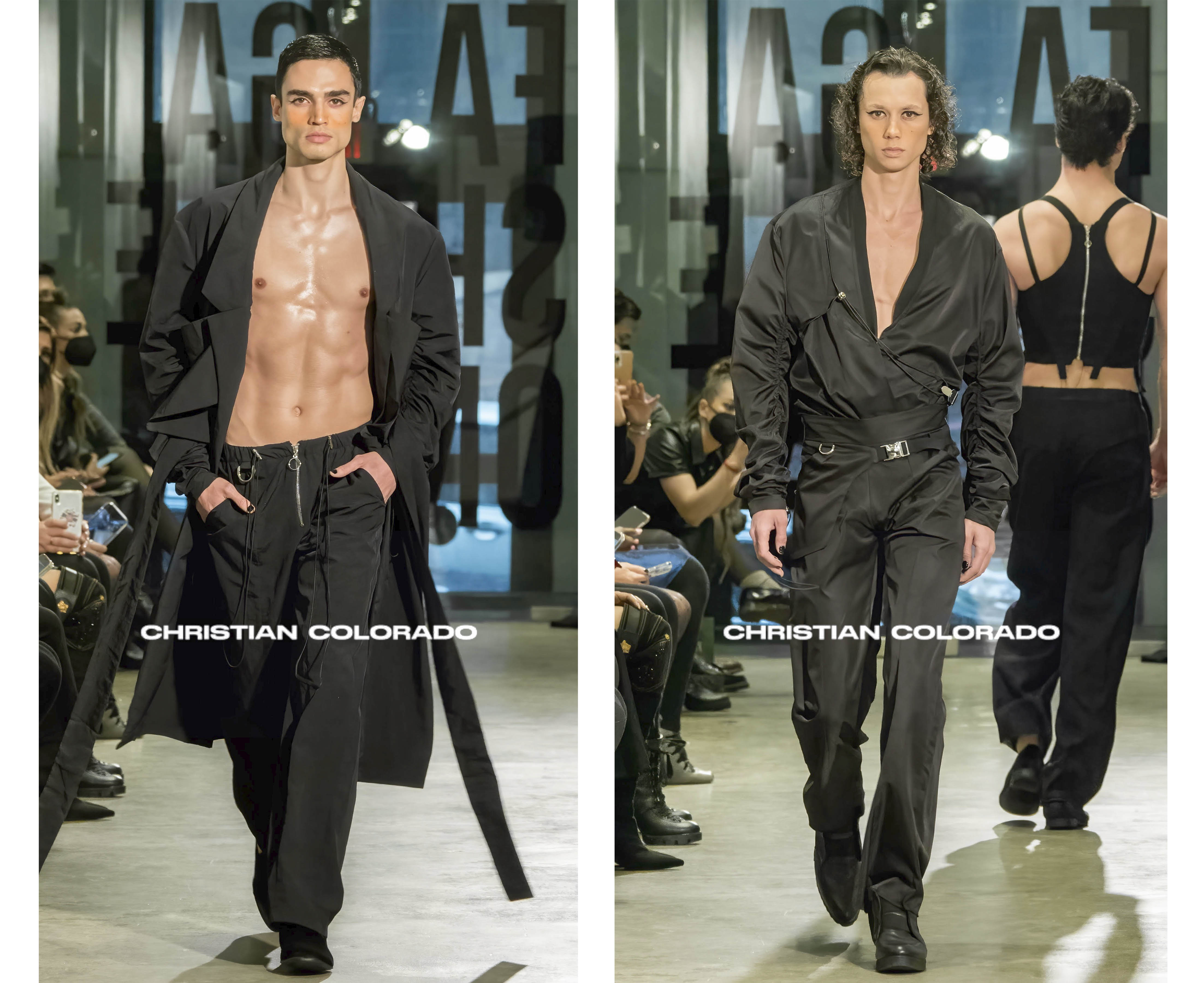 To finish his first season on american runways Diogo walked for Private Policy.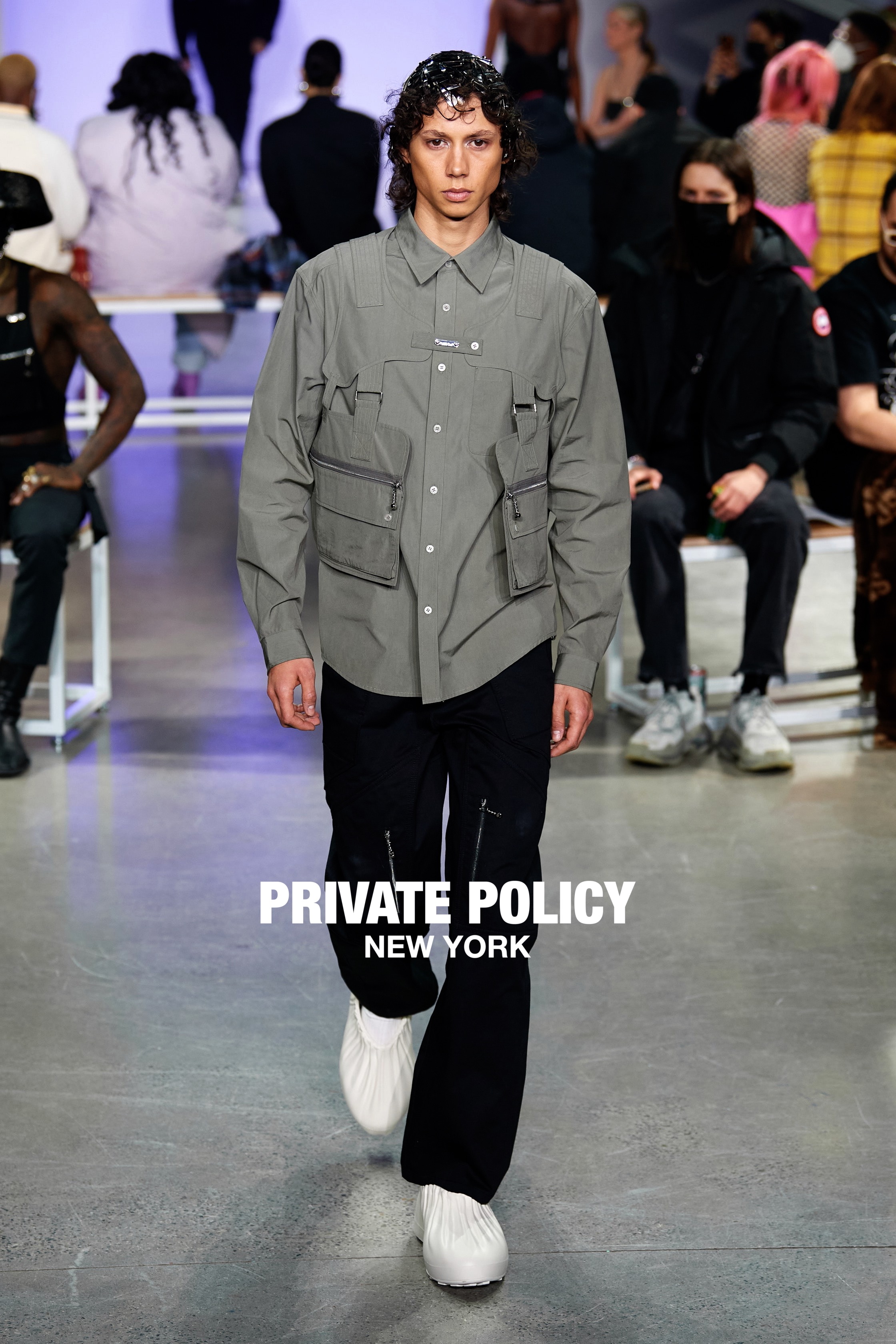 You can check Diogo's profile on models.com here and Rodrigo's here.