Diogo Guerreiro and Joaquim Arnell at 080 BARCELONA FASHION SS22
Over the course of 4 days, Barcelona was the stage of the Spring Summer Collections for 2022 with DIOGO GUERREIRO and JOAQUIM ARNELL making a strong presence once again.
DAY 1
On the first day, Diogo walked for Eñaut and Joaquim for Júlia G. Escribà.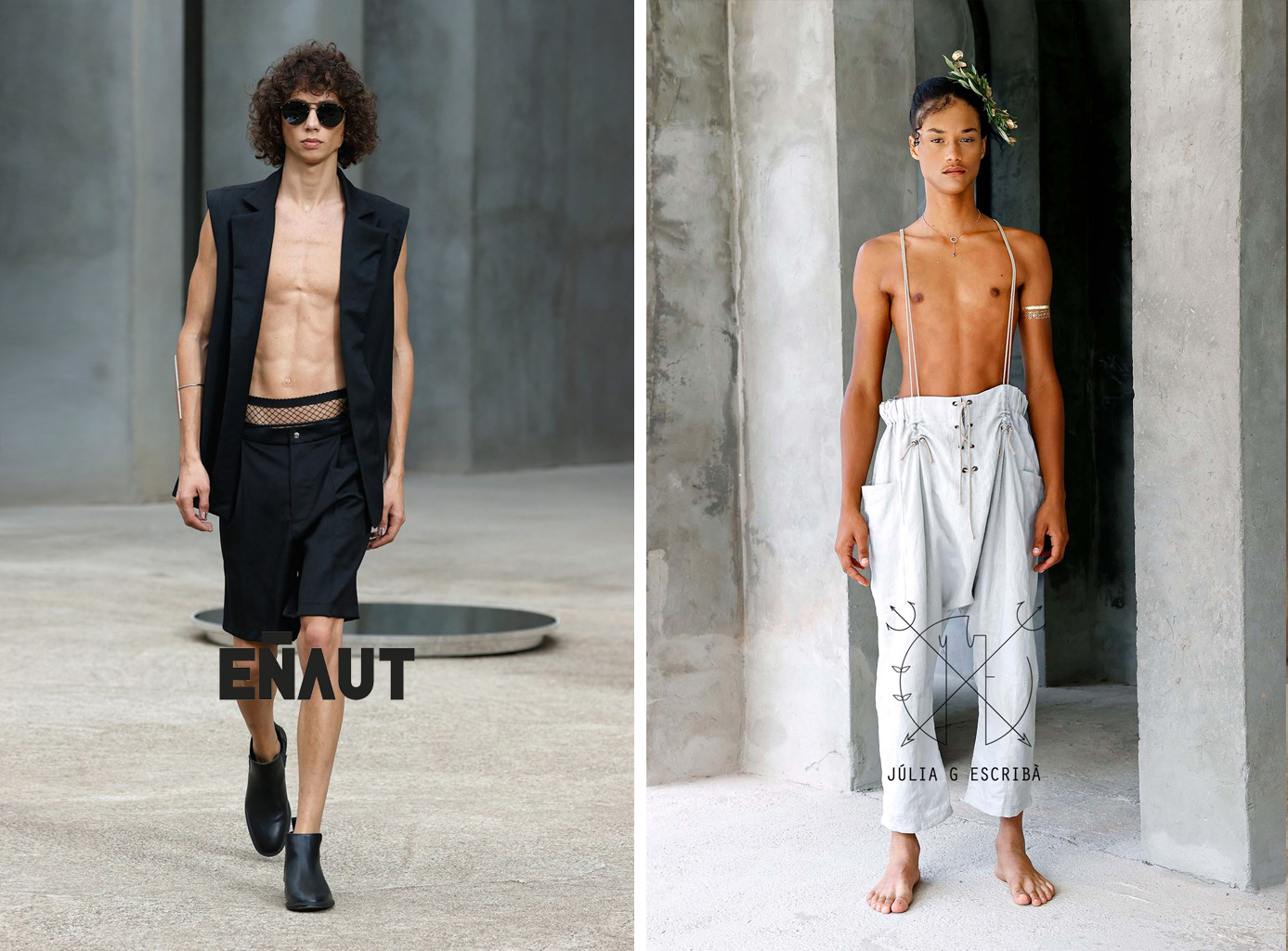 DAY 2
On the second day, Diogo walked for Antonio Marcial and Joaquim performed for LR3's Fashion Film.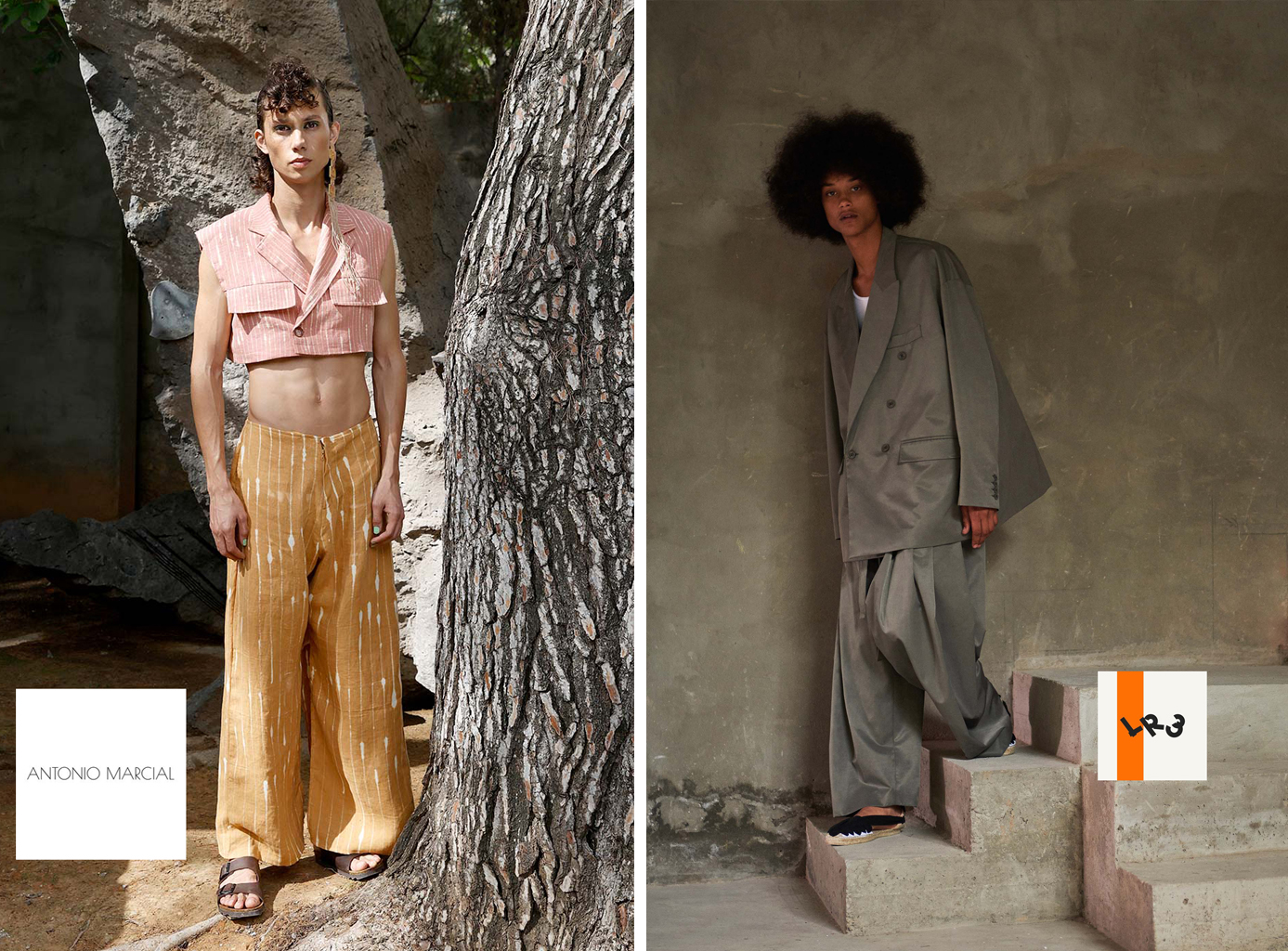 DAY 3
On the third day, it was time for Joaquim to walk for The (Real) Garcia.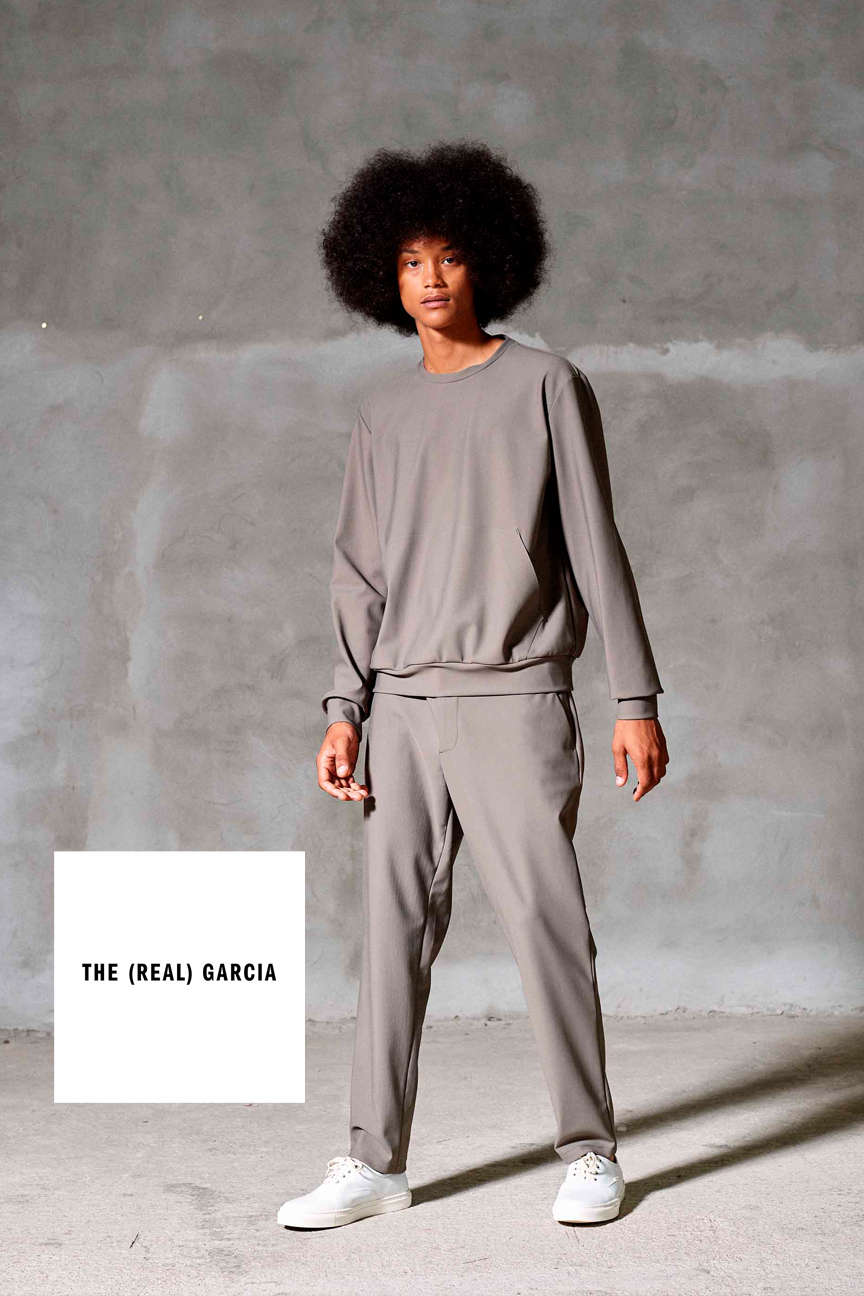 DAY 4
On the last day, Diogo and Joaquim both walked for Paola Molet, thus ending their participation on this season's edition of 080 Barcelona Fashion.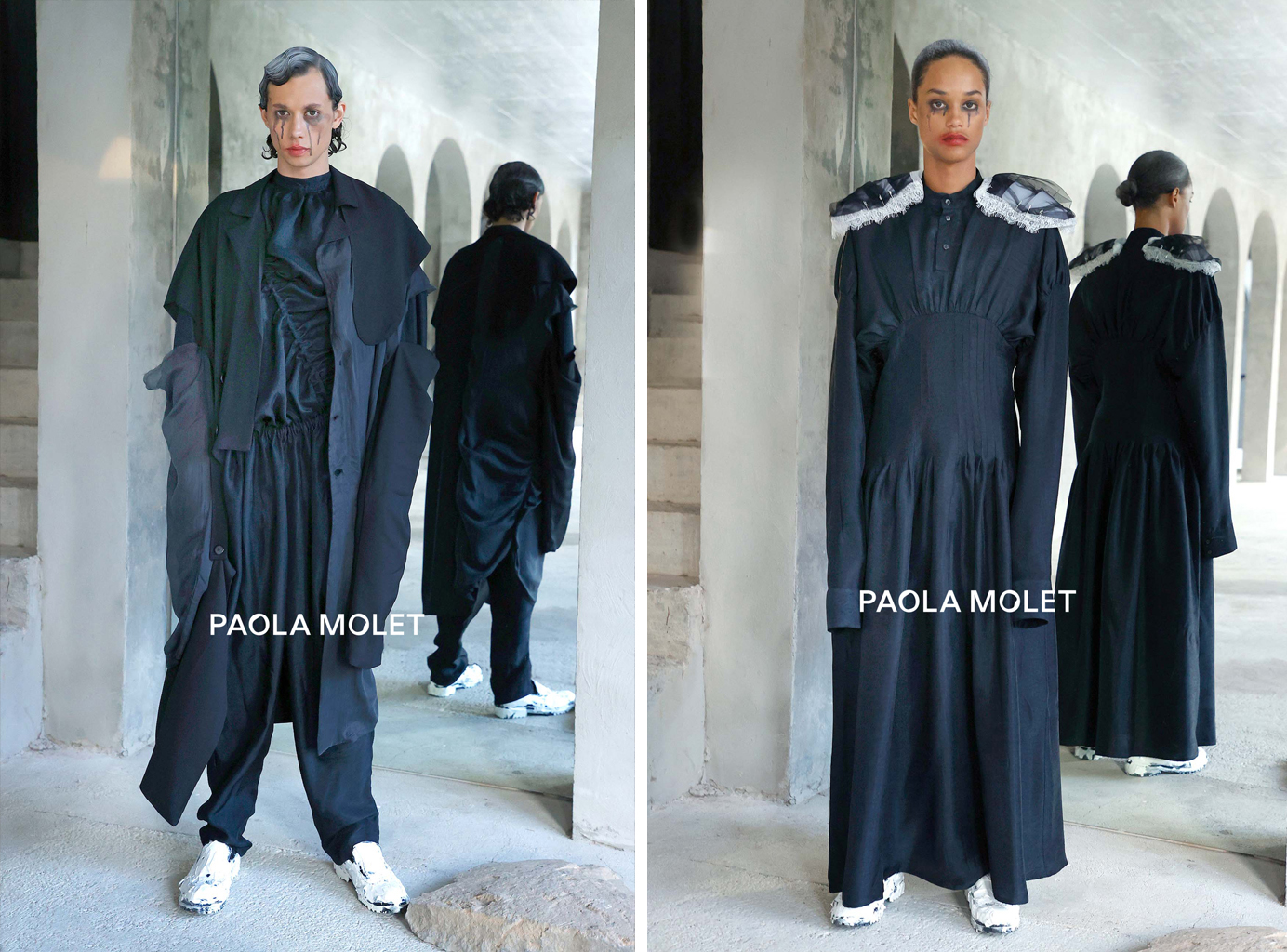 Here's a complete video rundown of the shows.
You check Diogo's profile on models.com here and Joaquim's here.