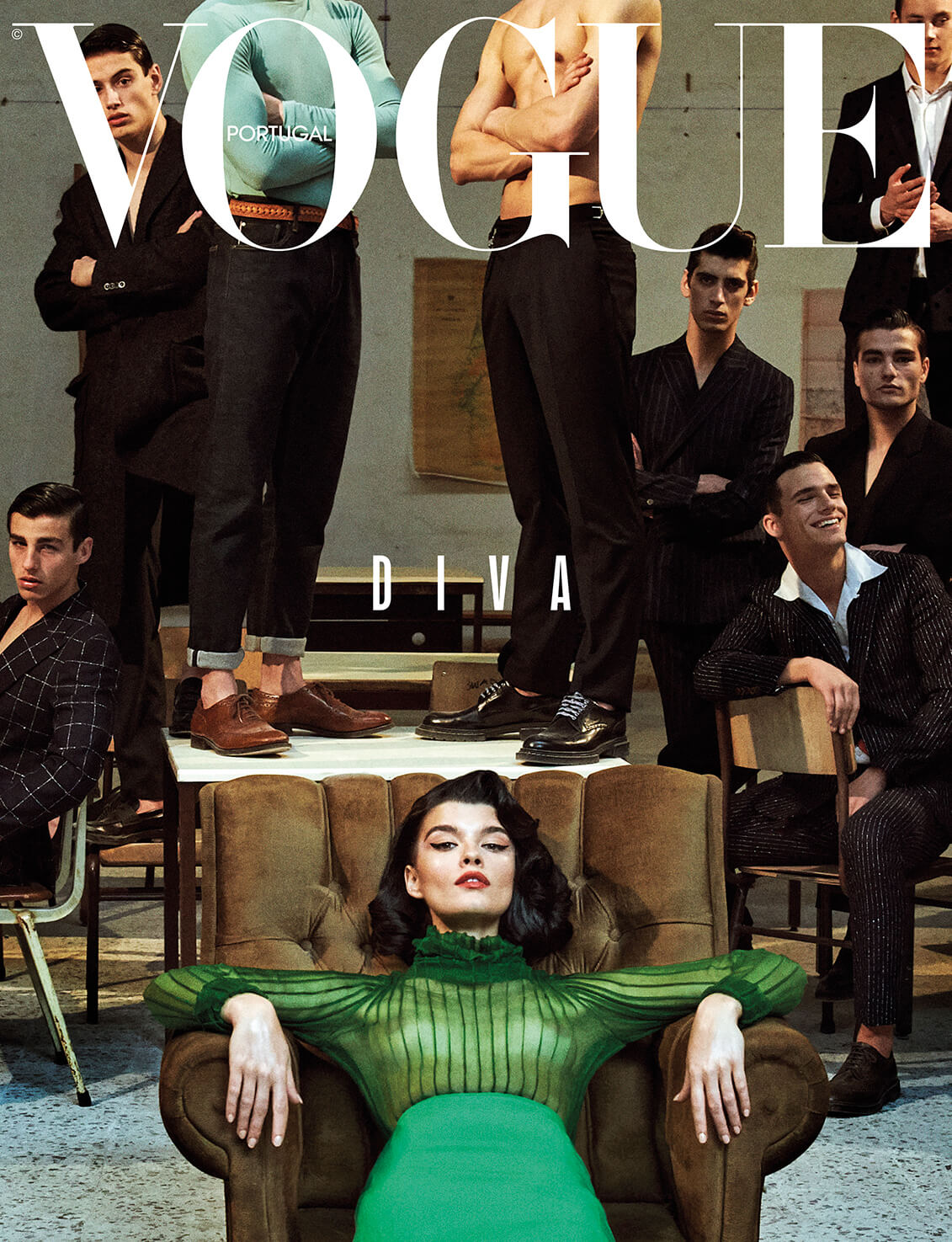 On an homage to Aretha Franklin, this month's Vogue is a tribute to Diva as an expression of iconic personalities and life stories.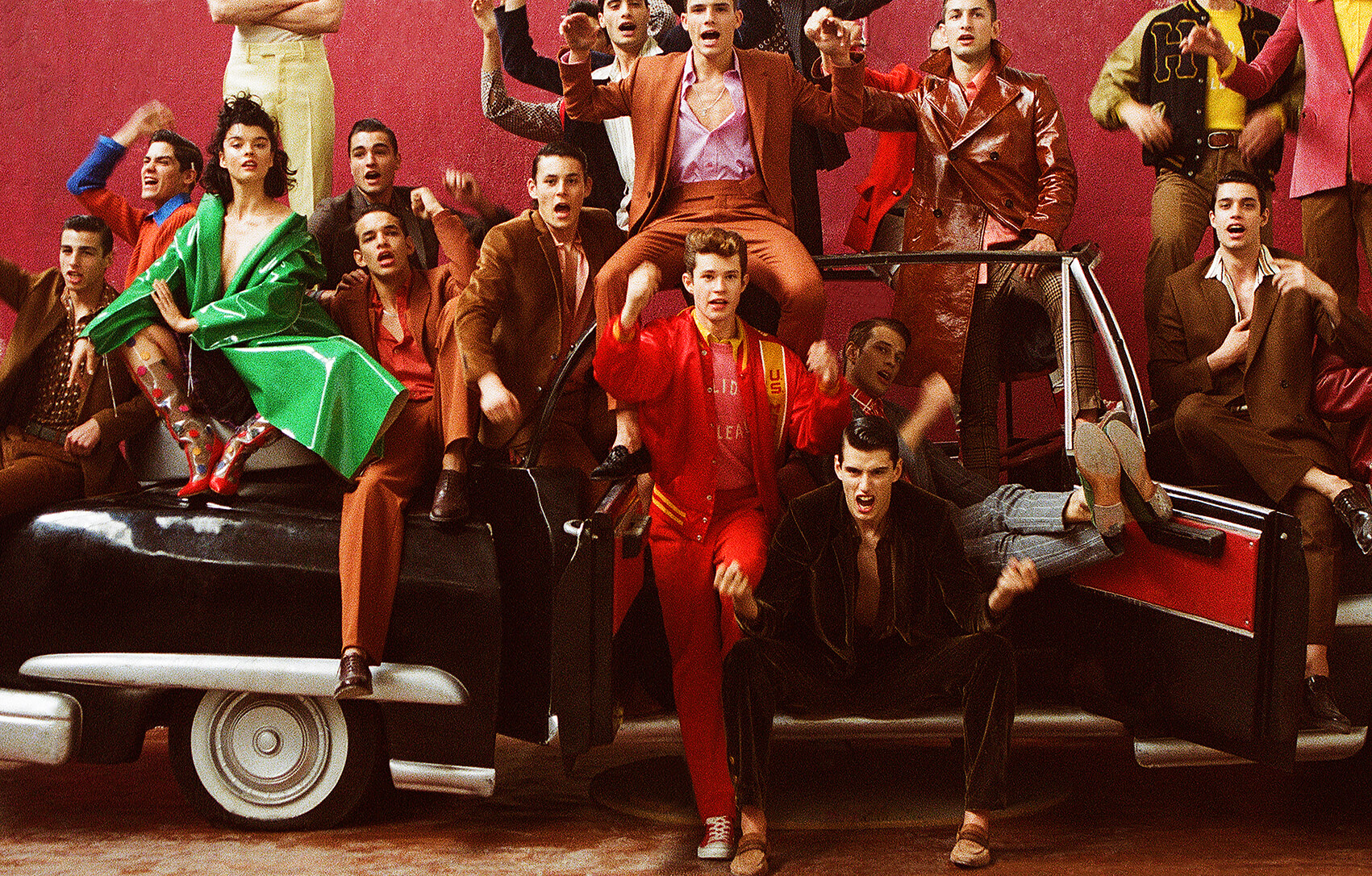 Keeping this in mind, the prohibited love of West Side Story was the inspiration behind the extensive editorial with the models Alice Contreiras, Anna Gavar, Olya, Diogo Reis, Francisco Guerreiro, Francisco Ripado, Pavel, Thomas and Tomás Diniz.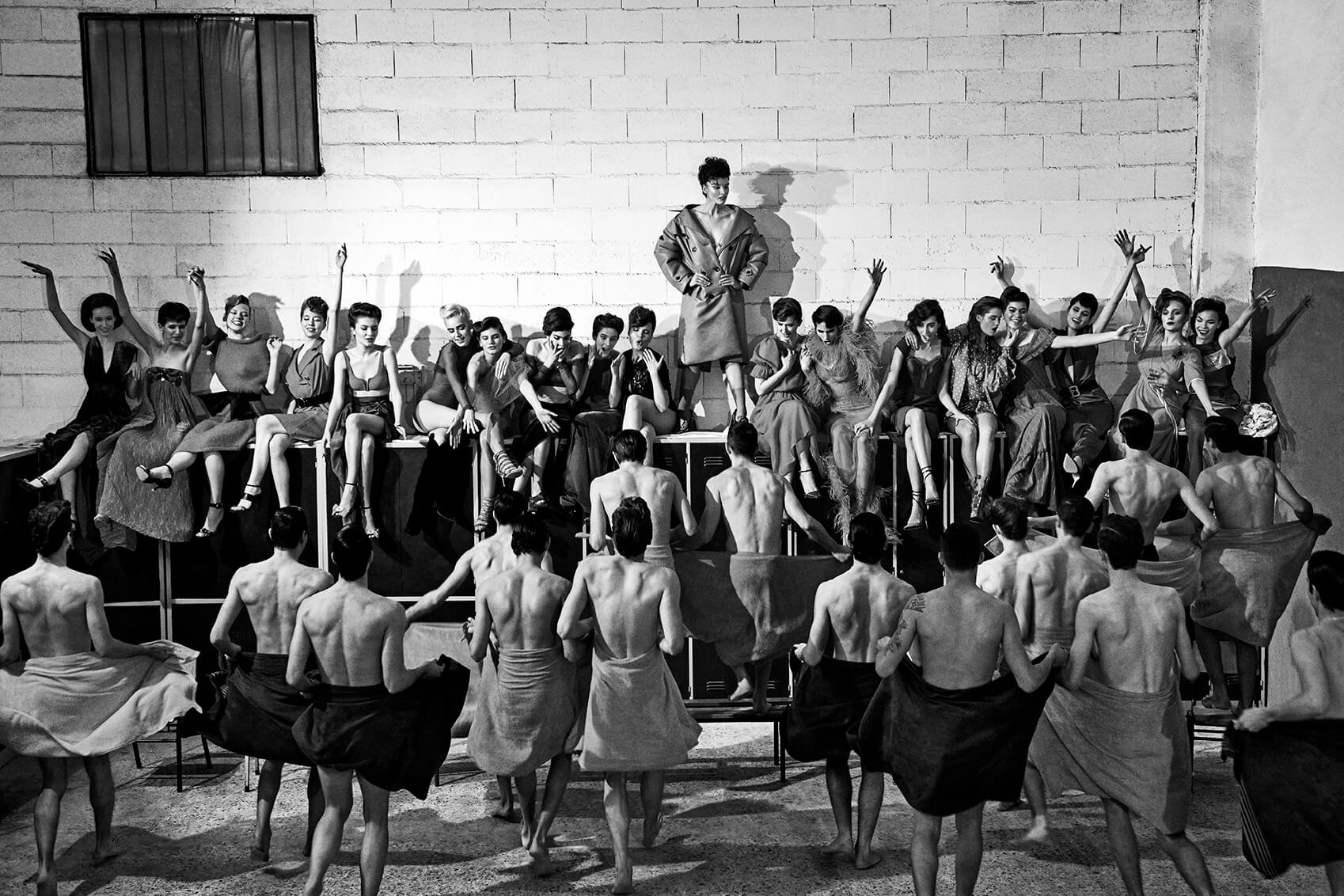 The dramatic pictures were shot by Branislav Simoncik and directed by Kaduri Elyashar with styling by Alba Melendo.