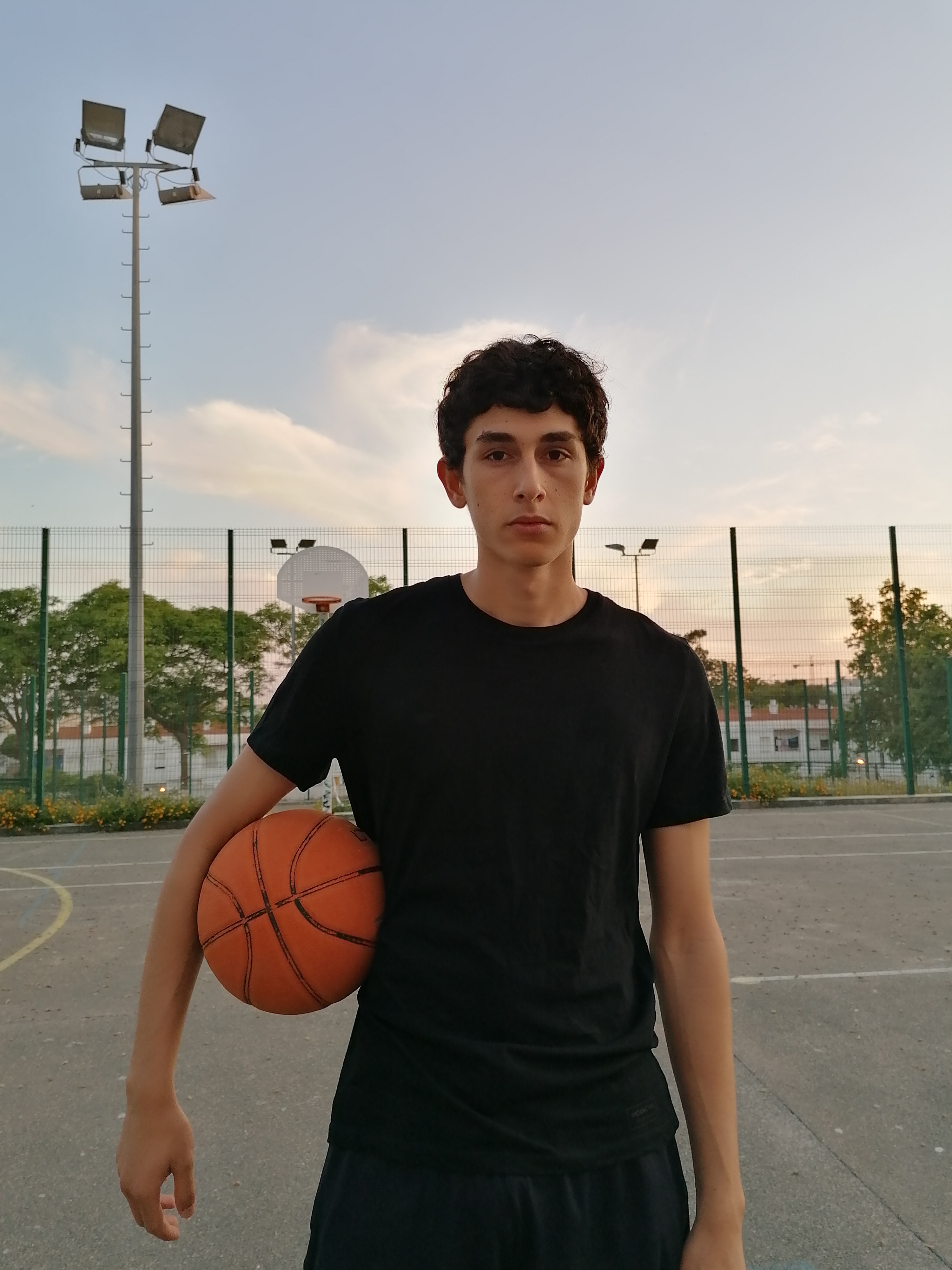 Fashion platform Models.com features SAMUEL at Daily Duo, a showcase of the best new faces on the market.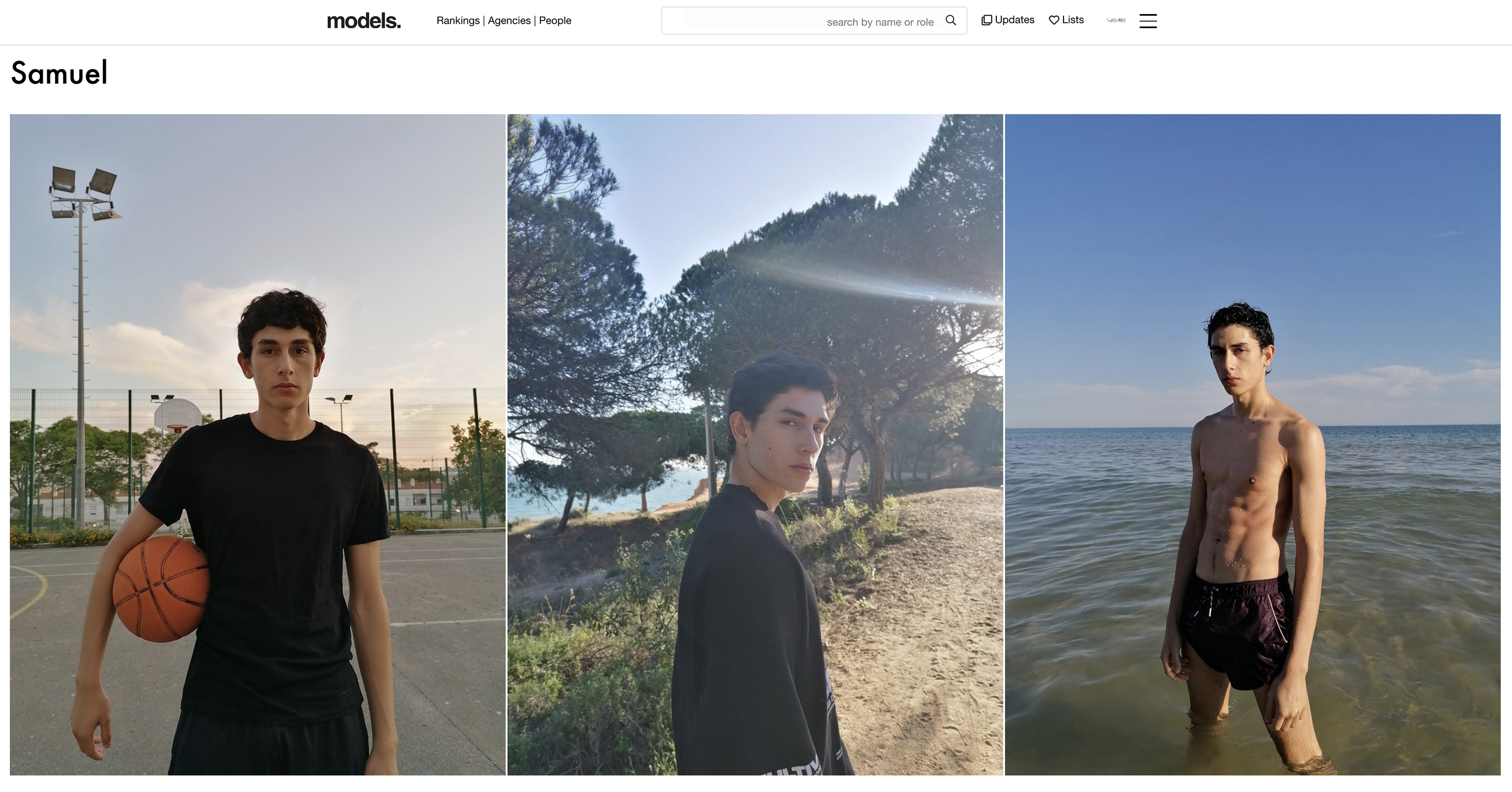 Daily Duo gives a small preview of the model's personality with some interesting facts and embarrassing moments, showing off his goofy but sweet and strong personality.
SAMUEL has worked for Portuguese designers Alexandra Moura and Valentim Quaresma and was featured on the worldwide campaign for French clothing brand Celio. He already checked in Fashion cities like Milan and Paris.
You can read the full article here.