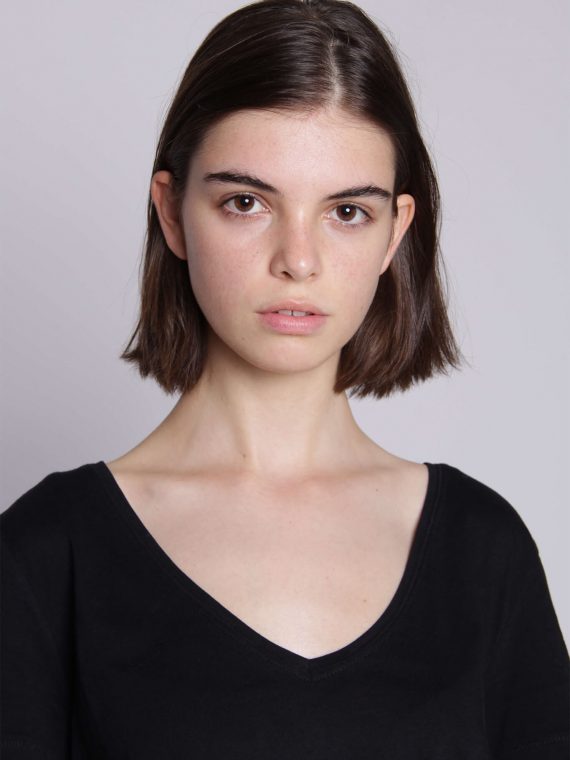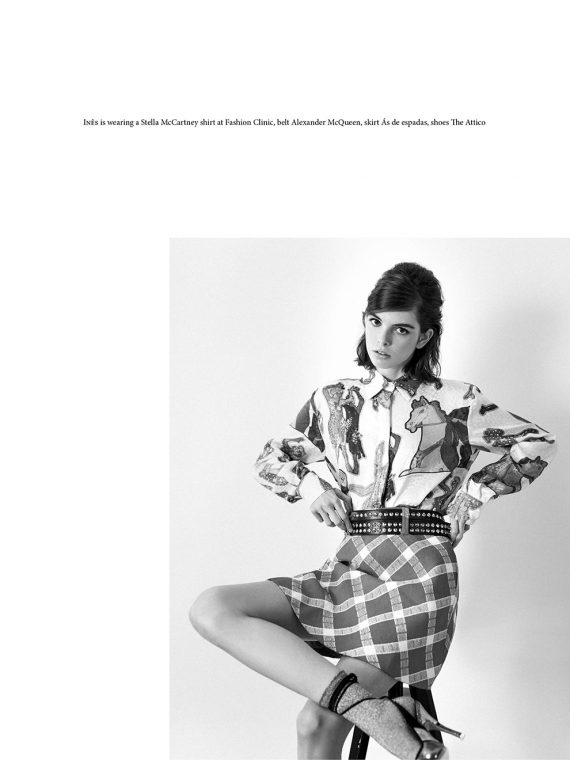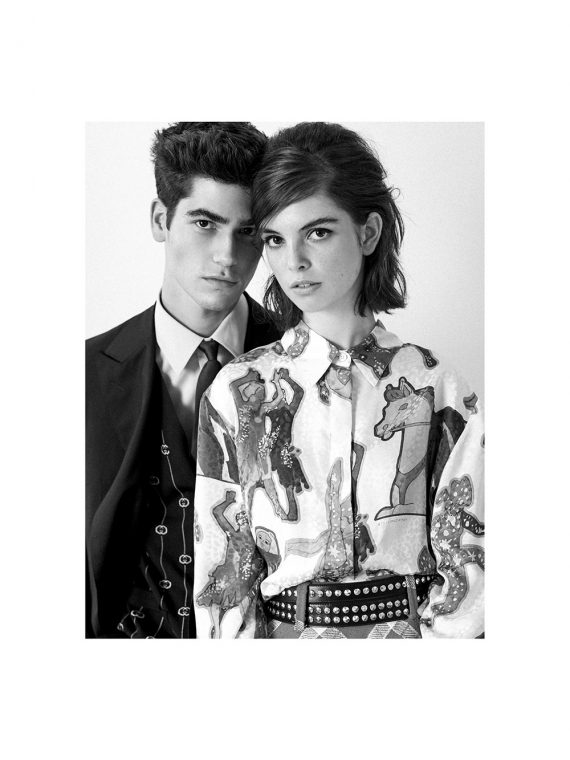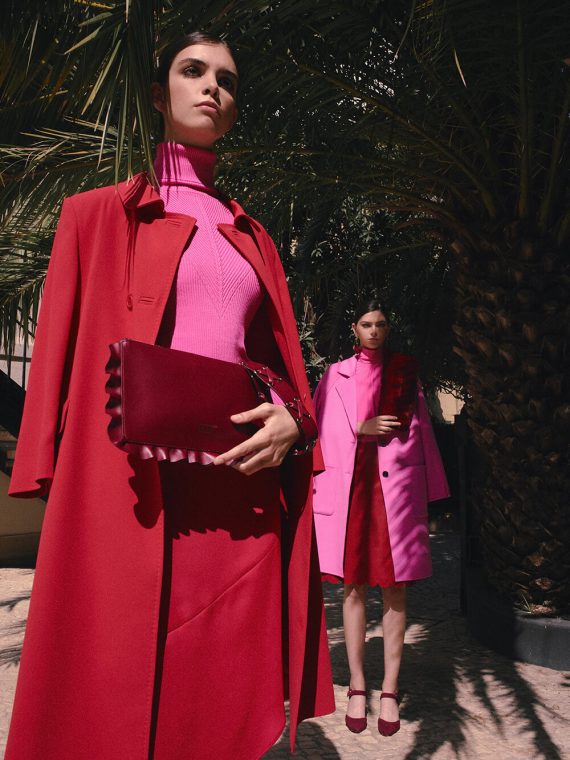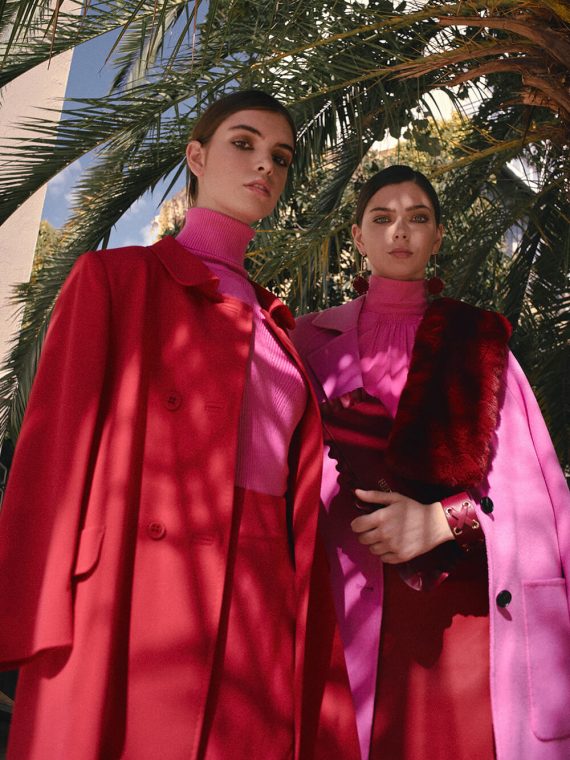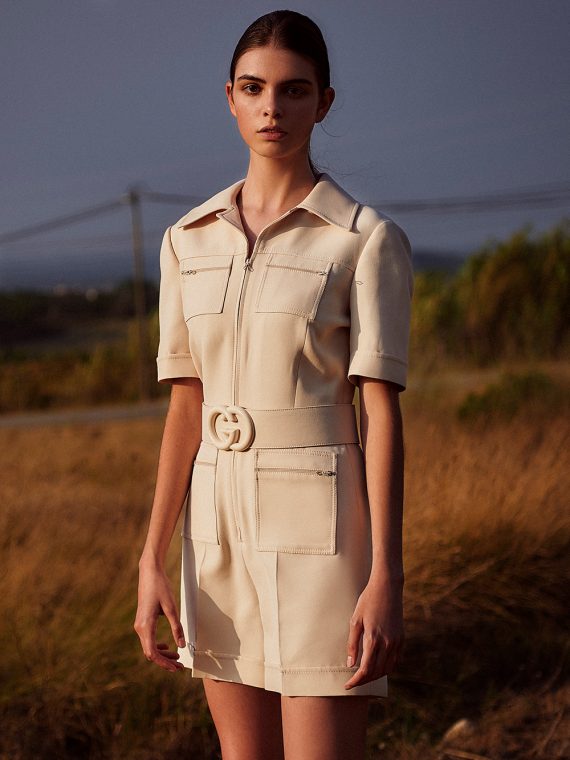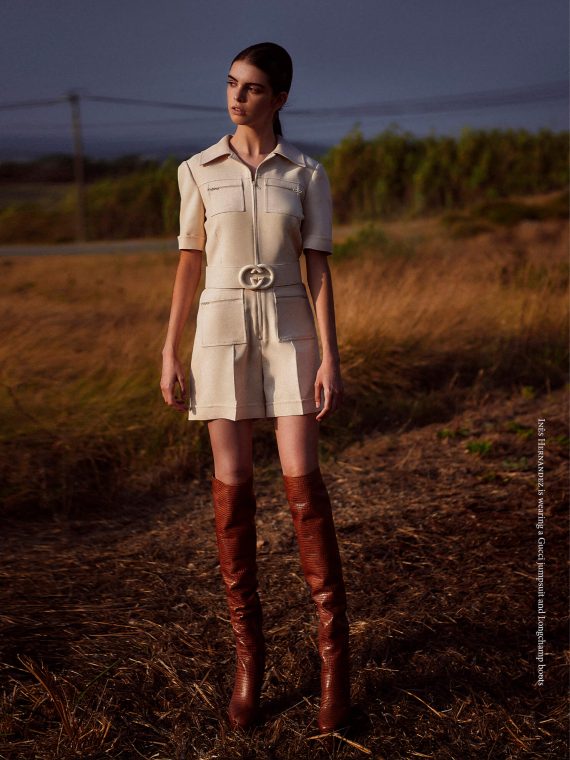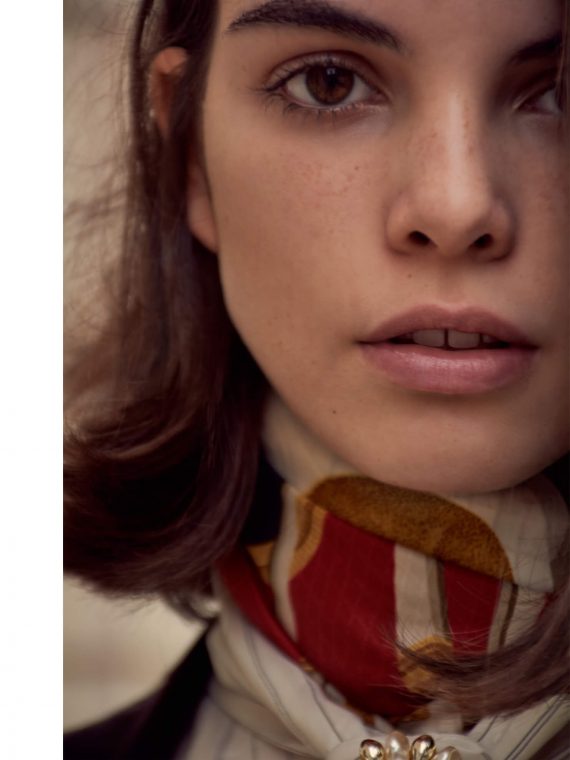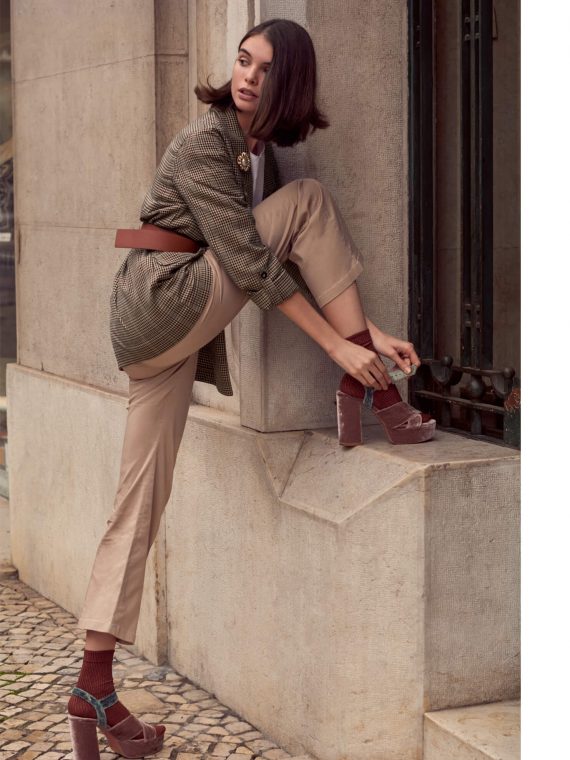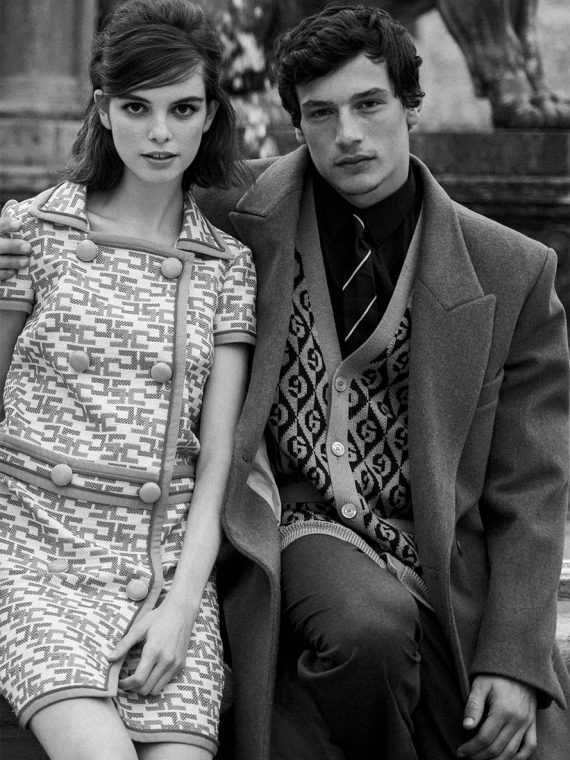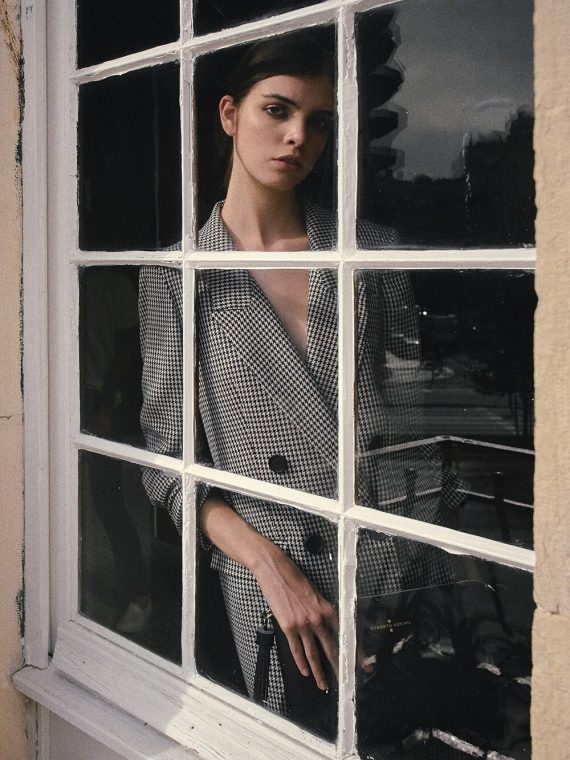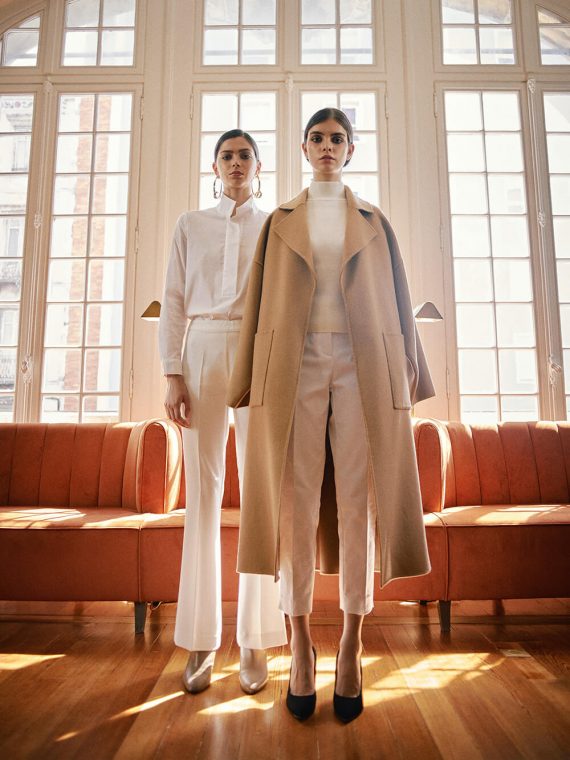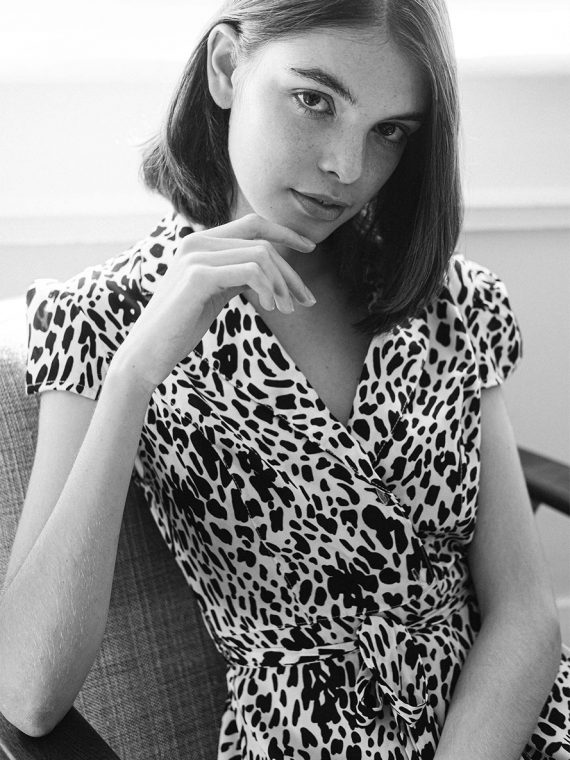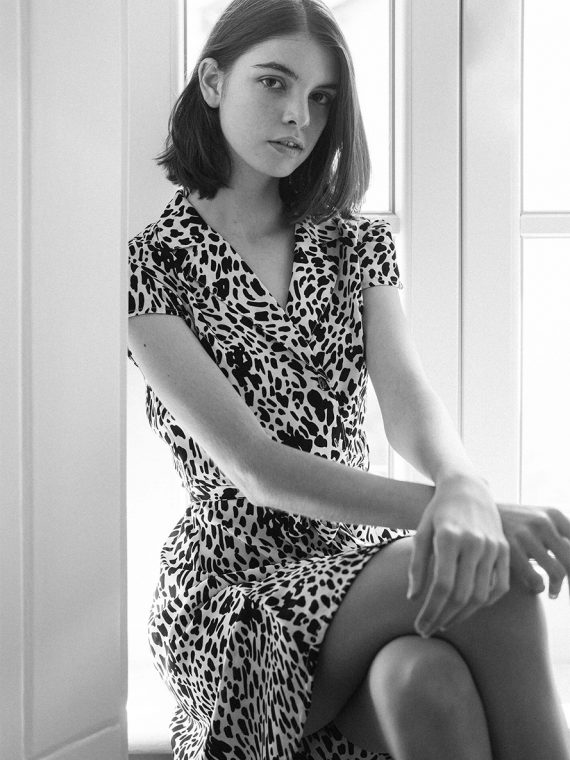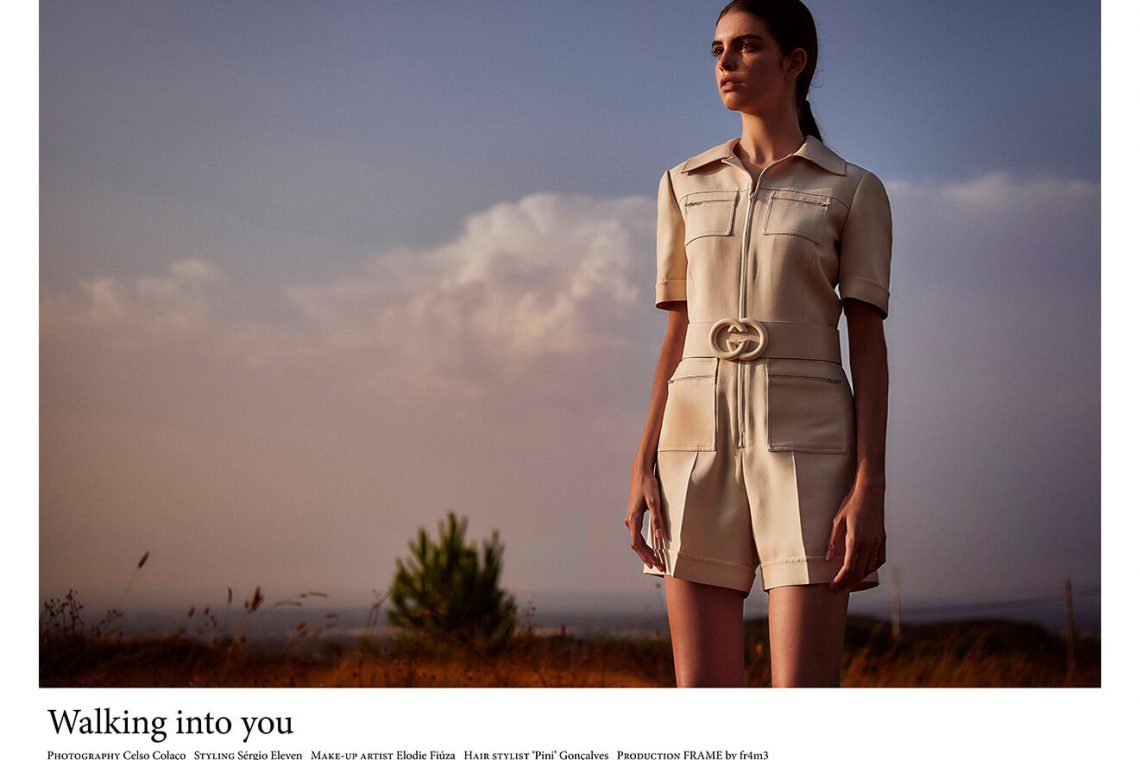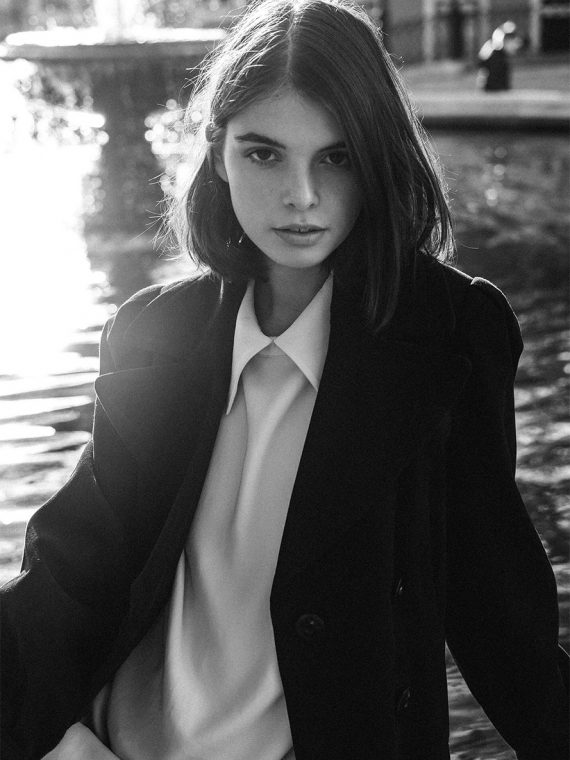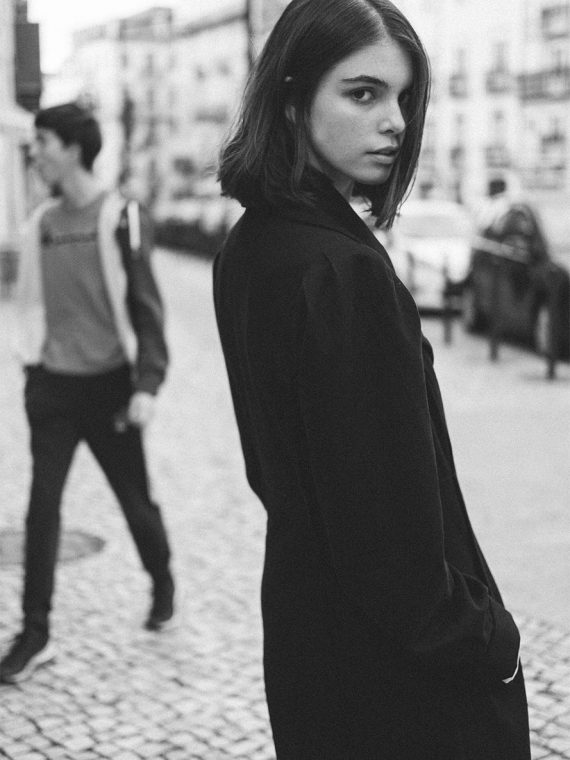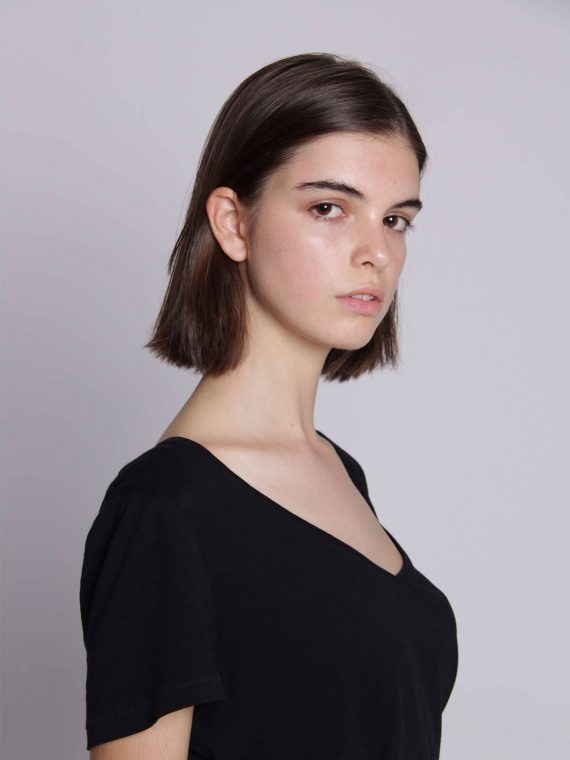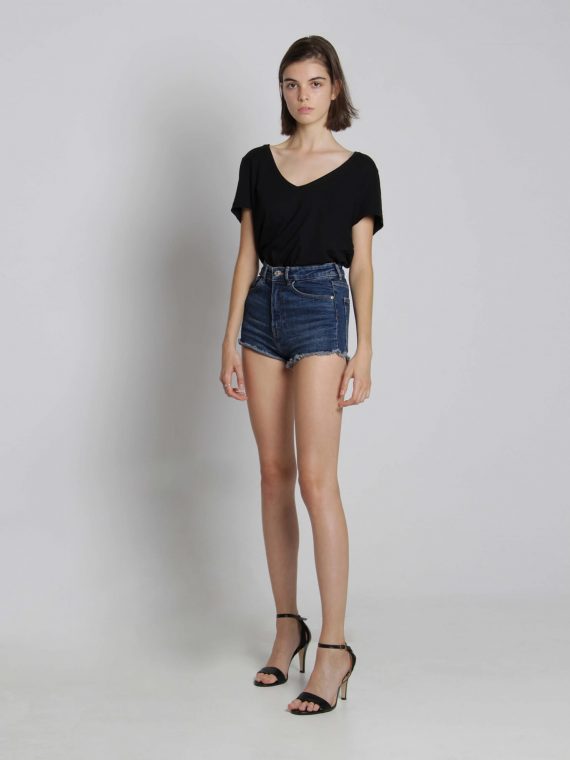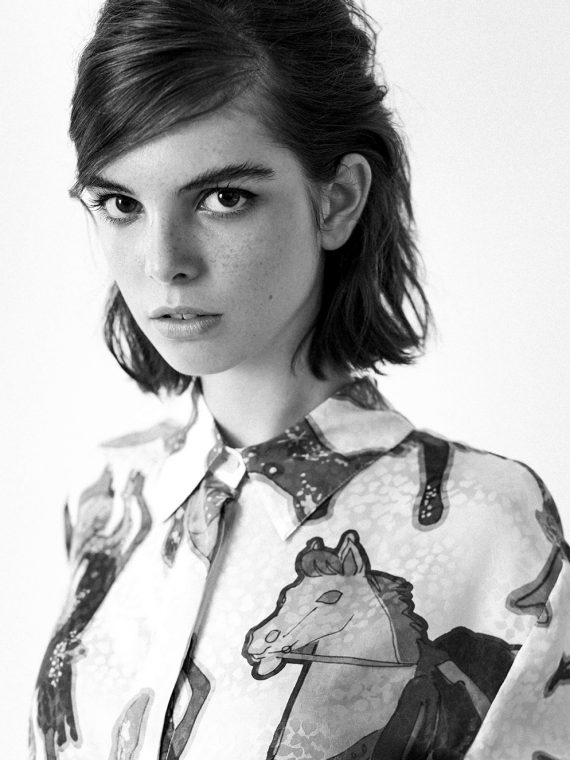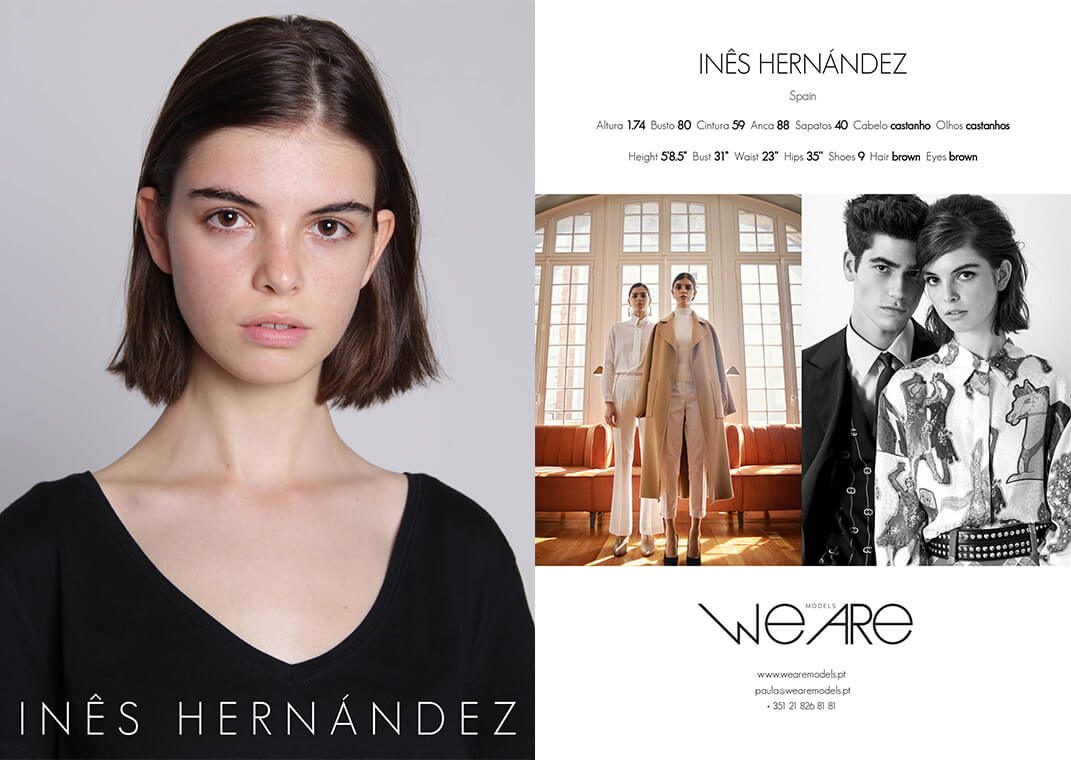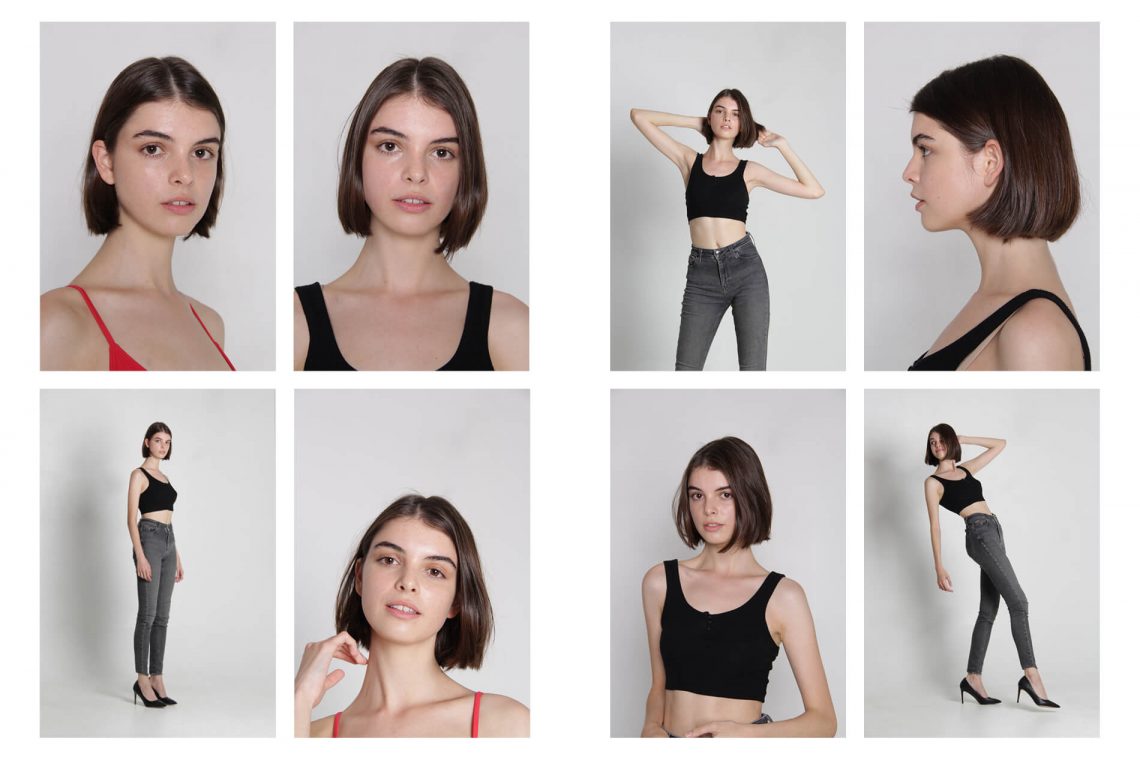 Spanish and Swedish descendent, the sweetest girl ever, new face Inês Hernández was born in Lisbon, Portugal.
Raised in the traditional city center, she speaks fluently Portuguese, Spanish and English and she's now learning a fourth language, French.
She's kind-hearted and calm.
With a classic beauty that transcends through her eyes and perfectly shaped nose, Inês loves to travel and is lucky enough to know almost every European country.
There's also a moral and activist side of Inês. She is very concerned about human rights, animal welfare and the environment, which all combined led her to rethink her consuming habits and go for a healthier diet, becoming vegan and spending more and more time knowing about healthy foods, ingredients and recipes.
She's also very passionate about music and plays happily her ukulele.
She is now studying International Relations which aligns perfectly with her interest in people and her surroundings.